Description
This travel journal was proudly designed, developed and printed right here in Australia and is wire bound with a protective plastic sleeve.
Whether you enjoy occasional overnight stays, weekends away, international adventures, months of adventures on the road or even sleepovers – The TRAVEL JOURNAL is perfect for you! It is packed with 92 journal pages to document your daily experiences.
Draw, write or attach a photo. Everyone in your family will have a wonderful time documenting the highlights and happenings of each and every day and looking back on the memories in the months and years to come.
Included:
A handy PLASTIC-COATED CHECKLIST that can be used again and again. Simply tick the boxes with a non-permanent marker or wax pencil, then rub off, ready for your next trip.
A PLASTIC-COATED ADDRESS BOOK. Simply jot down the names and addresses of your loved ones,  and sending postcards or letters is easy – and much more personal than email. Plus, you can add any new friends you might meet on your travels to help you stay in touch – even when the holiday is over.
ACTIVITY PAGES at the back of your TRAVEL JOURNAL for you to photocopy and fill in on each new trip. These (and more) are also available on the Caravanning with Kids website for free.
NUMBERS, WRITING AND DRAWING! Let the kids have fun practising their writing, finding the numbers of the date and drawing exciting pictures about their day … yes, scribble for the little ones is exciting!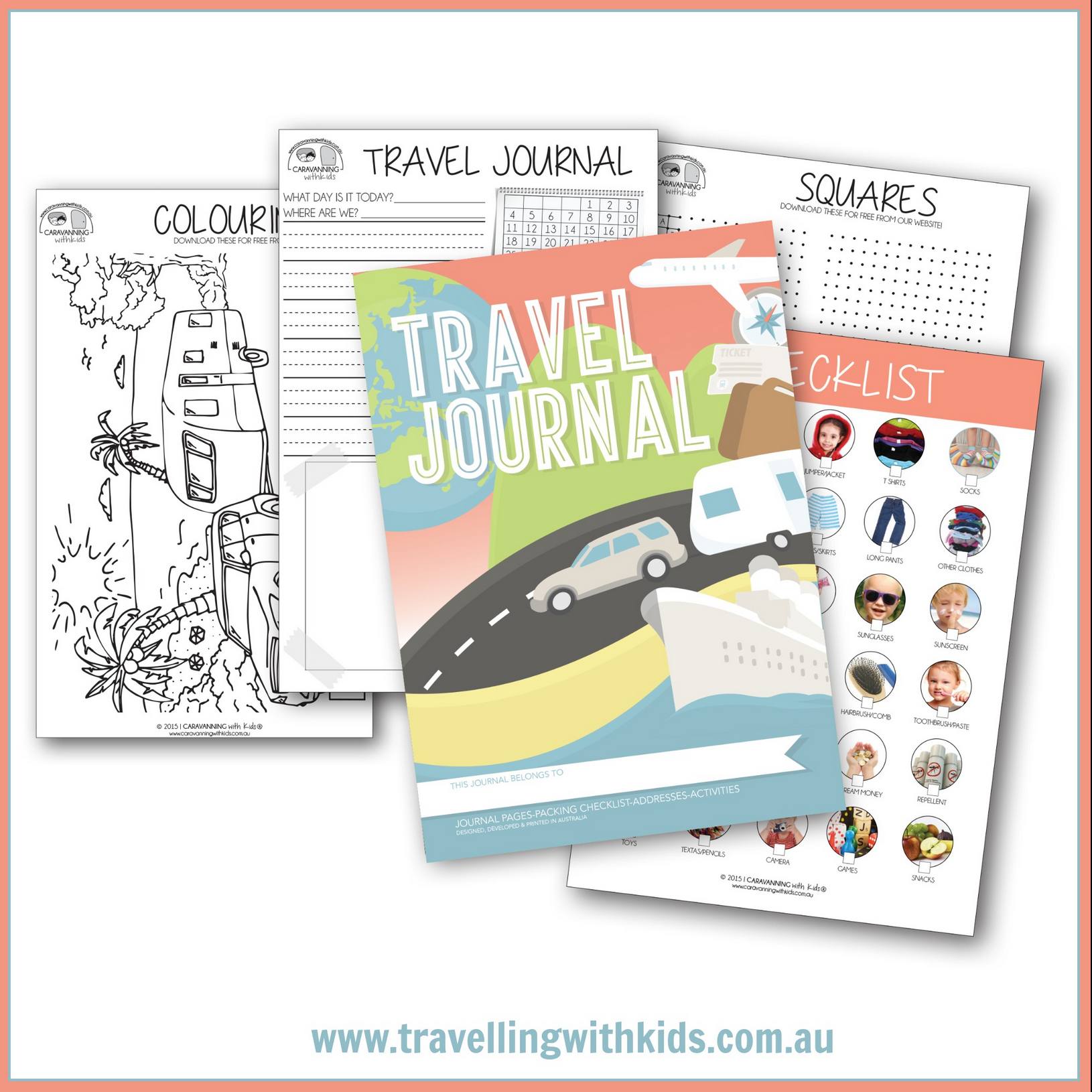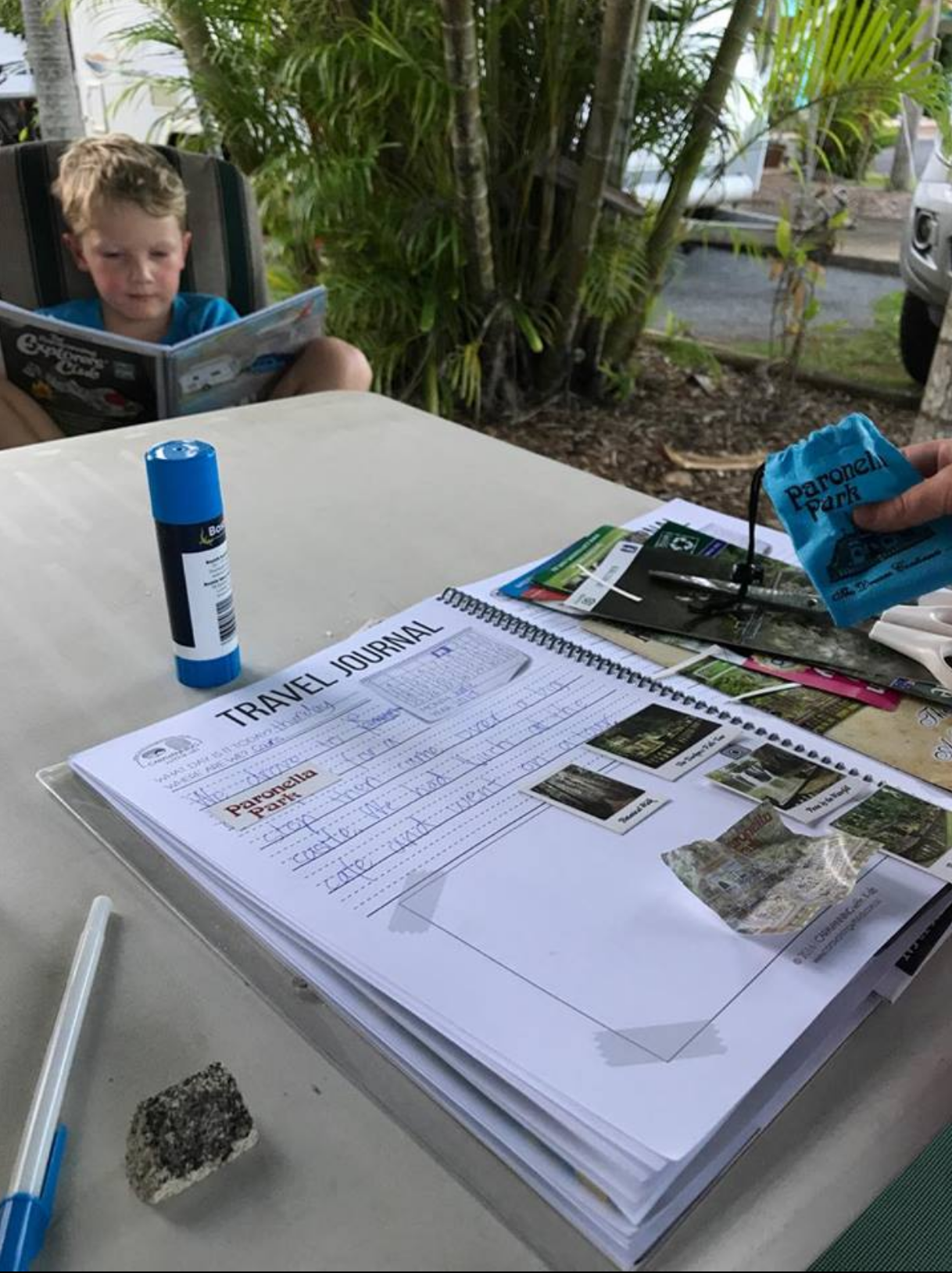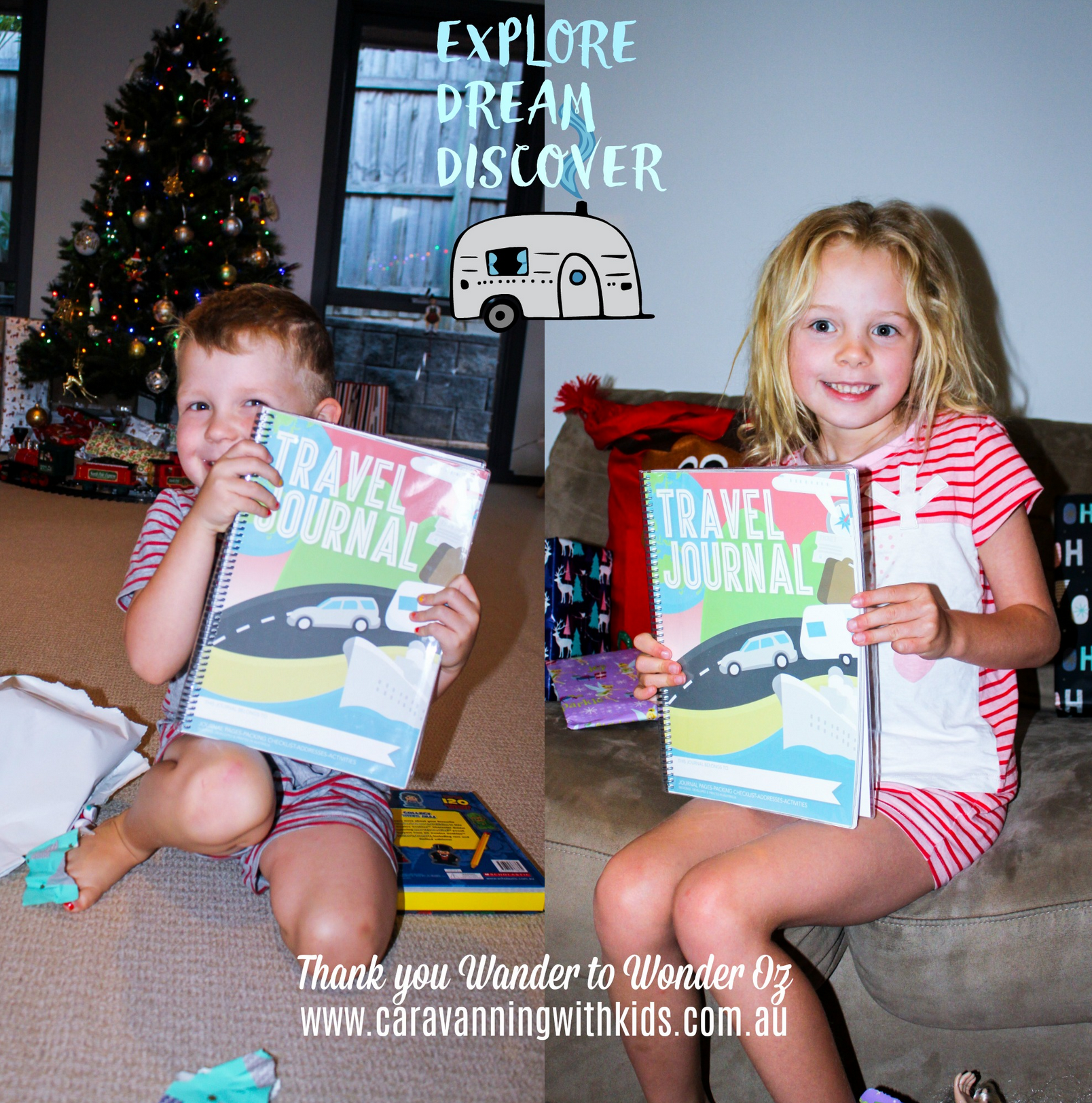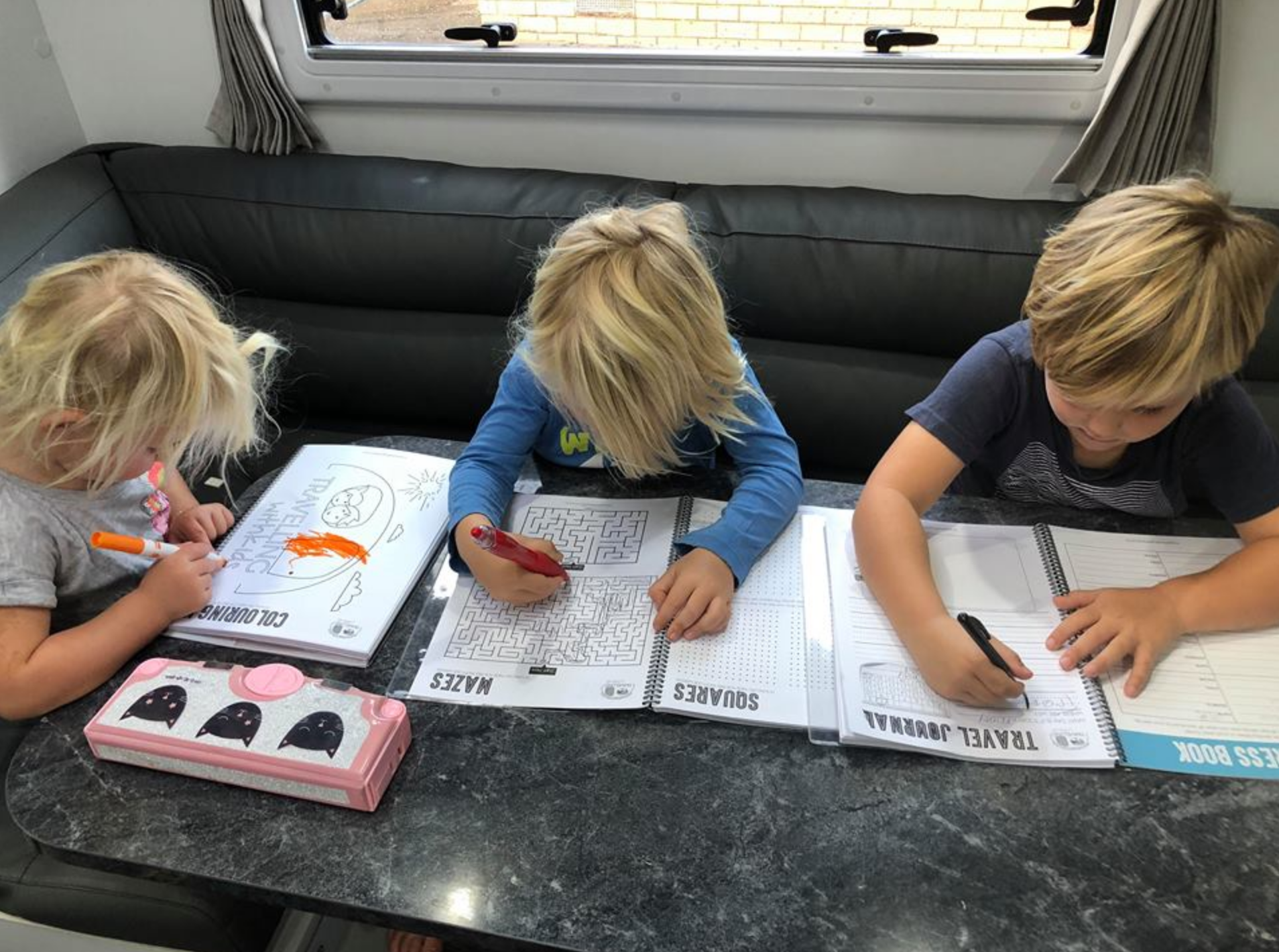 (Visited 443 times, 1 visits today)