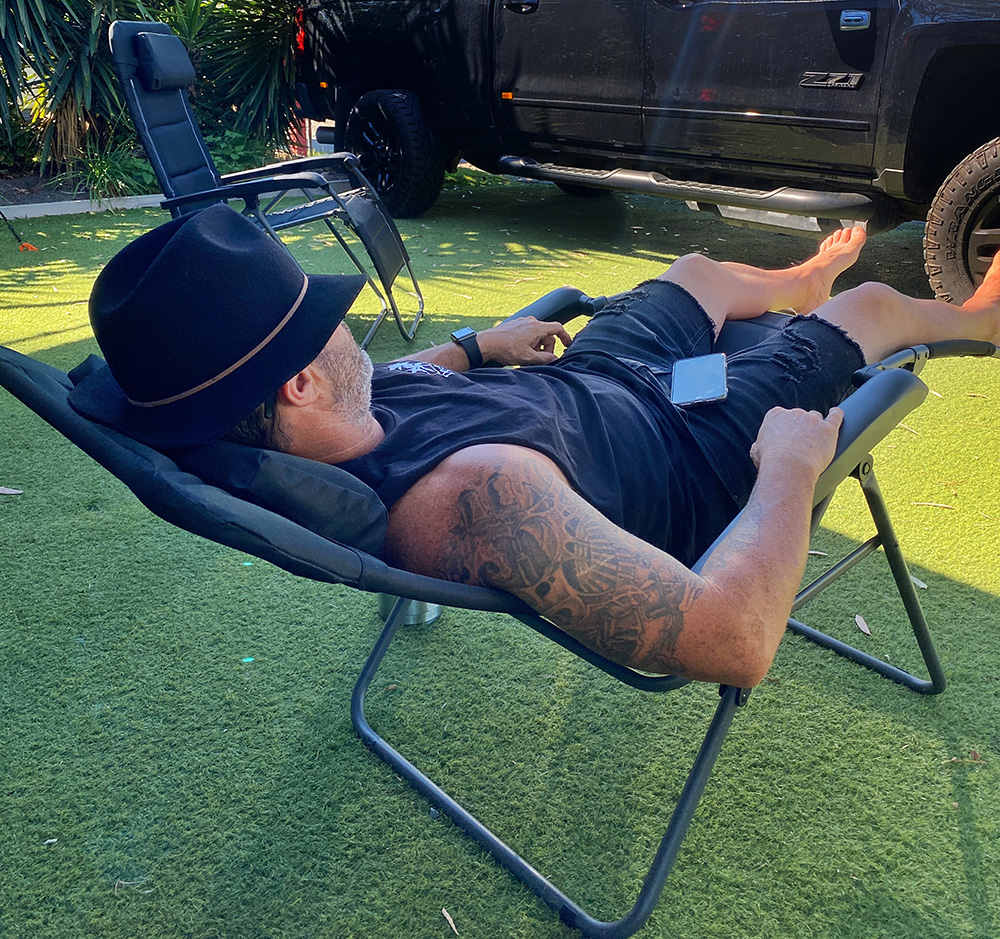 Check out Ayla's run-down on the Stradbroke 4 TC AIR inflatable tent that is pole-less! 
It's so easy to put up that even the kids can do it. If tenting is your jam, get onto it – it's the best tent we've seen by far.
We set it up as 2 large bedrooms (one for the Cooper and one for the girls, Charli & Aylah).
The back room can also be divided into 2 rooms, each with its own door. Built in pockets and top quality materials make our kids very happy campers when they come and stay with us!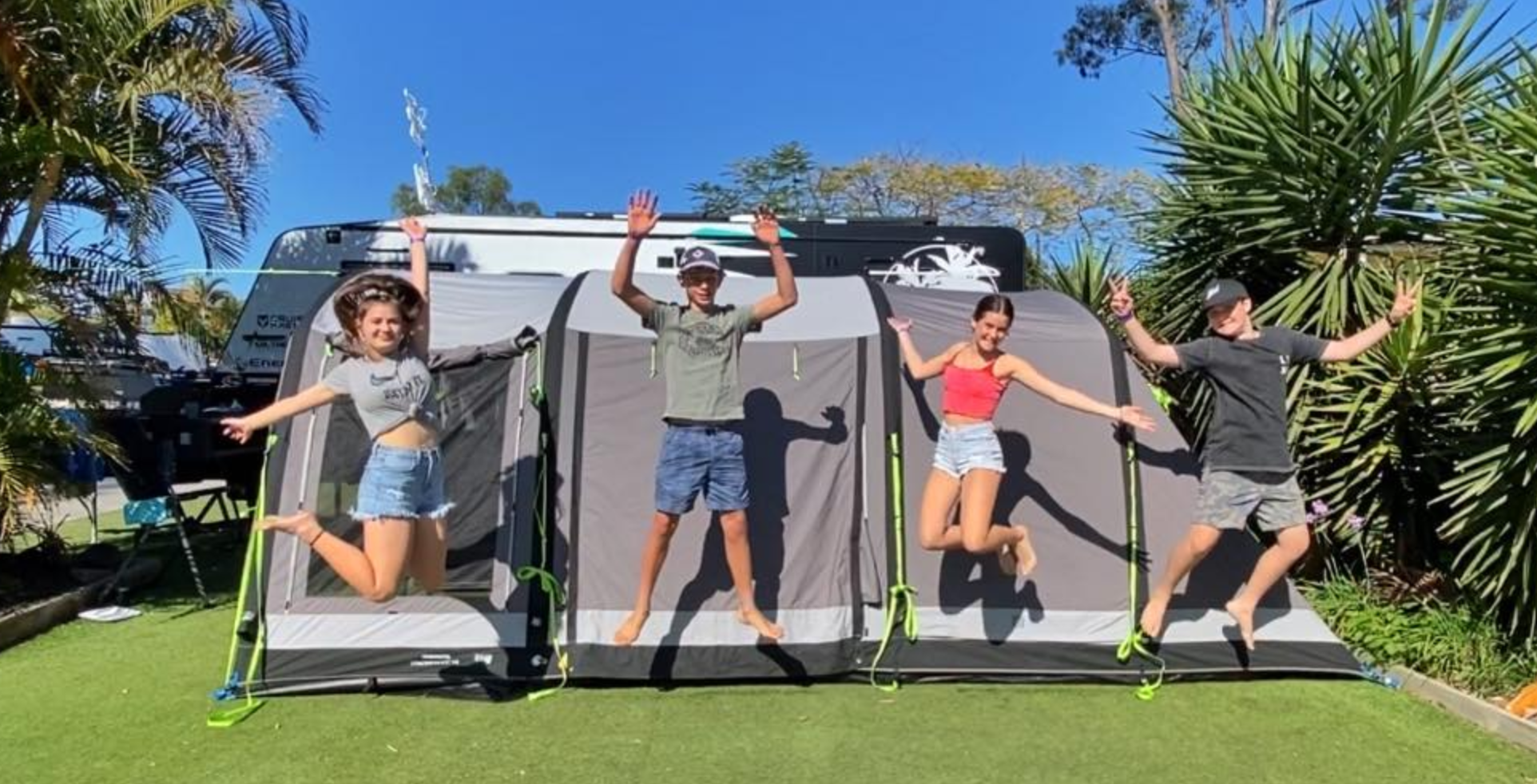 (Visited 1,530 times, 20 visits today)