Hi! I'm Miriam - the mum/partner/writer/photographer/social media posting person/editor/cook/destination planner/website designer and builder  ... I think you get the idea! I love so many things ... I love adventuring, traveling, exploring ... I love the feeling of the sun on my skin; lying in crystal clear tropical waters surrounded by palm trees. I love reading, writing, cooking, dancing, doing puzzles (strange, I know!). I love taking our jet ski out and pulling up on secluded beaches. I love training at the gym and teaching fitness classes. I love all things healthy! I love being alone and I love being with friends ... and I really, really love my family! 🙂
Favourite Destinations so far: The Great Barrier Reef in Chris's uncles boat (not with tourists!), Chillagoe QLD.
Favourite Adventure so far: Watermelon Skiing and Watermelon Bungee at the Chinchilla Watermelon Festival

Bucket list destination: Eli Creek on Fraser Island - I'm the only one who hasn't been there yet! Tunnel Creek, Zebedee Springs, Horizontal Falls, and Mitchell Falls (The Kimberley, WA), Ningaloo Reef (WA), Pink Lake (WA), The Pinnacles (WA), Shell Beach (Innes National Park, WA), Margaret RIver (WA), the tip of Cape York (QLD), The Simpson Desert/Birdsville (excited to be doing the Big Red Bash this year and checking this one off the list!), Uluru, Winton (QLD), Coober Pedy (SA), Whitehaven Beach (QLD), Byabarra (NSW mid-north coast),Blue Mountains (VIC), Litchfield National Park (NT).
Bucket List Adventure: Swimming with the crocs at Croccove/Cage of Death up in Darwin, Seeing the platypus in the wild at Broken River (QLD)
Caravan Park or Free Camp? With kids, caravan park - just us? Free camp for sure 🙂
Favourite Caravan Park: Hastings Point with or without kids, Bli Bli with kids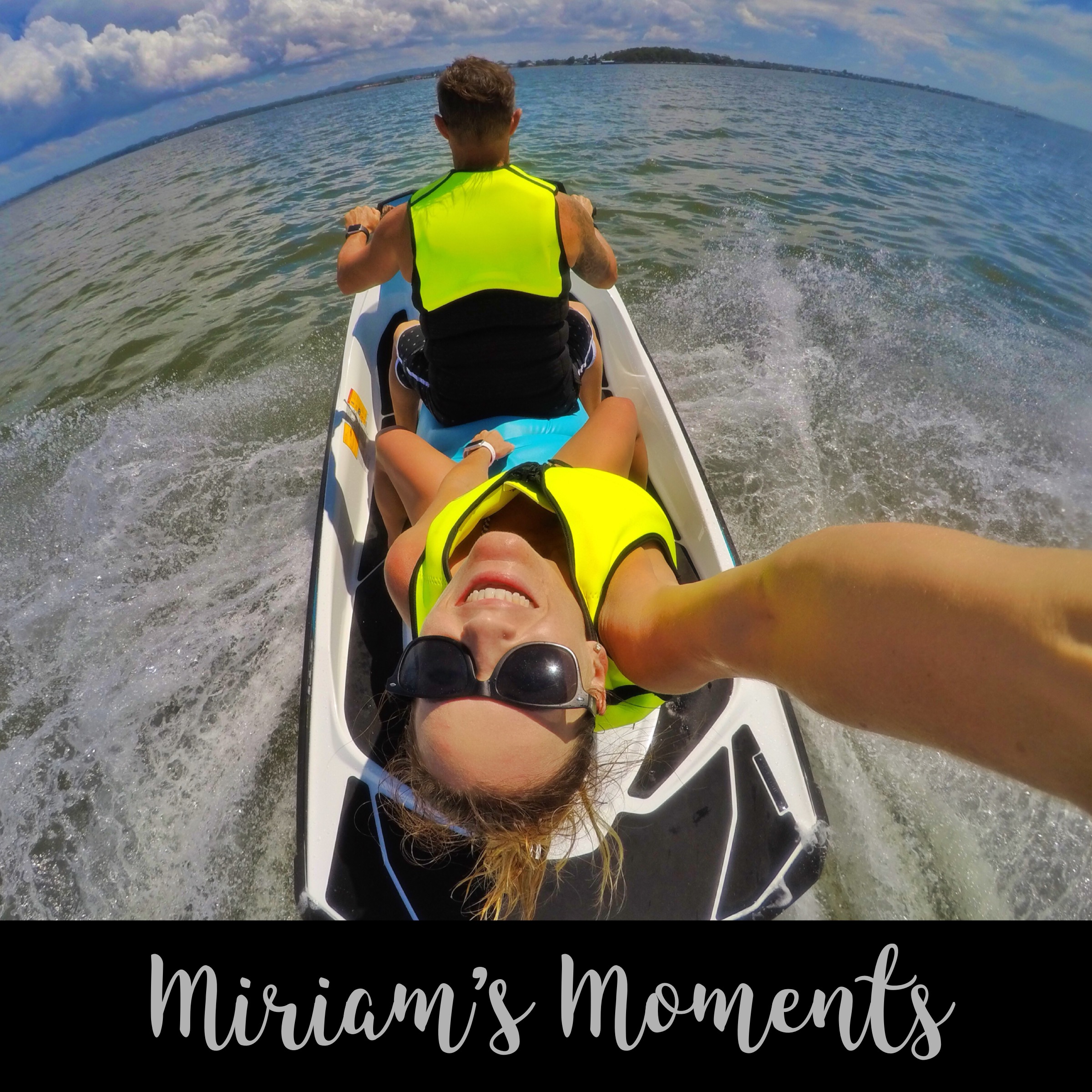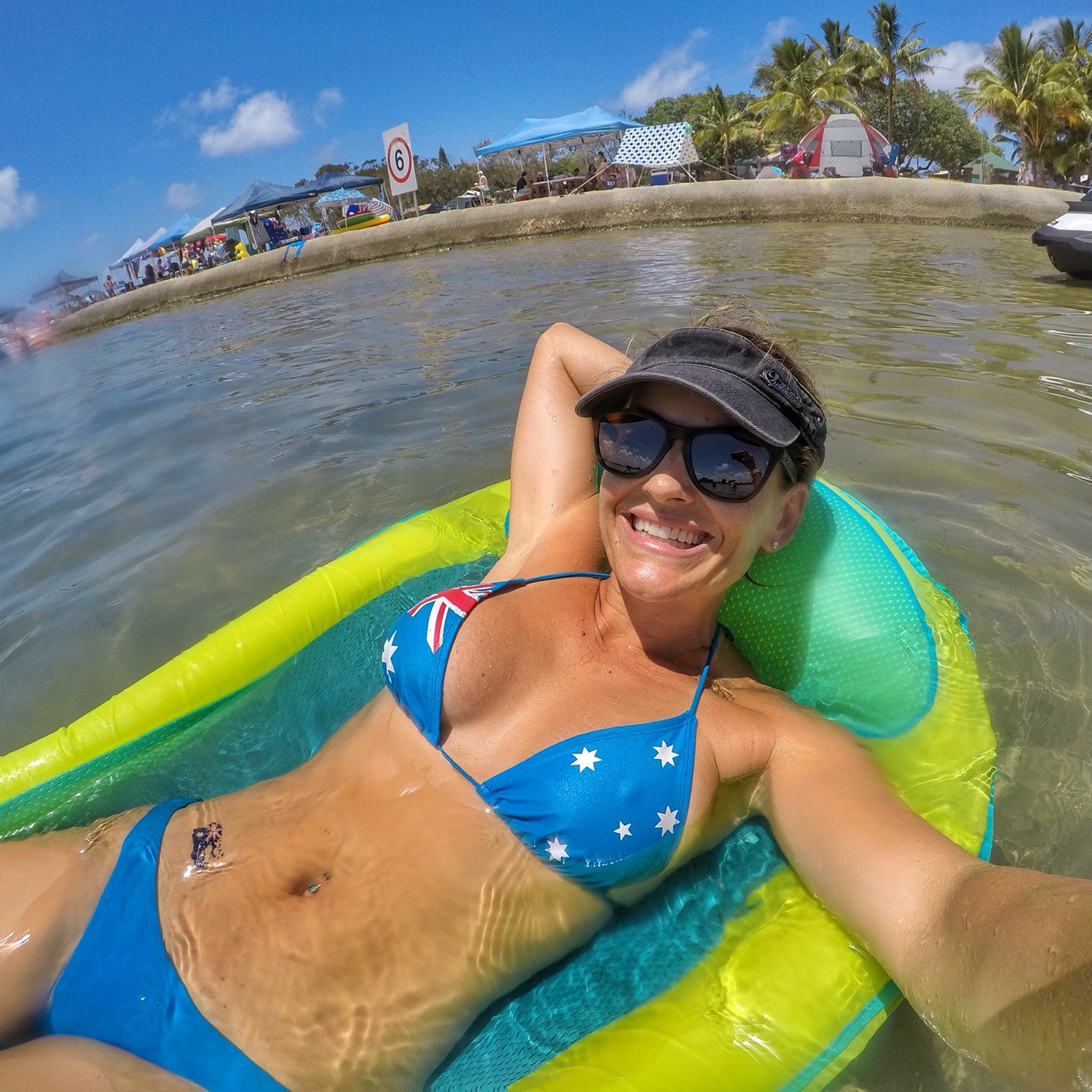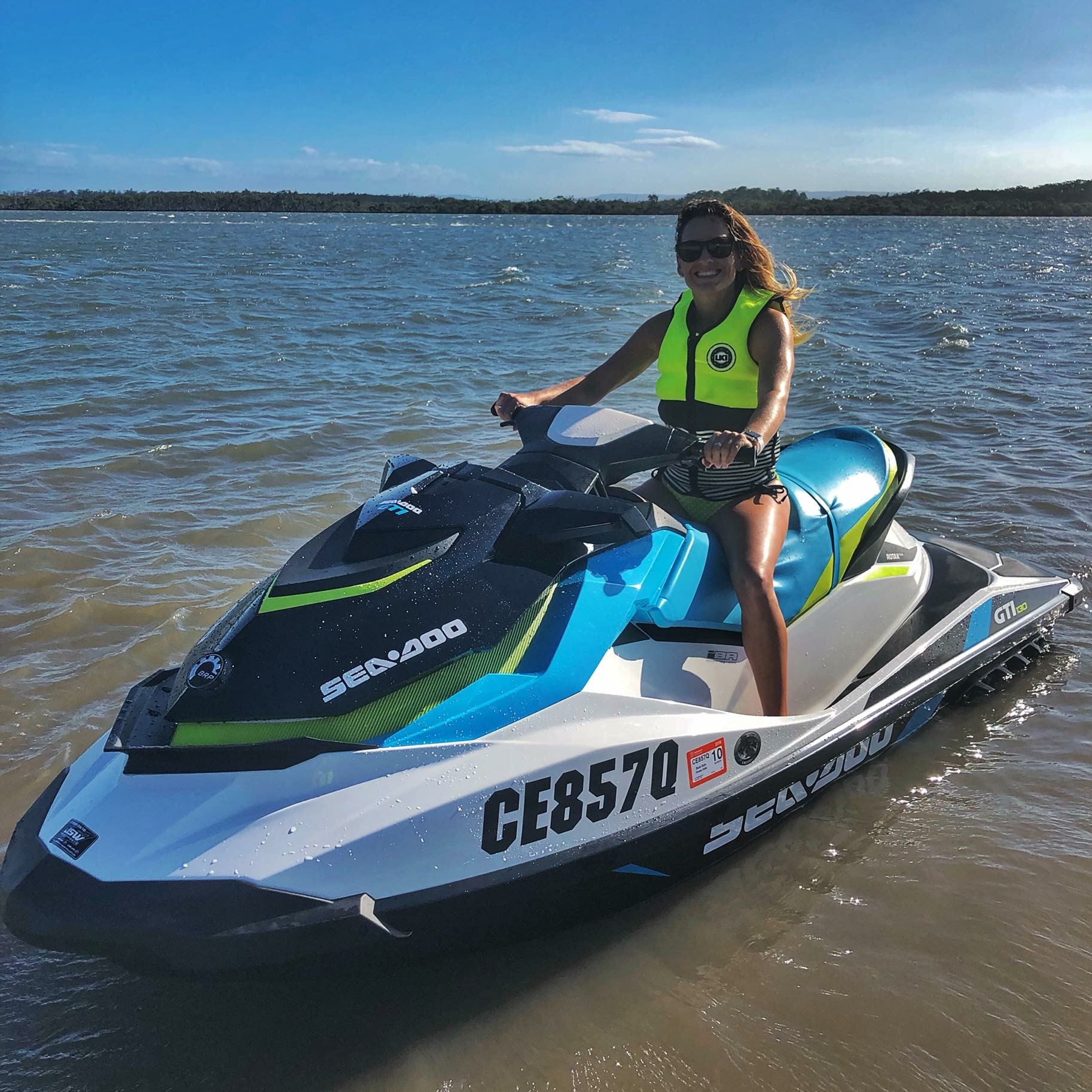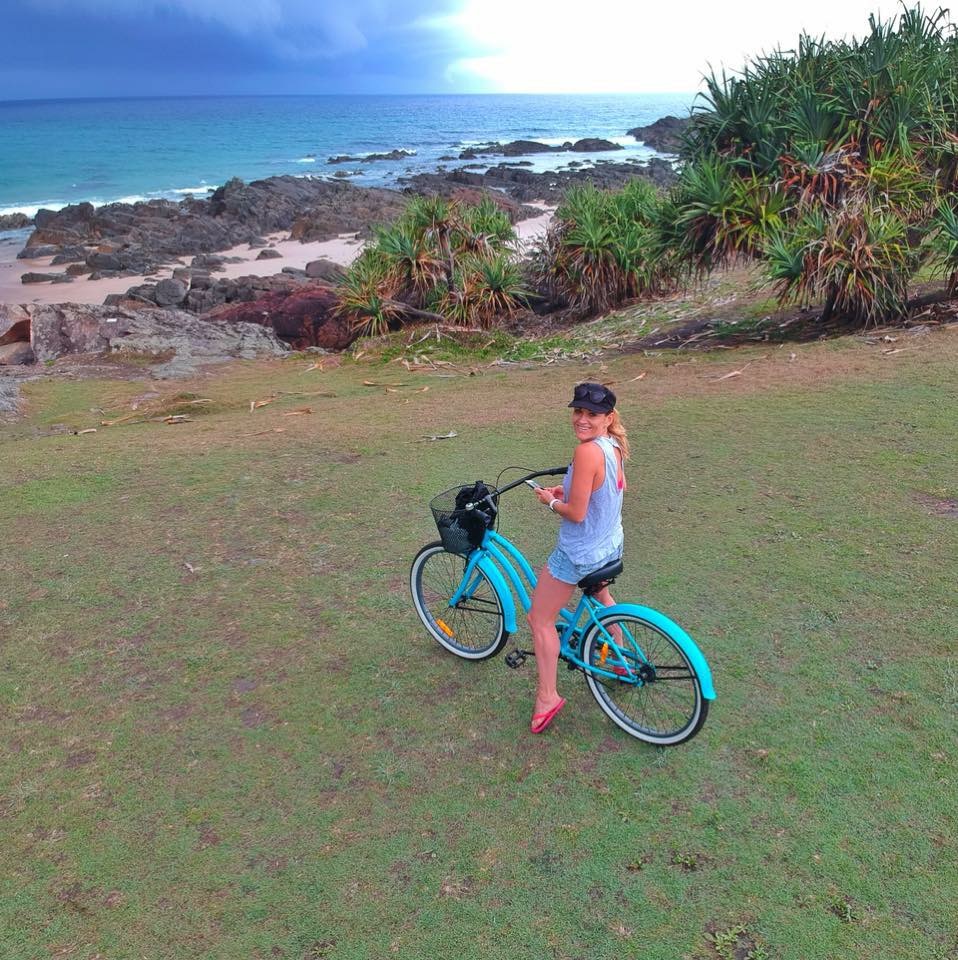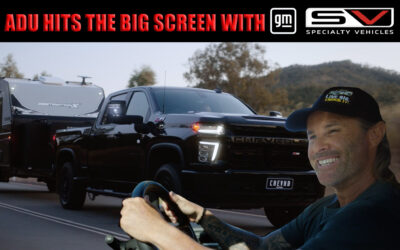 GMSV's motto is 'Live Big.' It has also been our motto for a few years now, so when we were asked to become ambassadors for GMSV, it seemed a good fit for us and them. Together, Chris and I are Aussie Destinations Unknown. Over two years ago we started towing our...
Popular Posts
Our most visited blog posts.
(Visited 2,366 times, 41 visits today)