Do you want to start your own epic collection of the most comfy undies, crops and bralettes around? Would you like a discount off your first subscription? Of course you would!
aducrew
The online store often has items on sale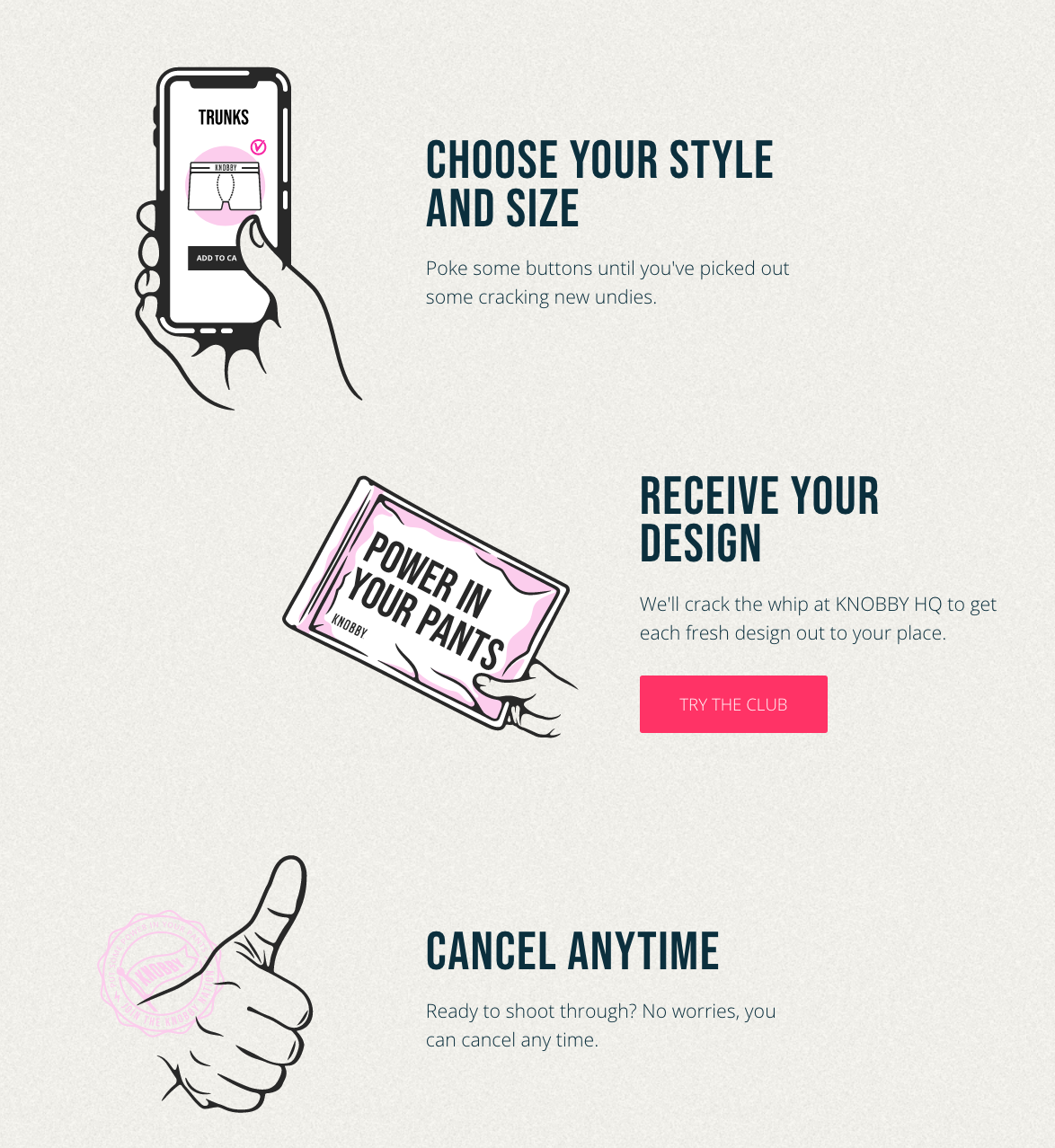 Knobbys isn't just underwear …
they also sell womens, mens and kids apparel, hats & beanies, accessories and even pj's!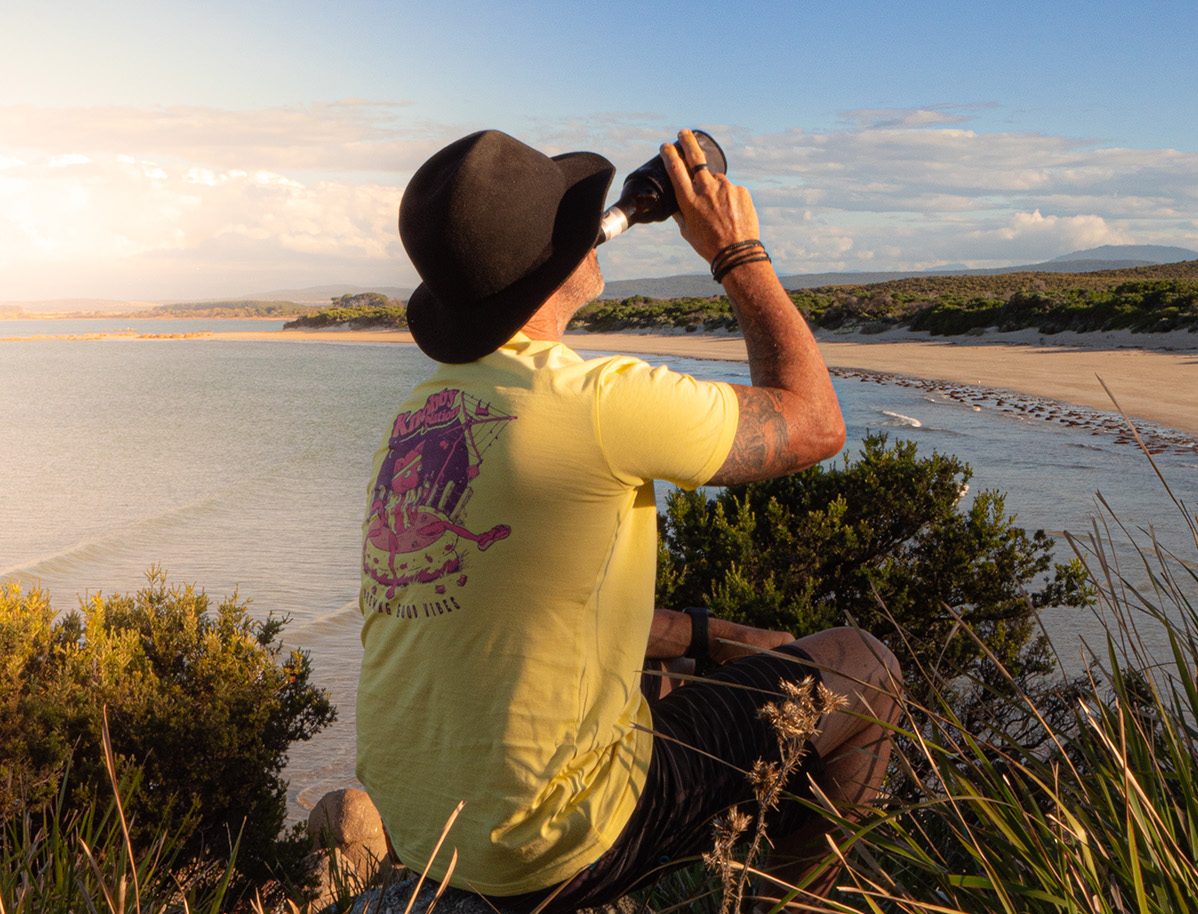 aducrew
for a discount off your first undie subscription
(Visited 4,583 times, 78 visits today)