Head over to the

W

andspro website

and enter our code
ADU10

for a discount and free shipping on orders over $75
ClipCrocs! We have these in the canopy and LOVE THEM!
What makes this the 'ultimate plastic crockery'? Let me tell you!
Firstly, by using your ClipCrocs as many times as possible you are actively helping to reduce the 100+ billion items of disposable crockery that go to landfill each year and …
• they clip together which makes them quiet, rattle-free and easy to pack & store
•they are light yet extremely durable
•clip 2 together for thermal insulation (stops you burning your hands or legs if your food/drink is hot!)
•clip the dirty dish under a clean one and wash it up later (great for picnics!)
•all colours interlock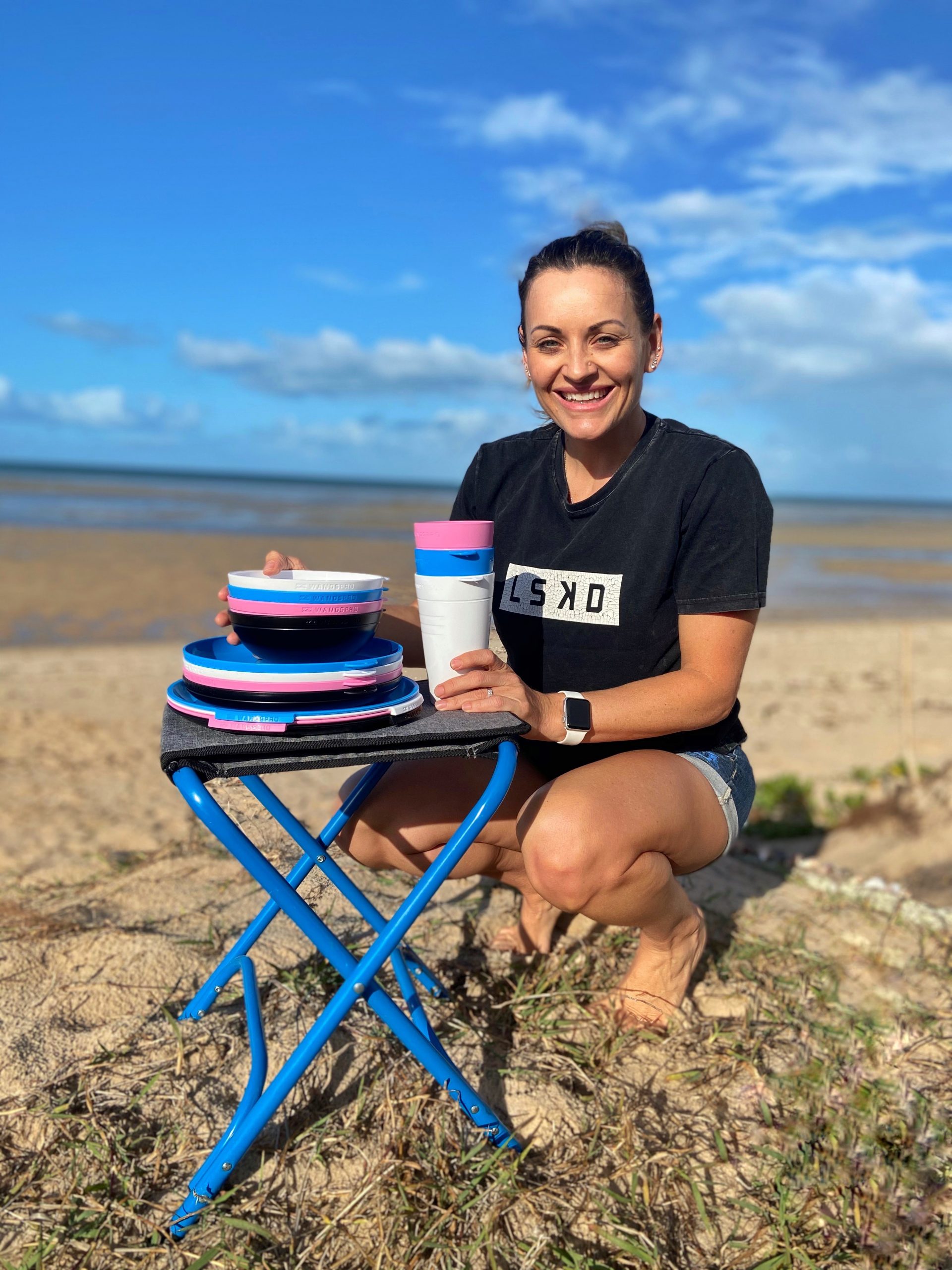 100% Australian made and owned, FDA approved, BPA Free, sustainable, recyclable, durable, high quality, and  unique.
ClipCroc® are great for all kinds of things like  camping, caravanning, boating, picnics, BBQs, travelling, they're reat for kids, the perfect gift & even handy for around the home!
dont forget to Head over to the

W

andspro website

and enter our code
ADU10

for a discount and free shipping on orders over $75
(Visited 1,519 times, 19 visits today)