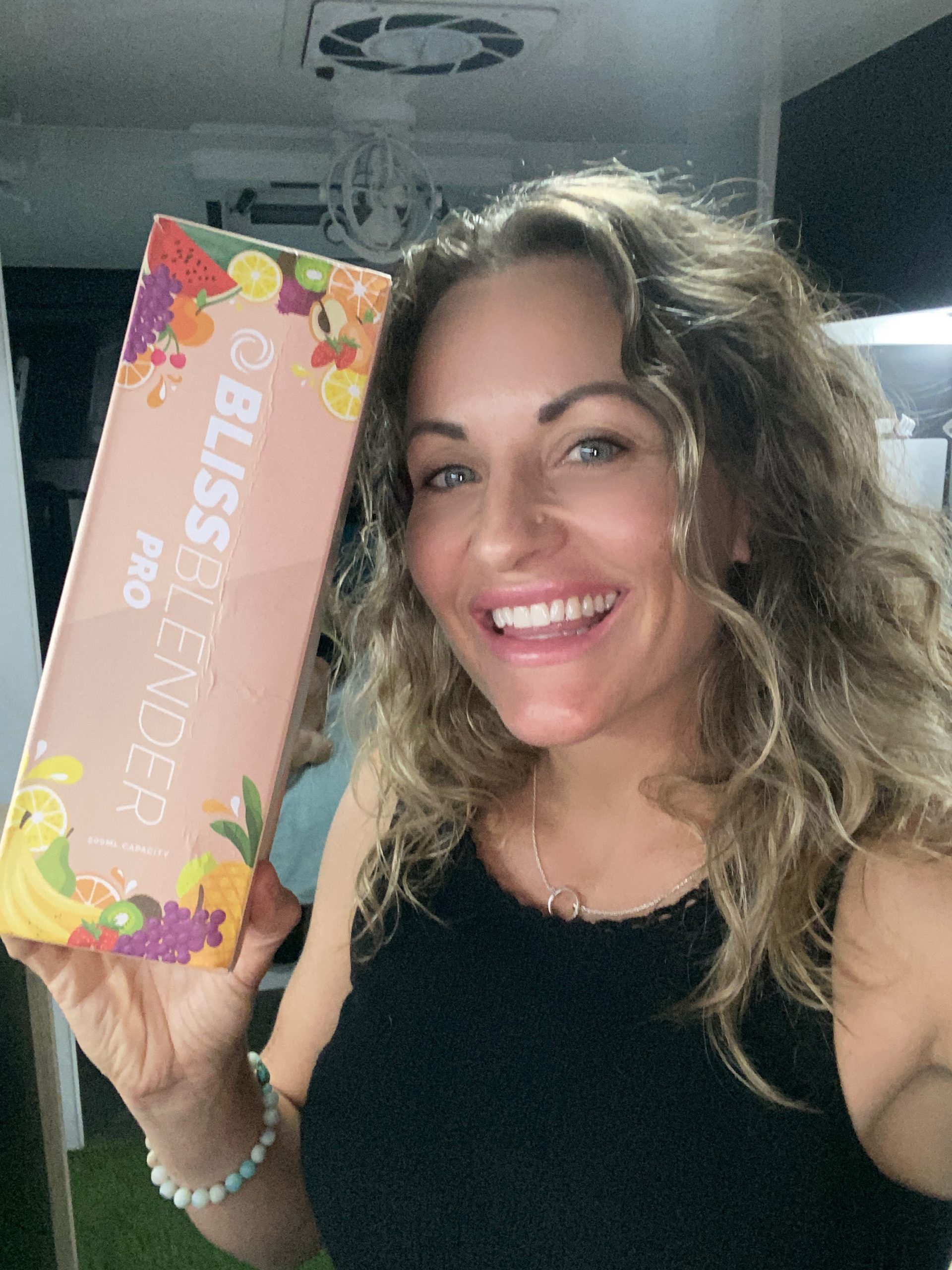 We love the Bliss Blender Pro! Its small and easily fits into the kitchen in the caravan or the pullout pantry in the Chev and has a strong, high performance motor that turns ice, fruit and/or supplements into a delicious smoothie in just seconds.
It charges via a USB-C cable (with a splash proof port) – and one charge lasts ages! With a 500ml capacity and a blender that turns into a cup, it ticks all the boxes for us.
Head over to the Bliss Blender website and enter our exclusive discount code ADUCREW for a discount of your purchase!
Like watching blenders whip up smoothies in slow mo? Well, this video is for you. 🙂
(Visited 1,187 times, 11 visits today)