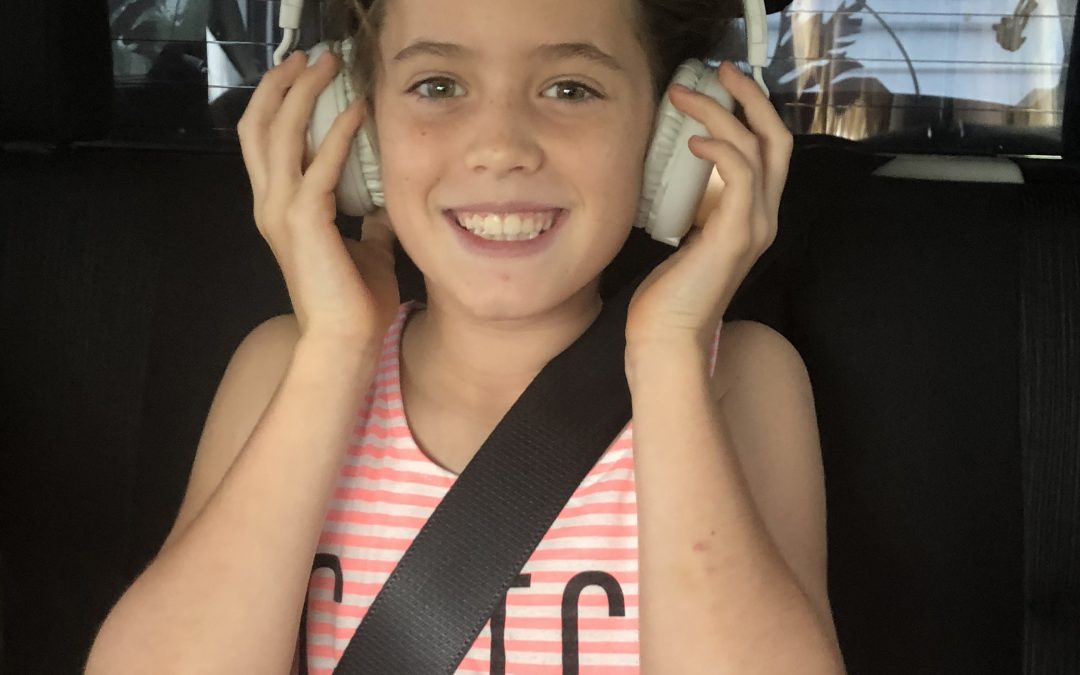 Saturday 3/3/18

I woke up and felt really excited.   Today we are going to Bigriggen. After I got dressed I went out into the kitchen to eat my açai bowl . The açai bowl was absolutely delicious. After I packed a bag with all fun stuff to do. We got in the car but Miriam was taking forever.
By the time she got to the car I was a grandma. We finally started driving but dad had to stop at Shorties to get a coffee. While we were waiting Miriam, Cooper, Charli and I all took selfies.
Once dad had got back in the car we started driving again. After like 20 minutes Charli, Cooper and I were bored so I got my head phones out and turned them on and music came on and I was so happy. After, we stopped again so dad could get another coffee at rathdowney.  We finely got to Bigriggen ??.
We all went to the creek and Cooper, Charli and I went in the rapids . It was awesome ? but the bad bit was that I kept jabbing my left big toe and it hurt ?. Now we are all back at the caravan and we have just finished playing with our frisbee's on the grass oval. After that we went back to the creek and swam for a little bit but then it was getting cold so we got out. Soon after some friends came. We all talked a bit and then me and Sarah (their daughter) came in the caravan to play Bounce Off, it was fun. Then dad took the plate off the barbecue and the kids roasted marshmallows it was fun and YUMMY ?
Sunday 4/3/18
Today we are going on a walk ( 3 hours) I really don't want to but the parents want us to come ?, before we go we went to the creek .
I was so happy? because our friend's came with a air mattress so we could go down the rapids with it ? . After that we went back to the caravan and played with the netball. It was fun❤️. Then we all went to go on some walks.
While we were going up in the car to the walk, dad's drive shaft snapped –  it took so long to fix but they did it. Then we all drove back to the caravan and left to go home. This car trip I actually got good music to listen to.
Once we got home ? all of us ran to the house to see Sprocket – he was so happy ? then we unpacked the caravan and rested.
Me and cooper stayed the night again and in the morning we went back to Mum's.
Thanks for reading
AYLAH'S ANTICS
❤️