Reviews
Opinions and thoughts on places we have stayed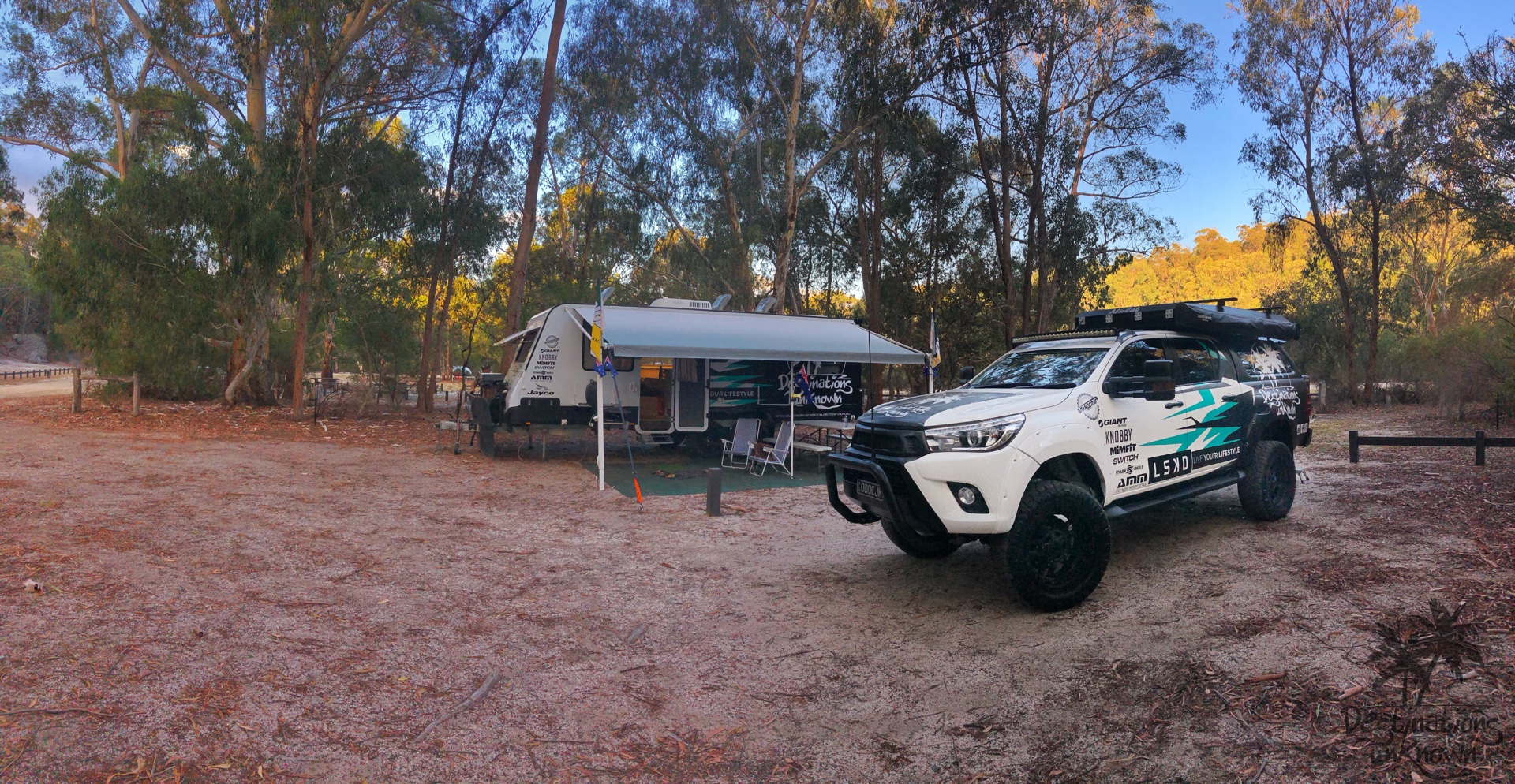 If you'd like to know more about where we've stayed and what we thought, then you're in the right place!
Here you will find our honest opinions on everything from amenities and sites to kids activites.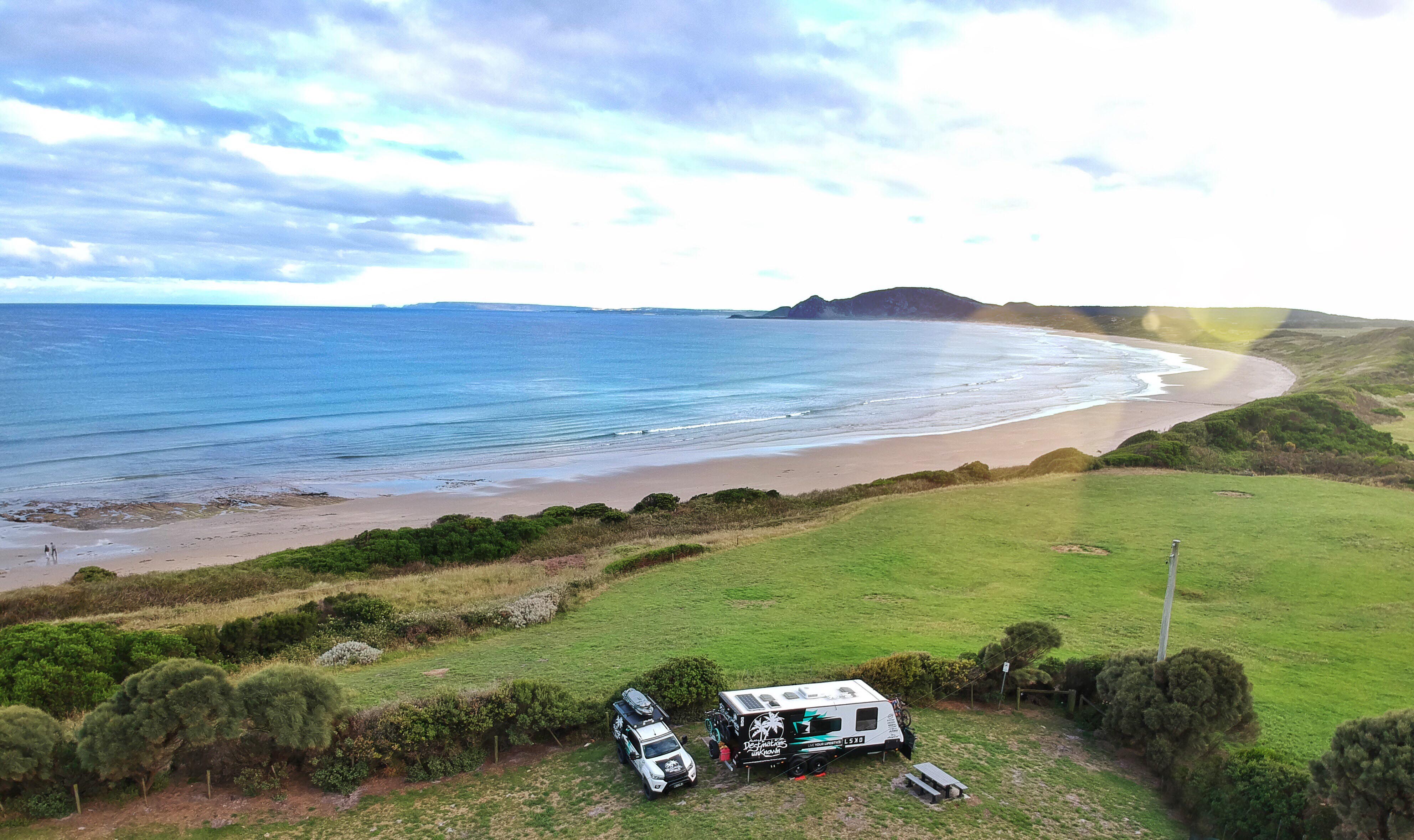 We enjoy free-camping as much as we love staying at caravan parks.
These are our reviews of the ones we have stayed at. There aren't many yet, but the list will grow very quickly!
Some of our recent reviews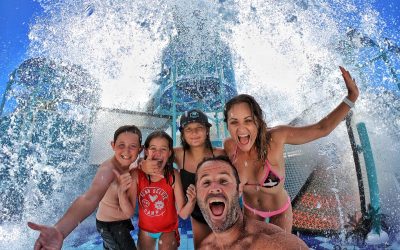 'On the glistening shores of Pumicestone Passage, just a stone's throw from the iconic Bribie Island is the brand new BIG4 Sandstone Point Holiday Resort. Nestled directly in the middle of Brisbane CBD & the Sunshine Coast, there is plenty to do with magnificent...
(Visited 264 times, 23 visits today)