Reviews
Opinions and thoughts on places we have stayed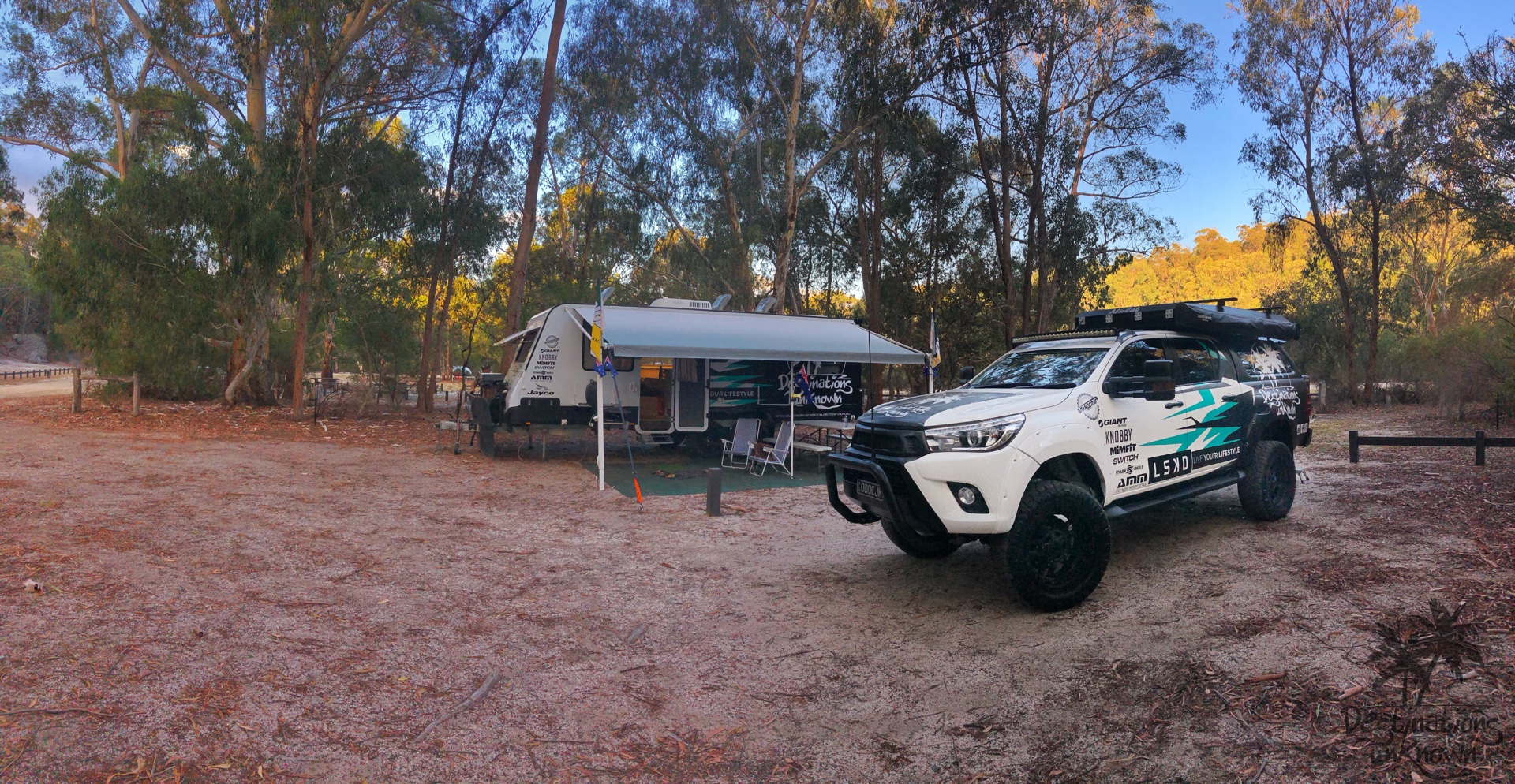 If you'd like to know more about where we've stayed and what we thought, then you're in the right place!
Here you will find our honest opinions on everything from amenities and sites to kids activites.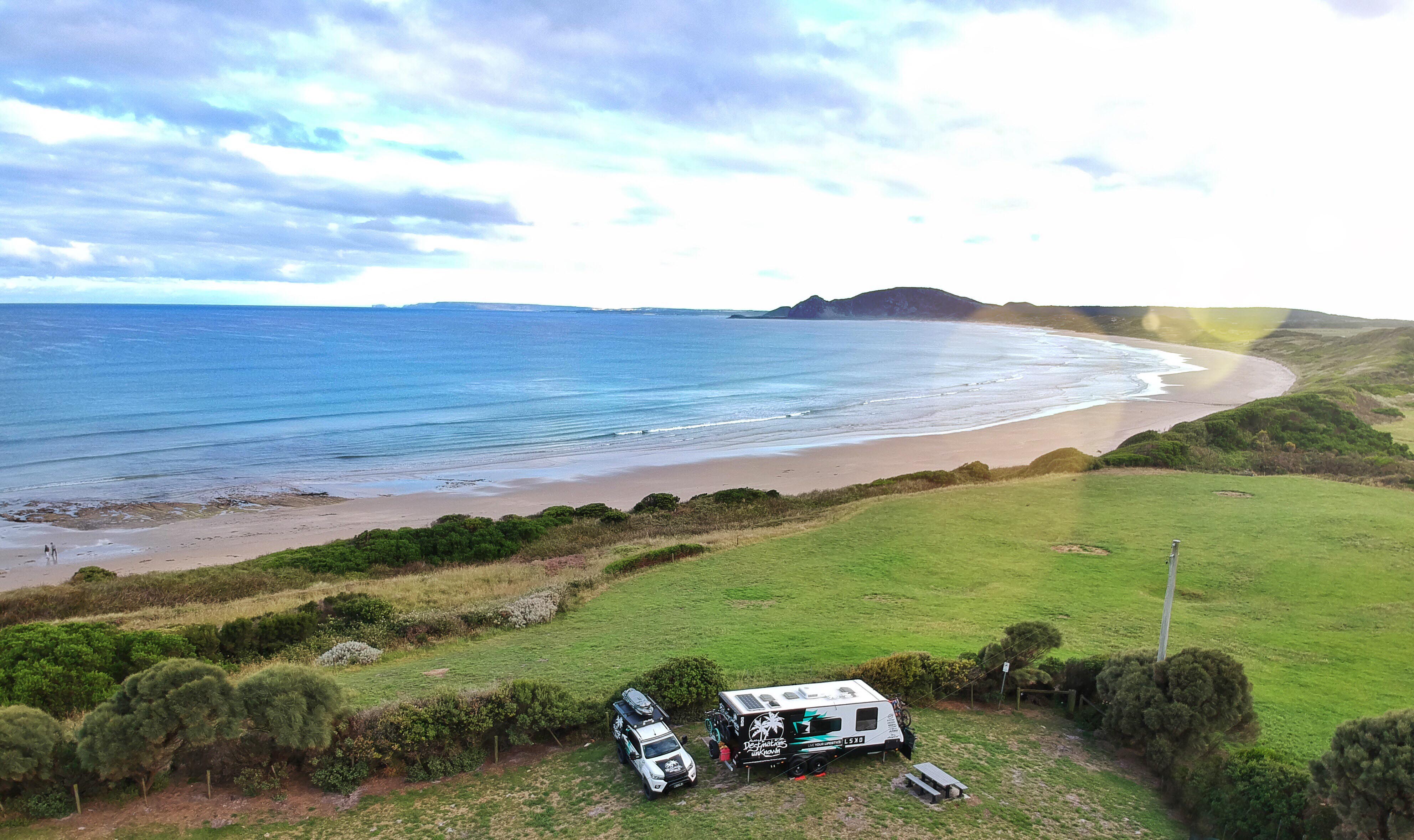 We enjoy free-camping as much as we love staying at caravan parks.
These are our reviews of the ones we have stayed at. There aren't many yet, but the list will grow very quickly!
Some of our recent reviews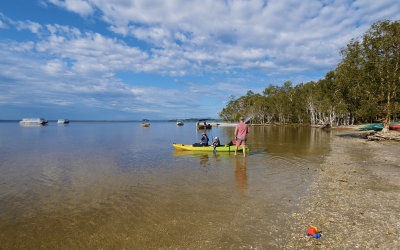 Think an enormous campground on the banks of an enormous flat lake where enormously good times can be had! Habitat Noosa is a 65-acre eco-resort in The Great Sandy National Park on the Sunshine Coast with 500 metres of lake front on the Noosa River. The stunning Lake...
(Visited 678 times, 32 visits today)