Reviews
Opinions and thoughts on places we have stayed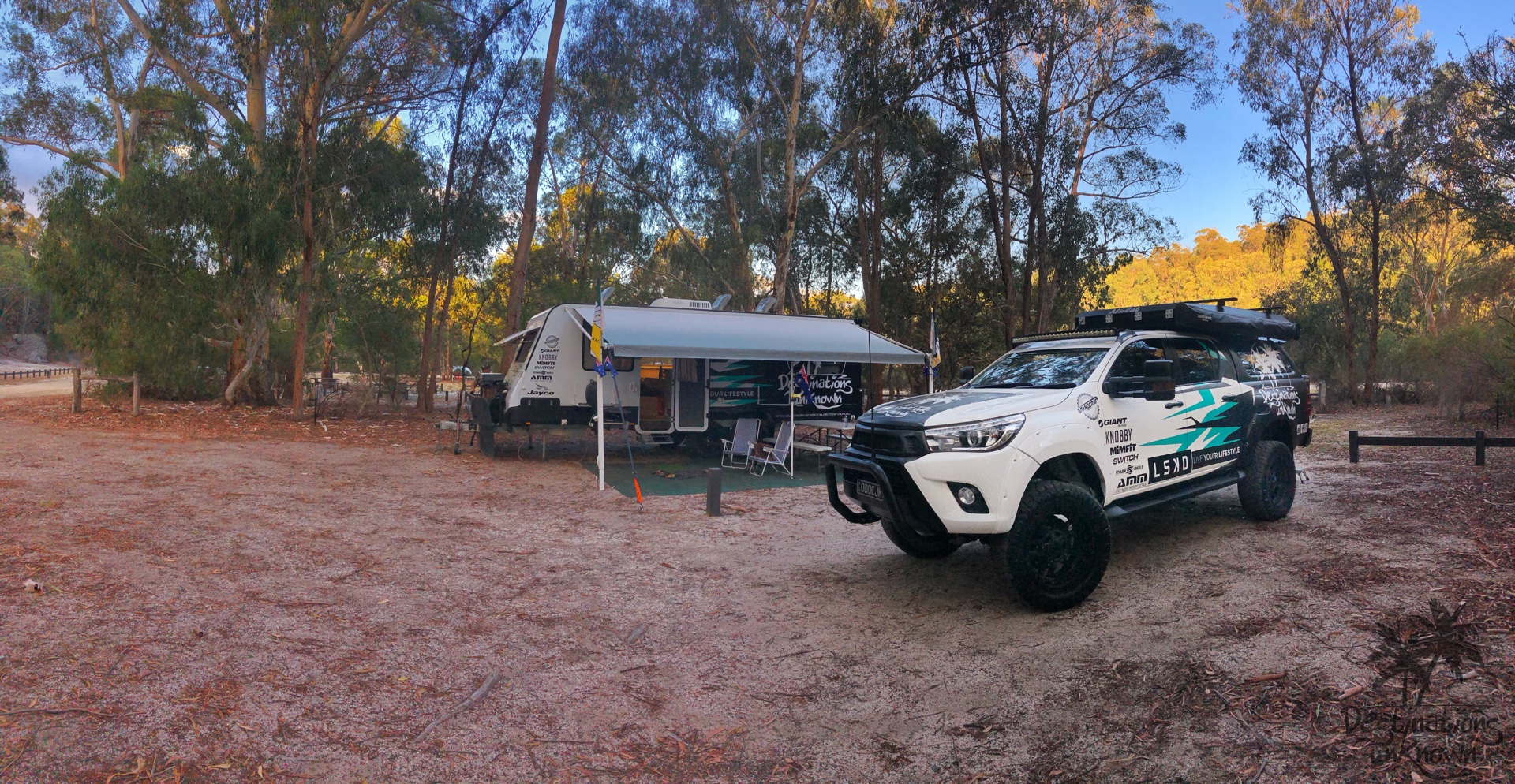 If you'd like to know more about where we've stayed and what we thought, then you're in the right place!
Here you will find our honest opinions on everything from amenities and sites to kids activites.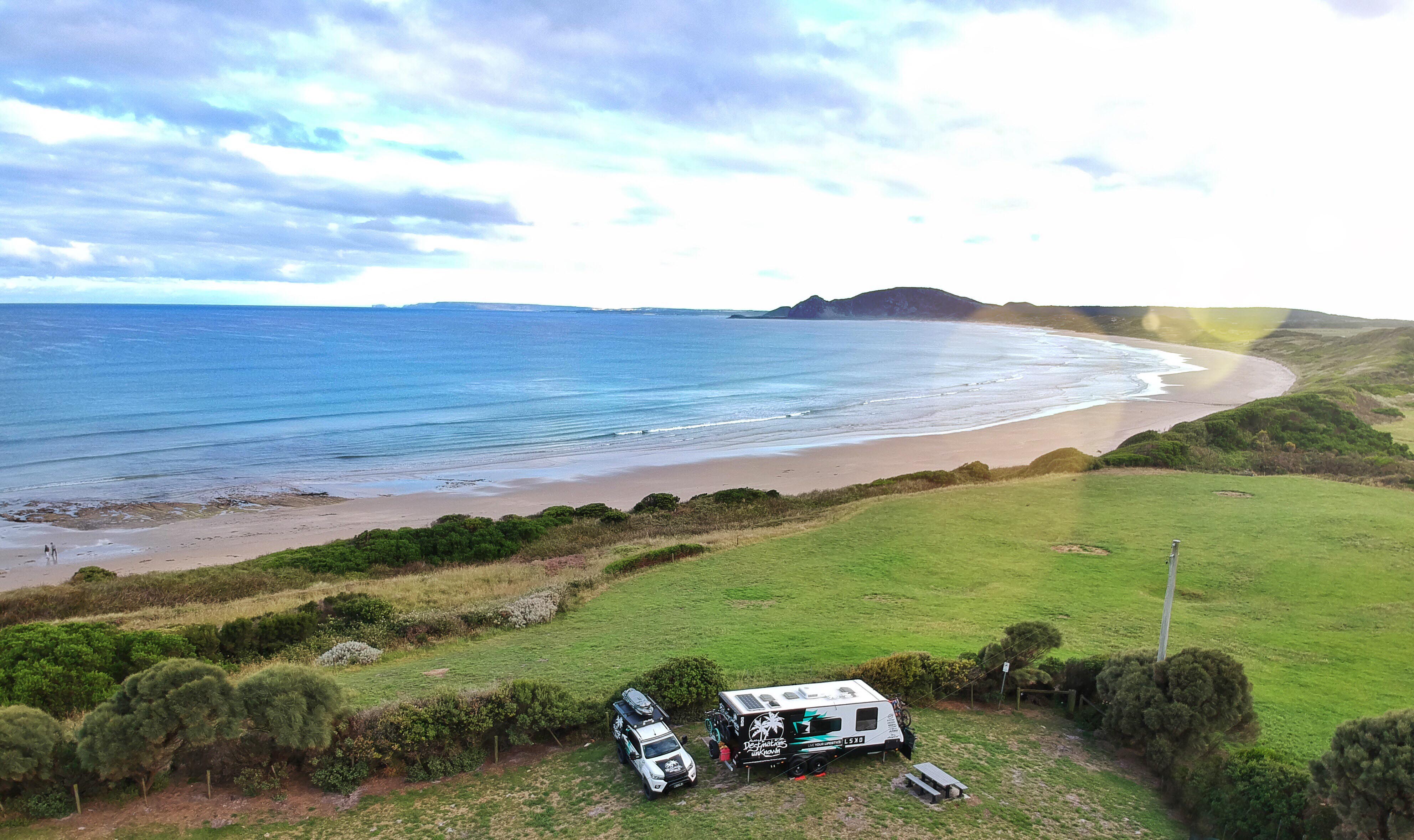 We enjoy free-camping as much as we love staying at caravan parks.
These are our reviews of the ones we have stayed at. There aren't many yet, but the list will grow very quickly!
Some of our recent reviews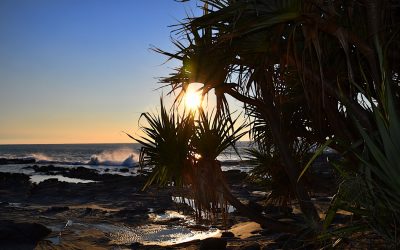 Woody Head is one of those places you visit and start to plan your return trip within moments of setting up. It really is the perfect beach holiday spot.
White sandy beaches, rock platforms, a boat ramp, grassy areas, rain forest, shallow reef (perfect for snorkeling) and lots of kangaroos roaming around … plus awesome surfing and great fishing place Woody Head right near the top of our beach side camping list.
(Visited 470 times, 24 visits today)