We are so excited to be working with the Caravans Coffs Coast Team!
Our custom 22.6 Titanium Hardcore SS is about as good as it gets and we love every moment we spend in it!
The Caravans Coffs Coast guys are caravanning enthusiast's, combining years of experience in building, designing, repairing and selling caravans.
The business is family owned & operated with a reputation of being one the best caravan dealerships in the industry!
Be sure to give them a call and let them know you are mates of ours and they will be sure to look after you!  
Check them out here: https://caravanscoffscoast.com.au/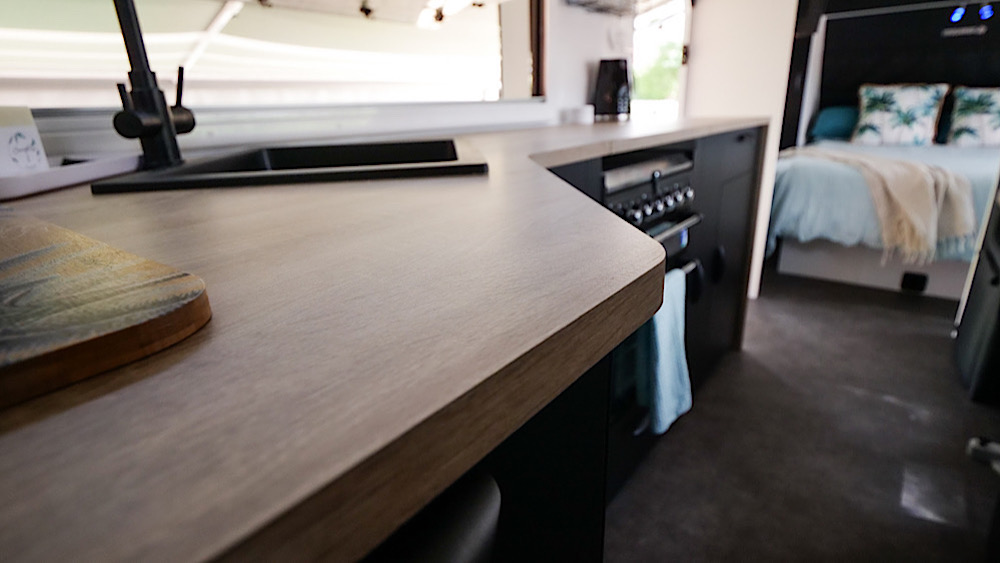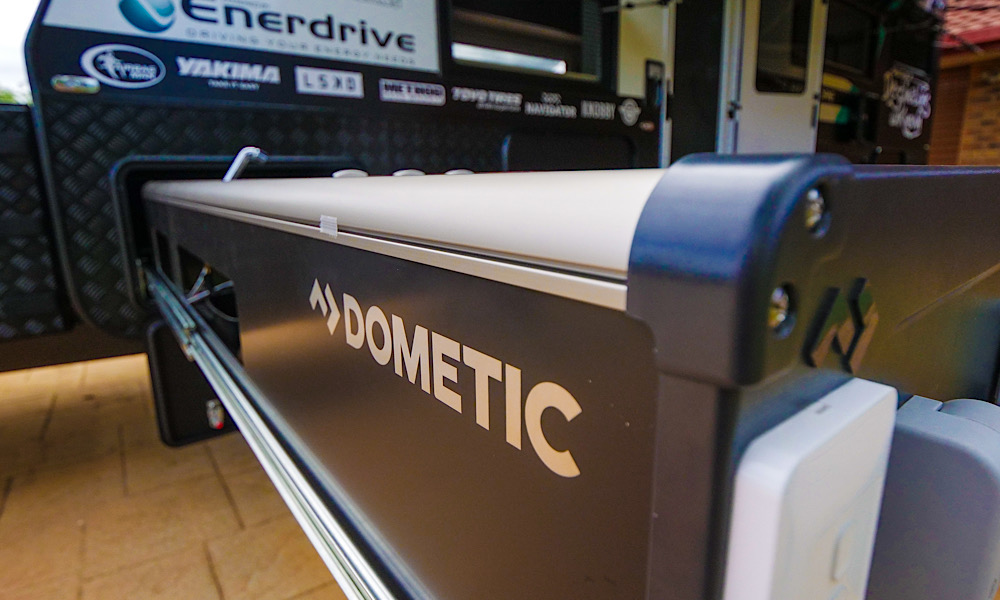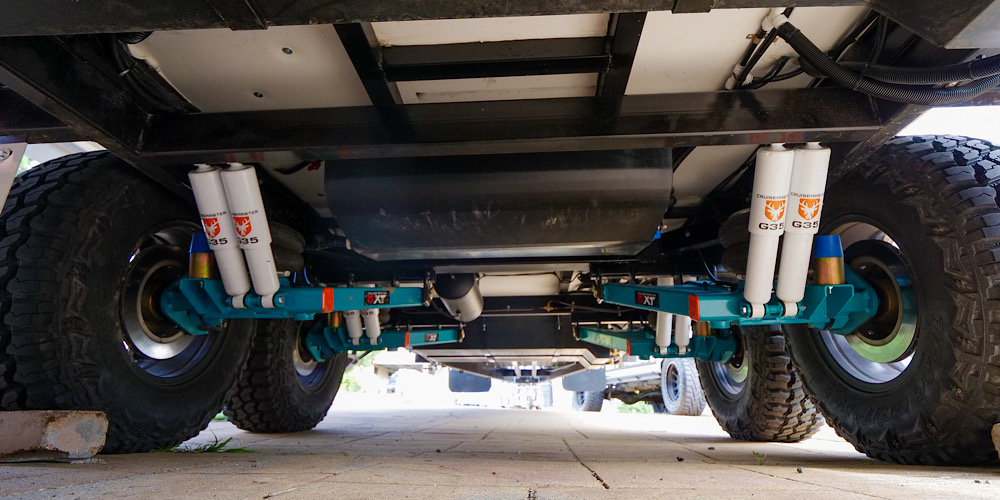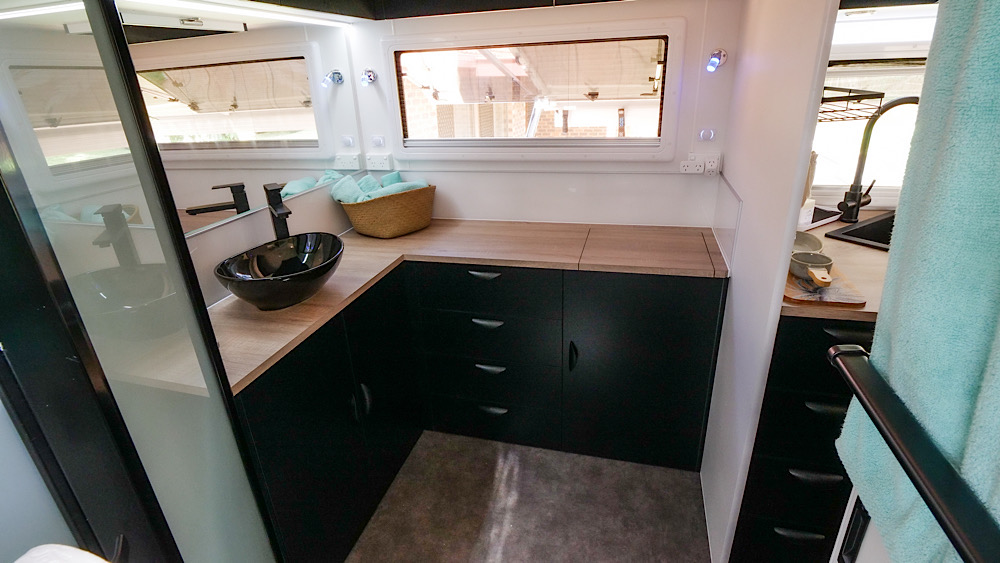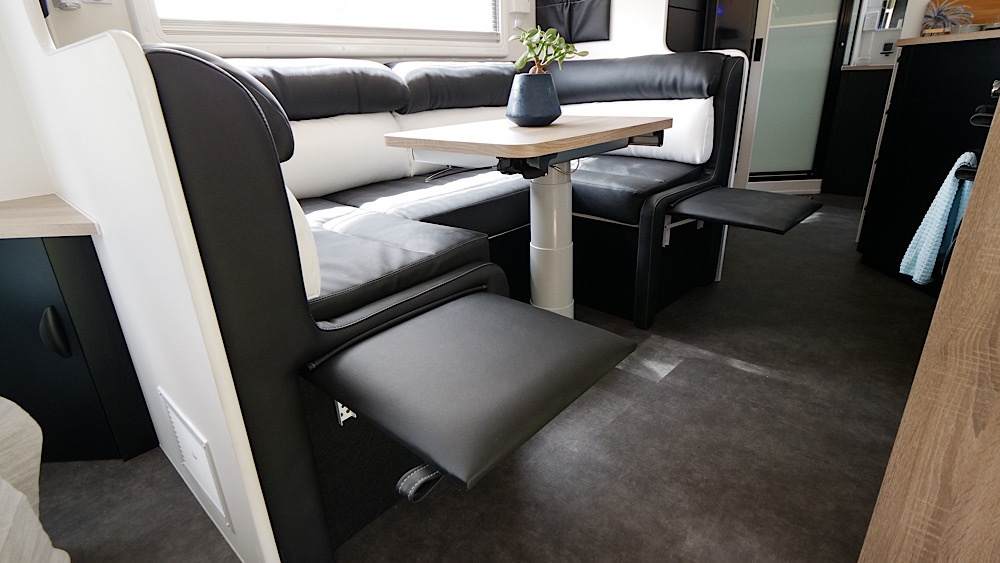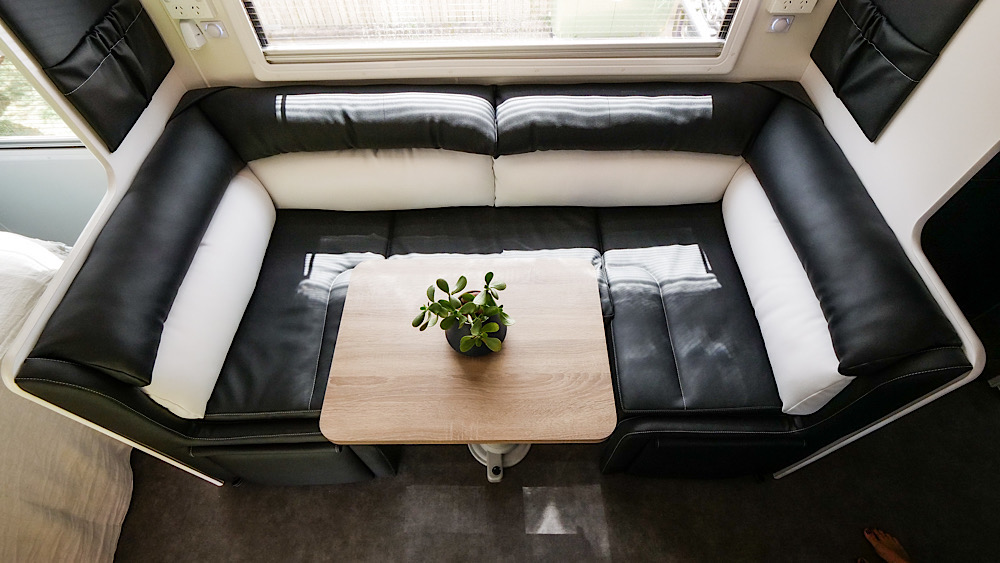 (Visited 513 times, 8 visits today)