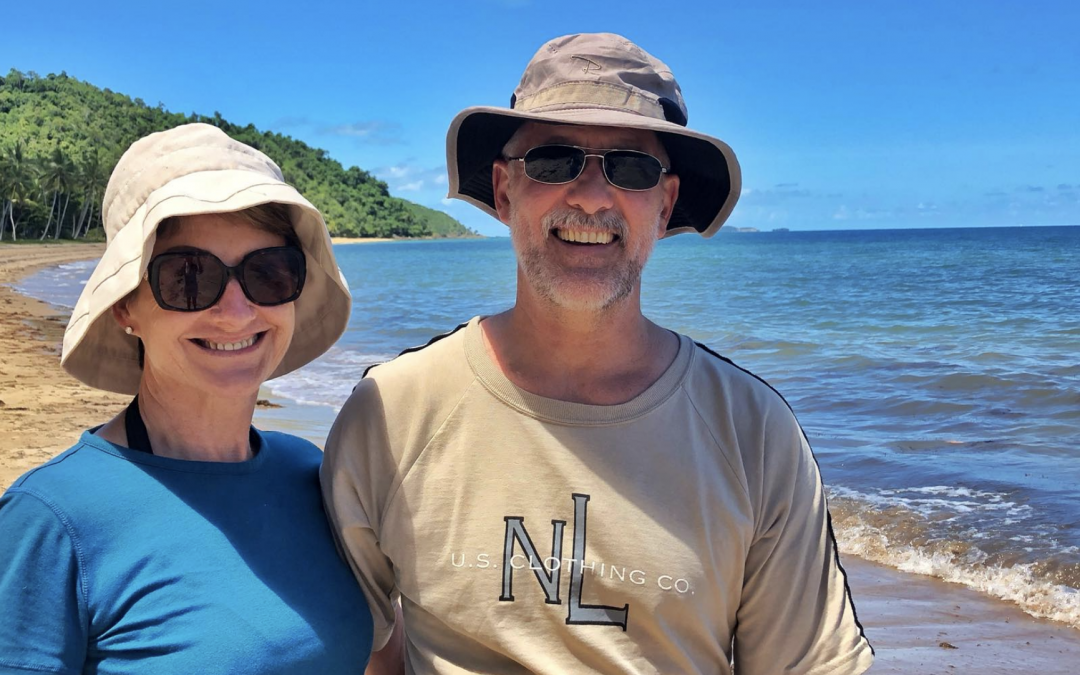 We know all too well how easy it is to let routine fall by the wayside when you hit the road.
Our regular 'at home' routine involves an early morning gym session before work, and my job involves teaching between 2-4 fitness classes a day. Chris has a fairly active job as well, so sitting in the car and relaxing under the awning is quite the opposite of our usual day to day activities.
As travel is such a huge part of our lives, and not just something we do a few times a year, it's imperative that we maintain some sort of fitness routine each time we head off for more than 2 nights.
We generally make a pact with each other before travelling that we WILL work out and keep on top of things. This includes all the usual 'adventure activities' such as hiking, mountain biking, swimming and so on, but we also throw in stretching and some resistance training as well.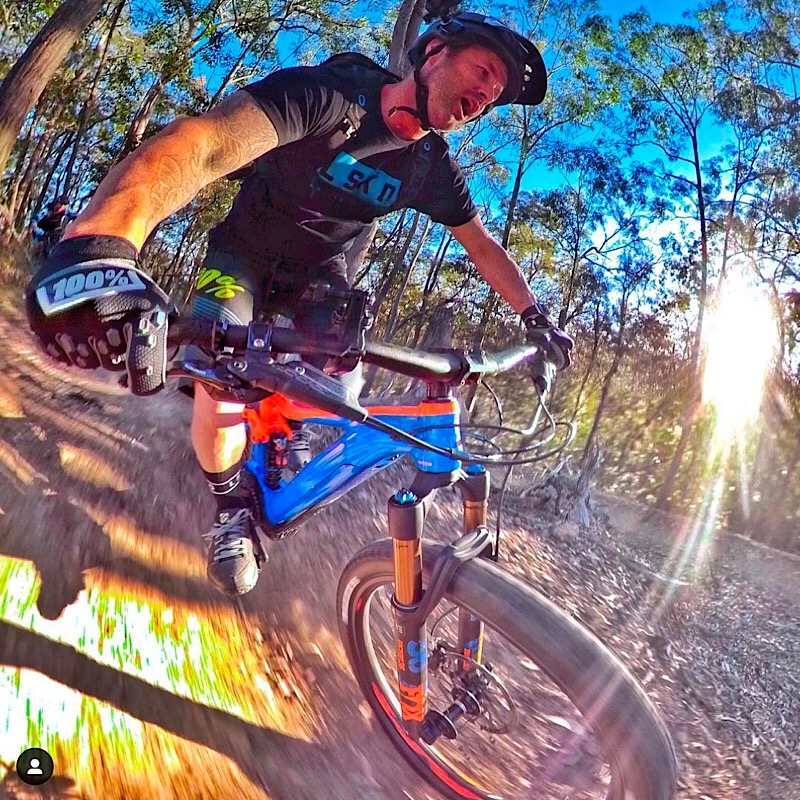 We have found as we get older (we are both in our 40's) that stretching is one of the most important things to prevent and alleviate aches and pains.
I teach 2 Gentle Pilates classes and one stretch class per week and I notice a huge difference if I skip just one of these sessions. I also stretch every day as does Chris who ends up having a hard time just straightening up if he stops for a few days!
Chris was your typical male who didn't believe in stretching/yoga/Pilates even though I tried to explain (from a personal trainer's point of view) that starting young would help as he got older. He also has a history of Moto X and other extreme sports leaving him with all sorts of residual injuries including a shoulder that has been dislocated no less than 15 times. He is now a proud advocate for stretching and all the associated benefits.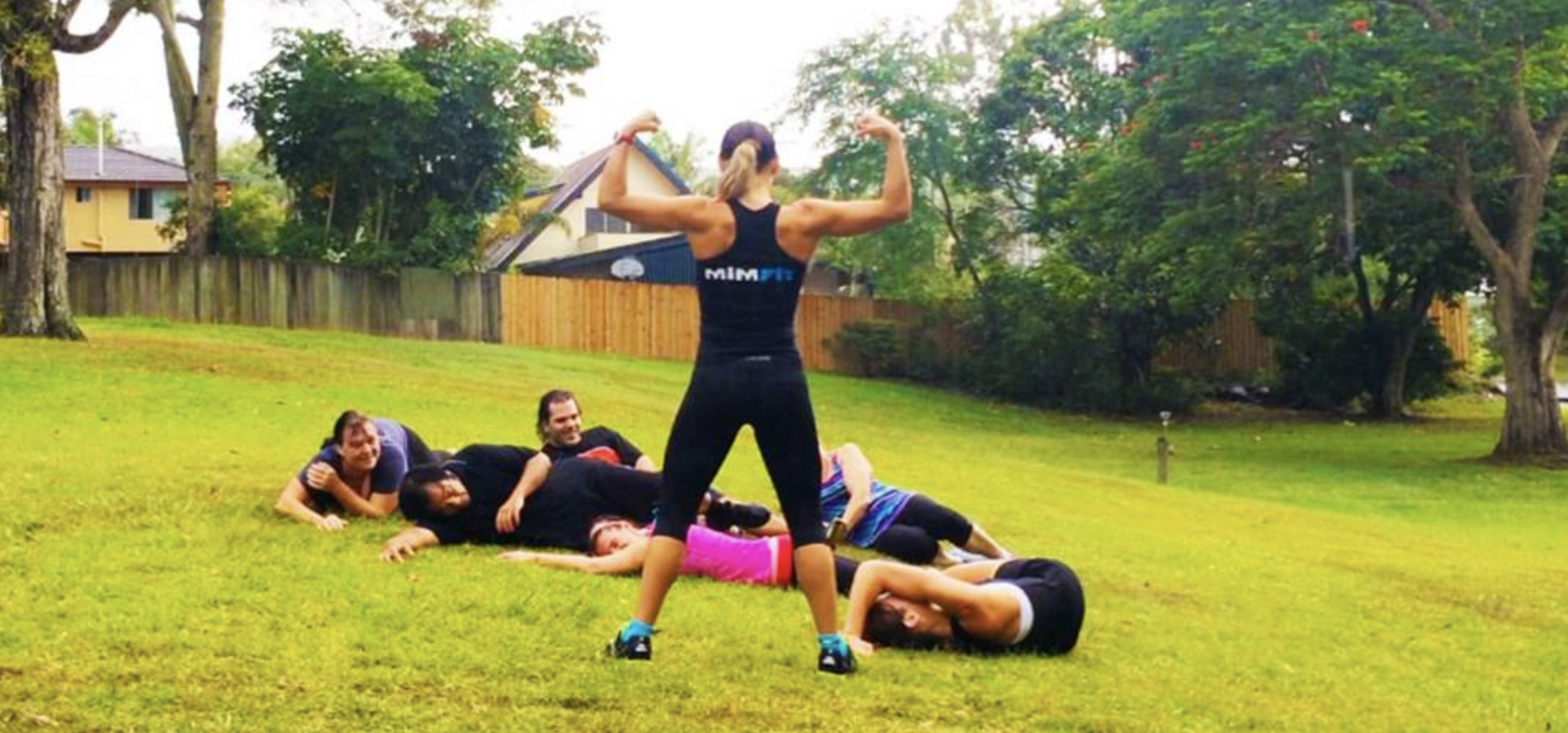 I used to push my clients almost as hard as I would push myself!