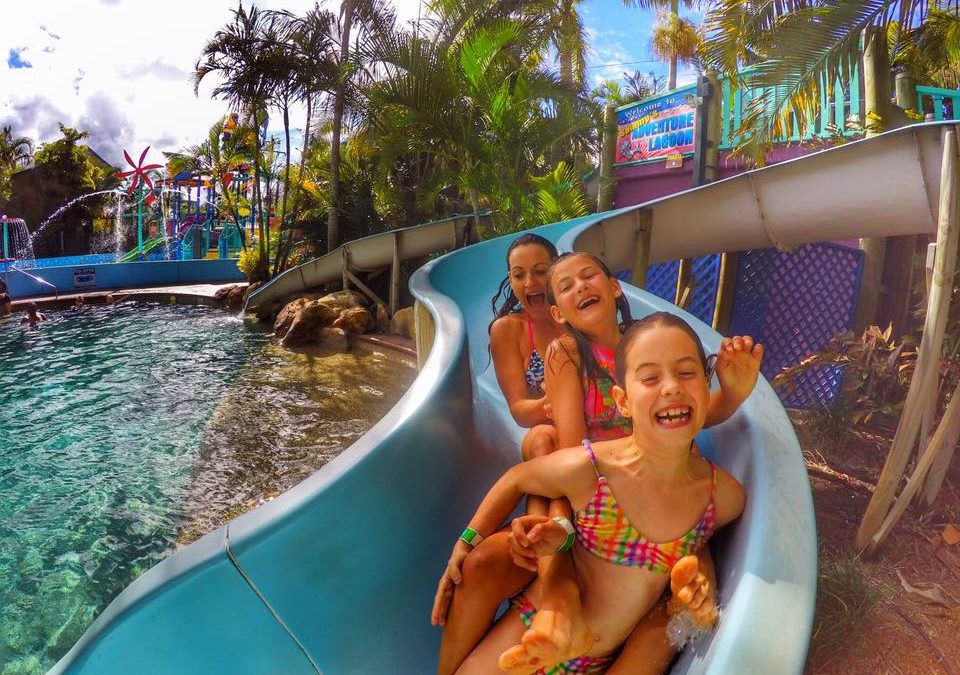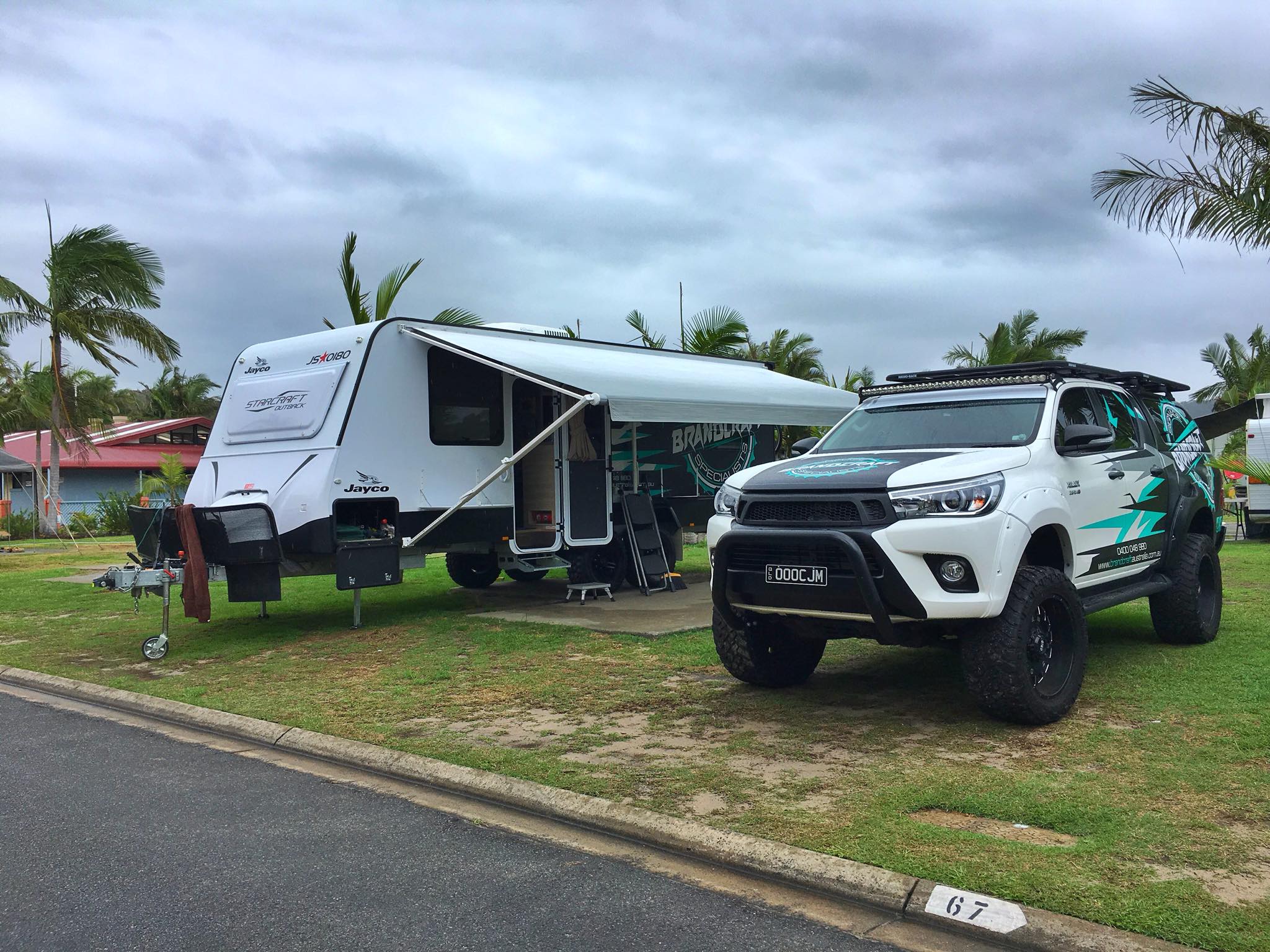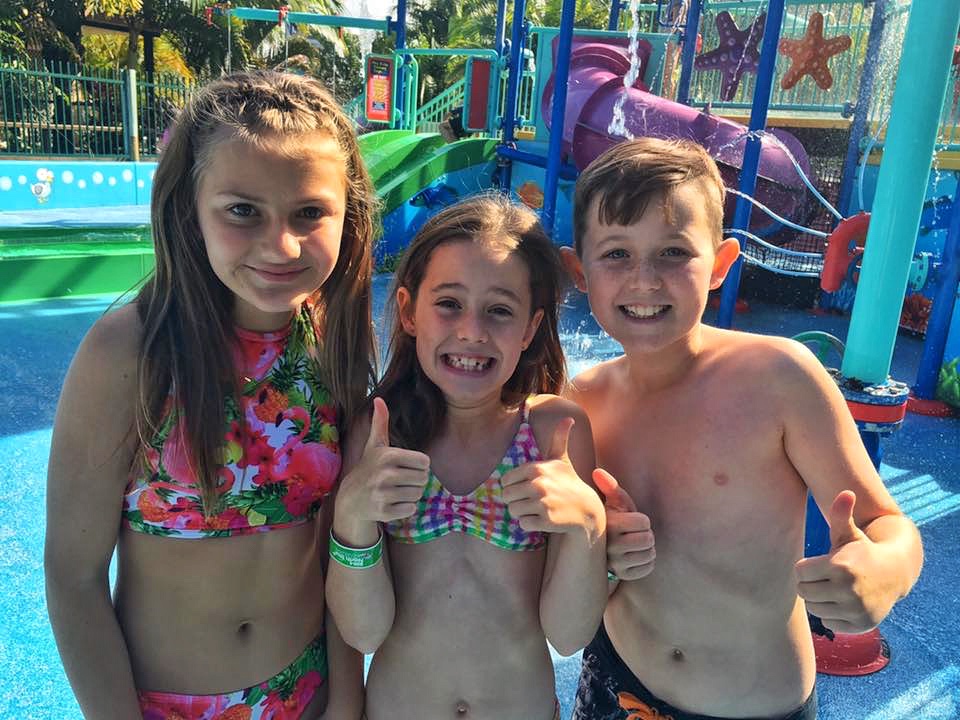 Hastings point is one of the best places on earth. It only takes about an hour and a half to get there from Brisbane which is great as you don't have to spend ages in the car! Do you want to know what you can do there? I'd love to tell you 🙂
Here are a couple of things. Firstly there is an awesome indoor playground that is called Neptune's Castle. All you have to do to get in, is have your parents  sign you in. After that you can do lots of activities. In kids club there is a massive play fort where we play all sorts of games and do crafts. Doesn't it sound awesome already? But guess what, that is just the beginning…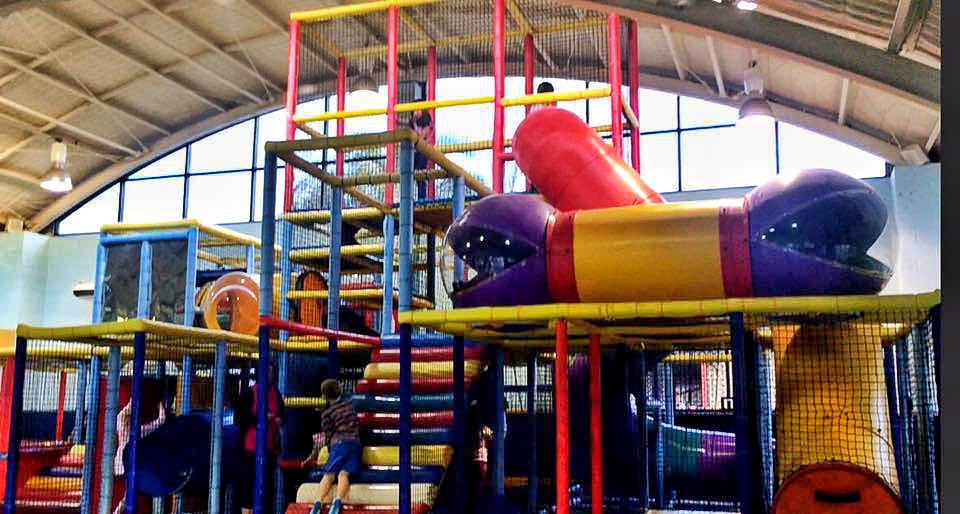 The second thing that I love is the pool and the waterpark. I love the pool and the water slides, they are the best. Once my dad took photos of me, Charli and Miriam on the water slide and Miriam had uploaded them to Facebook. The park loved our photos and we won a competition which gave us a free weekend at the caravan park. We have stayed here 4 times now. In summer and in winter and in between!
There is also an adult pool and massage place, so the adults don't have to deal with their kids. The parents usually go there or to the beach while we play in Neptune's Castle.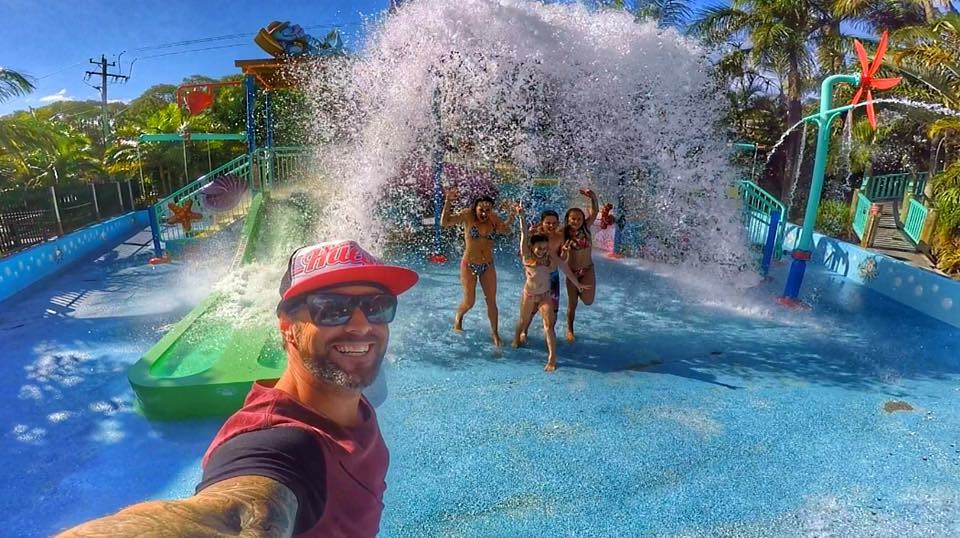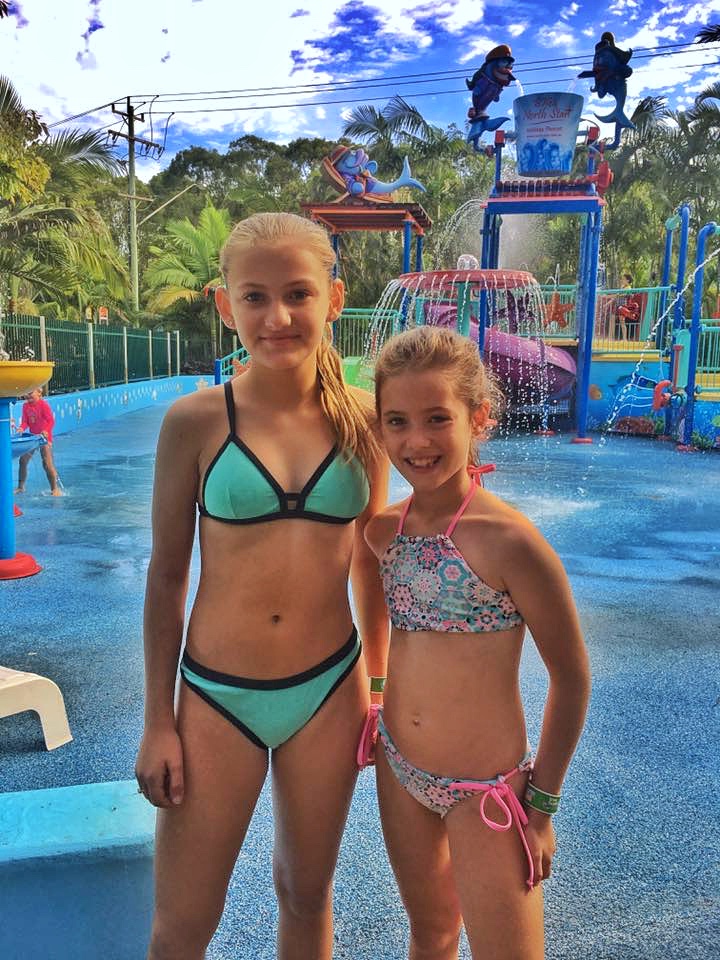 The waterpark is my favourite!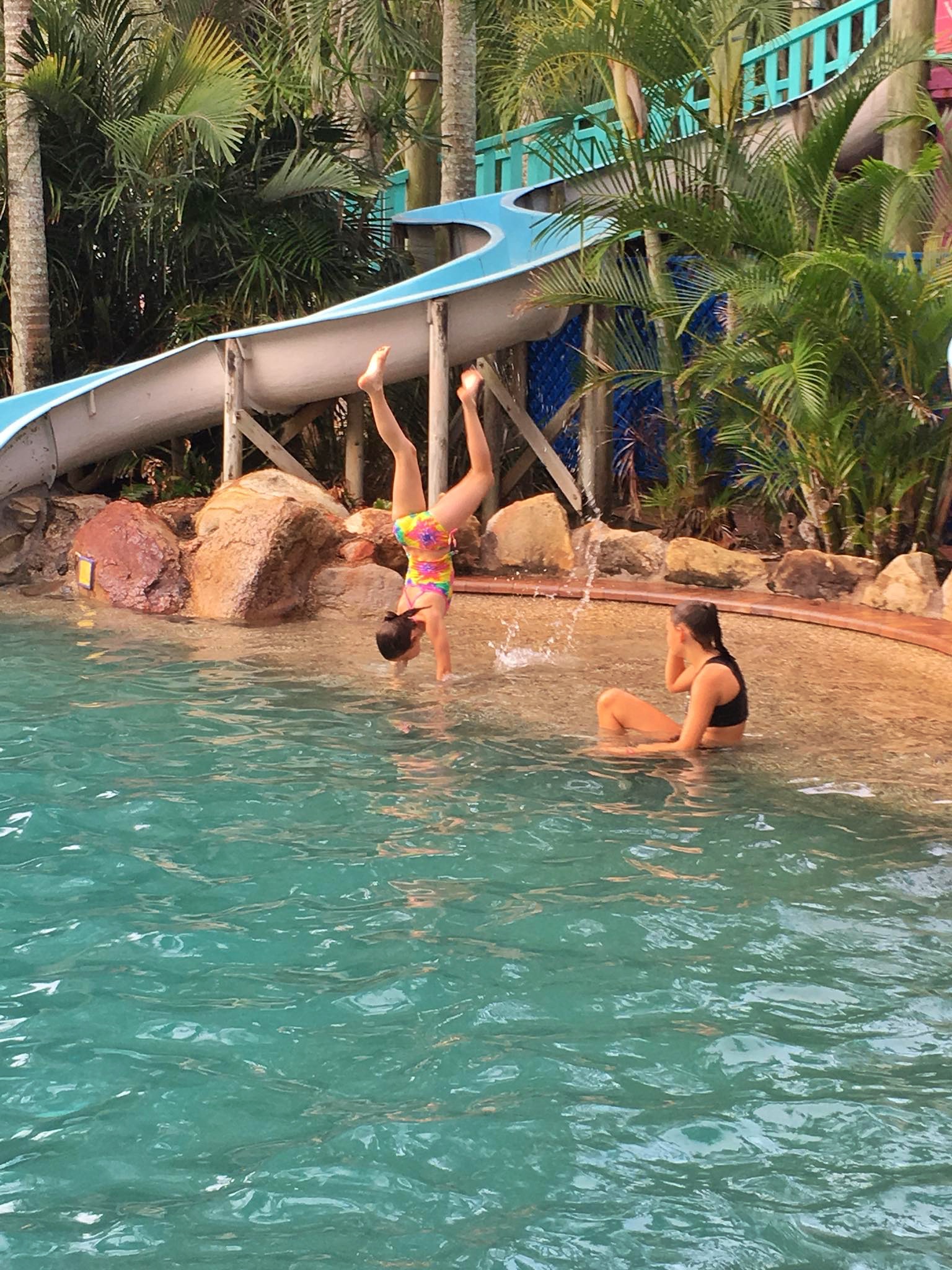 The beach is right across the road too, and it's so much fun! There are also bike tracks and a skate park near by. The little town is close to and have really yummy fish and chips.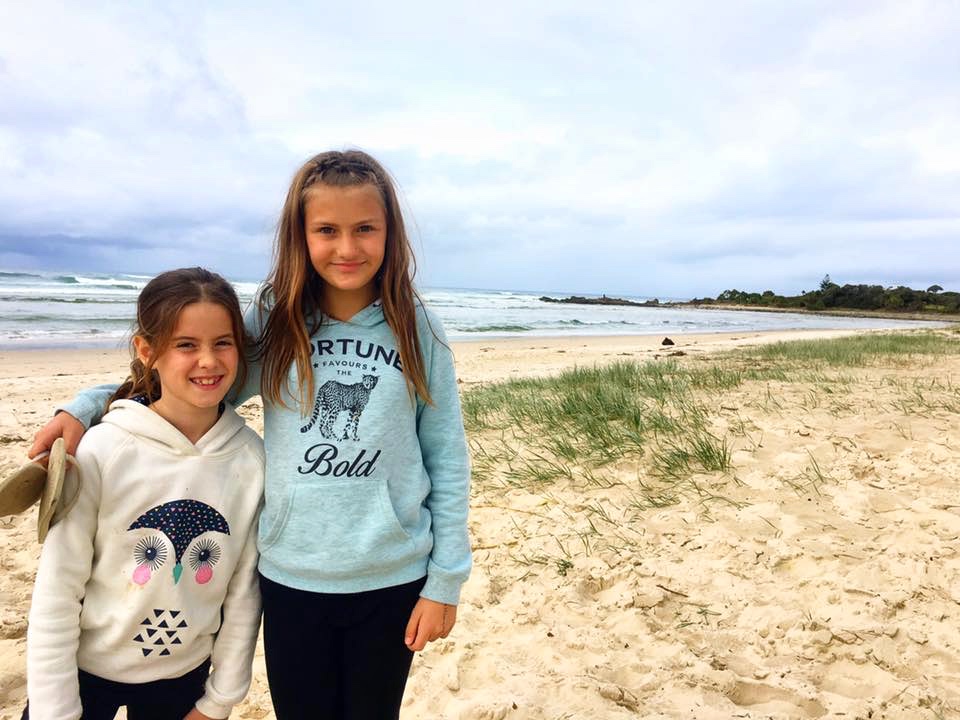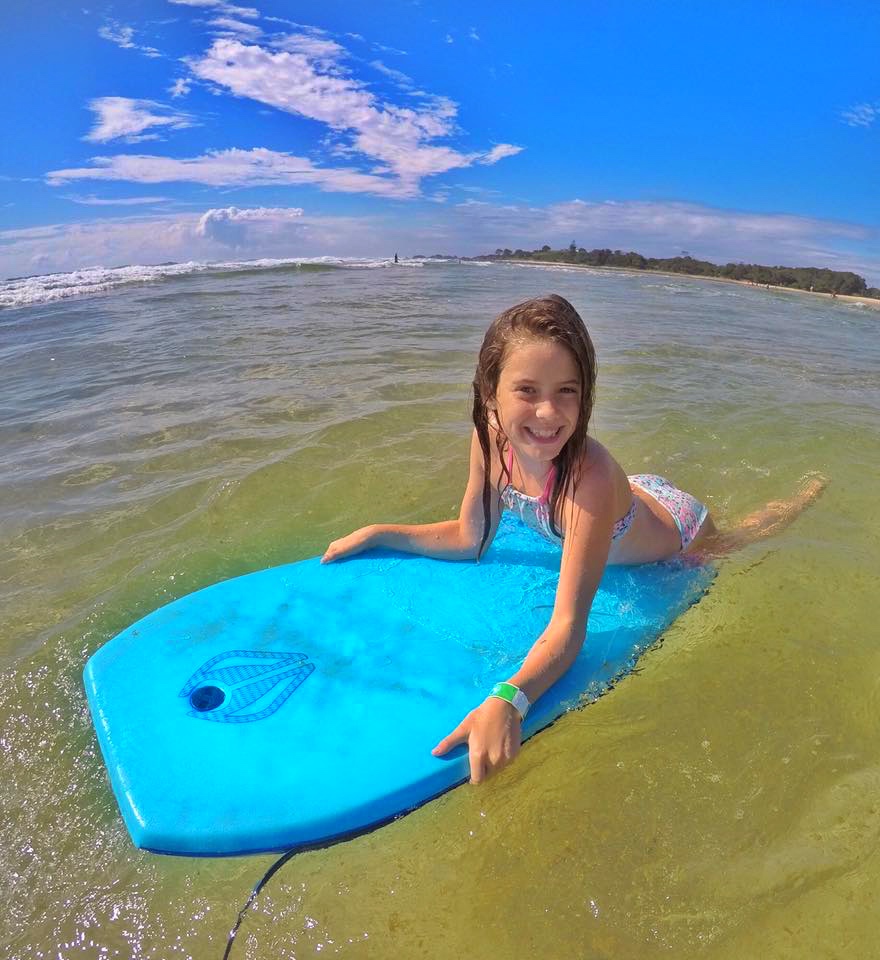 There is also a really cozy Indoor movie theatre, where they play really enjoyable movies for the whole family. We got to go to most movies they played, and they were so enjoyable to watch.
Did you know that there is also a tennis court? In the tennis court, there are many activities, in one of the activities you ride around the tennis court on little buggies, it is so much fun. On the outside of the tennis court there is a chess board, if you like chess, then this is the place for you. Oh, and also there is a barbeque in front of the tennis court, so whilst the kids are playing in the courts or playing chess, the parents can relax and cook dinner on the barbeque.
Let's not forget about the games room and the outdoor playground next to it. The games room has a variety of fun games like tabel tennis, and a small, free playroom for the little kids.
Next to the games room, there is a huge outdoor playground for all ages. One side of the playground is for the children ages 2-8, and another side for ages 9-12. Even though I'm supposed to play on the side for the older children, I do admit that the little kids playground is pretty fun to play on as well.
We love to play ping pong, and the little stage inside is great to do crafts on if it's raining outside!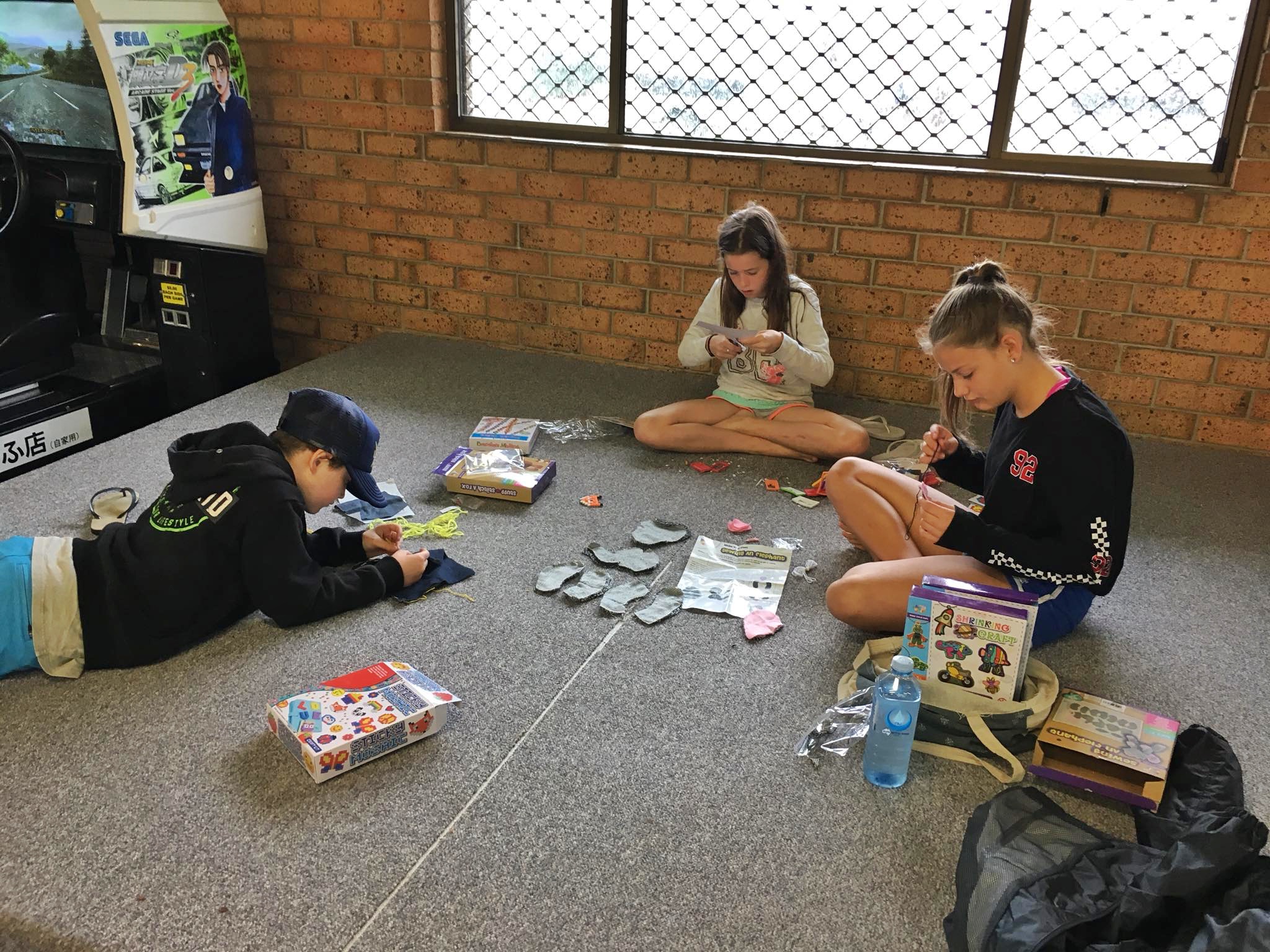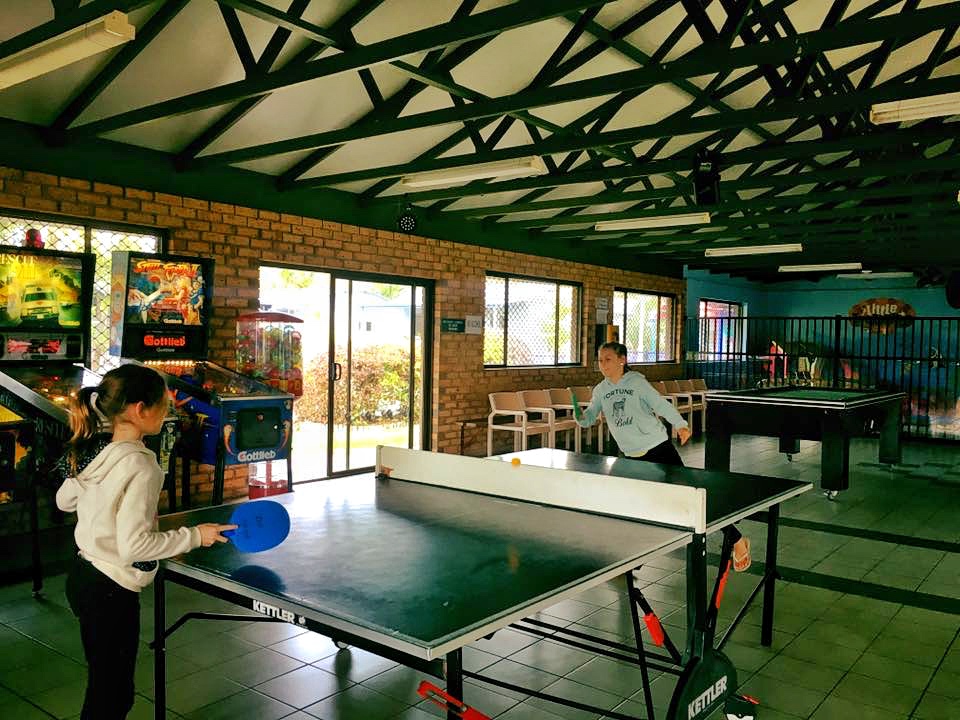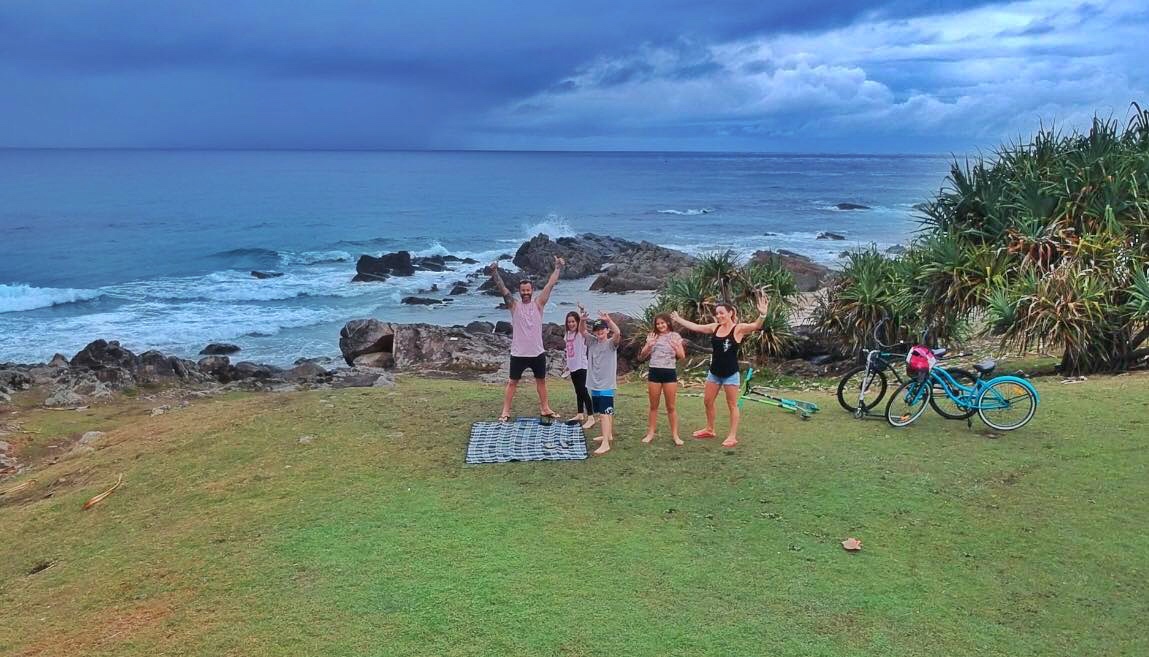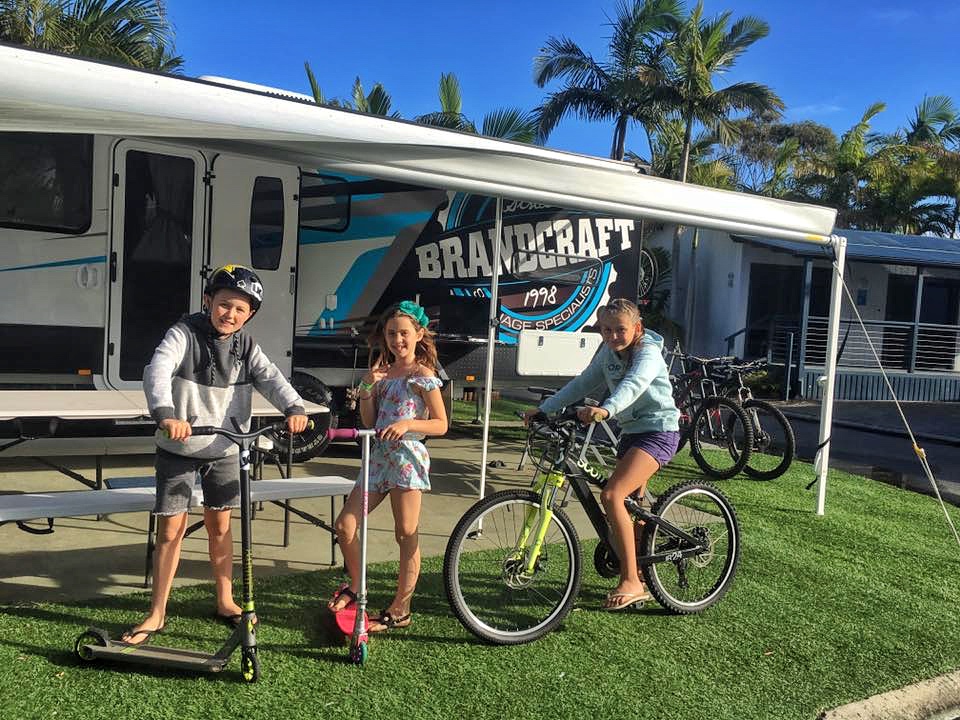 This is the best place to go if you're looking for a place to stay over the weekend or the holidays and is great for both adults and children.