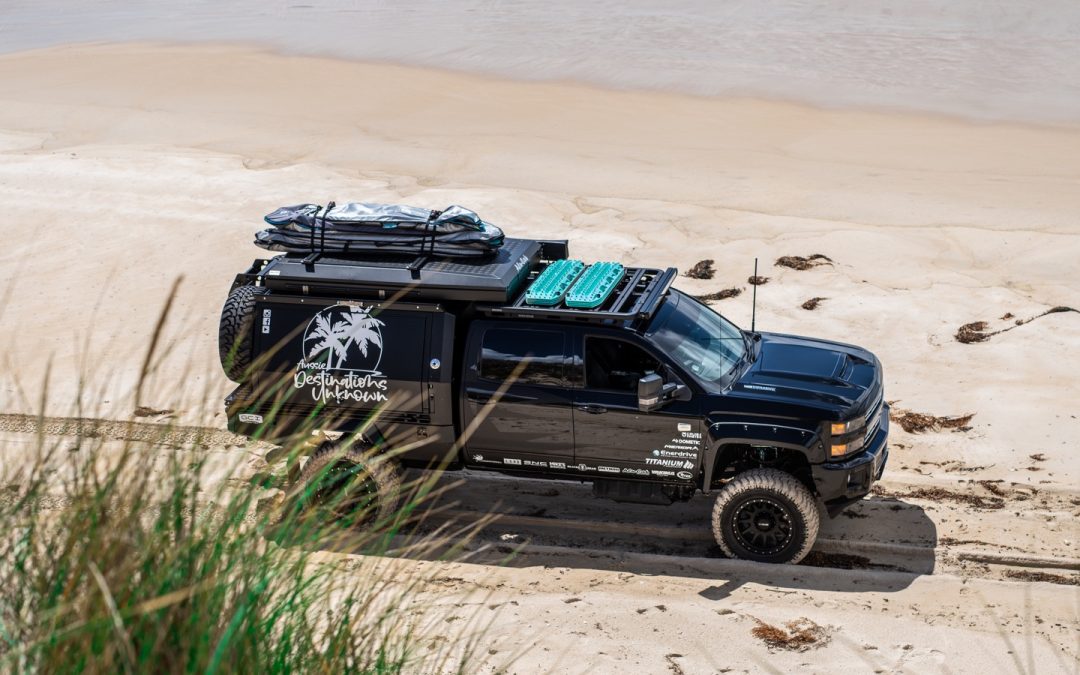 DRAW MARCH 2021
🧼🔥WIN THE LAST SET OF TURQUOISE MAXTRAX ON THE PLANET! 🧼🔥
We have swindled the very last set of these limited edition Turquoise MAXTRAX out of the MaxTrax museum, and are giving them away at the BRISBANE 4x4 Show TOMORROW (SUNDAY)!!
You've been asking us for aaaages how you can grab a set, and now here's your chance 😁
To enter you must like and follow:
✔️Aussie Destinations Unknown on Facebook, Instagram & YouTube.
✔️Maxtrax on Facebook & Instagram
✔️PLUS join the MaxTrax Army Facebook Page.
✔️Once you've liked and followed all the awesome pages, let us know in the comments below the instagram post.
✔️ Tag 3 friends you'd want with you if you got bogged 🤪
Please don't be boring and just follow/like – interact with us too! We love that 😃
This will be drawn at the show tomorrow/SUNDAY at 2:00pm.
*Open to Australian residents only.
Good Luck!! 😁😁😁