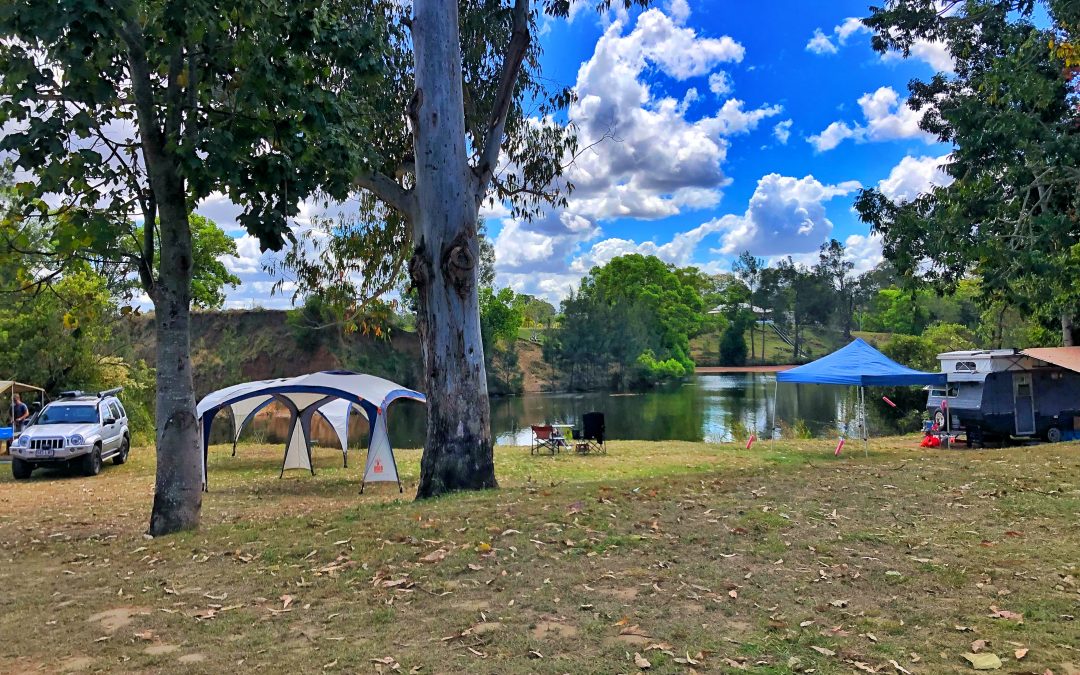 Name:
Imbil Camping Retreat (Formerly known as Island Reach Camping Resort)
Location: 5 Imbil Island Rd. Imbil, Queensland
​Contact:
Phone: 0447 135 471
Email: info@imbilcampingretreat.com.au
Website: https://www.imbilcampingretreat.com.au/
Date of Stay: September 2018
Type of Park: Rural town, on river
Rating: 5
Facilities:
Powered Caravan and Camping Sites
Unpowered Camp Sites
Onsite Toilets
Hot Showers
Camp Kitchen
Laundry
Fire Pits
Dump Point
Activities Hire (bikes, kayaks, SUP's)
Staff:
Sites:
Powered and unpowered.
Large
Fairly easy to get into.
Positives:
Close to town
Close to river
Shady trees
Large sites
Peaceful
Dog-friendly
Plenty to do
Negatives: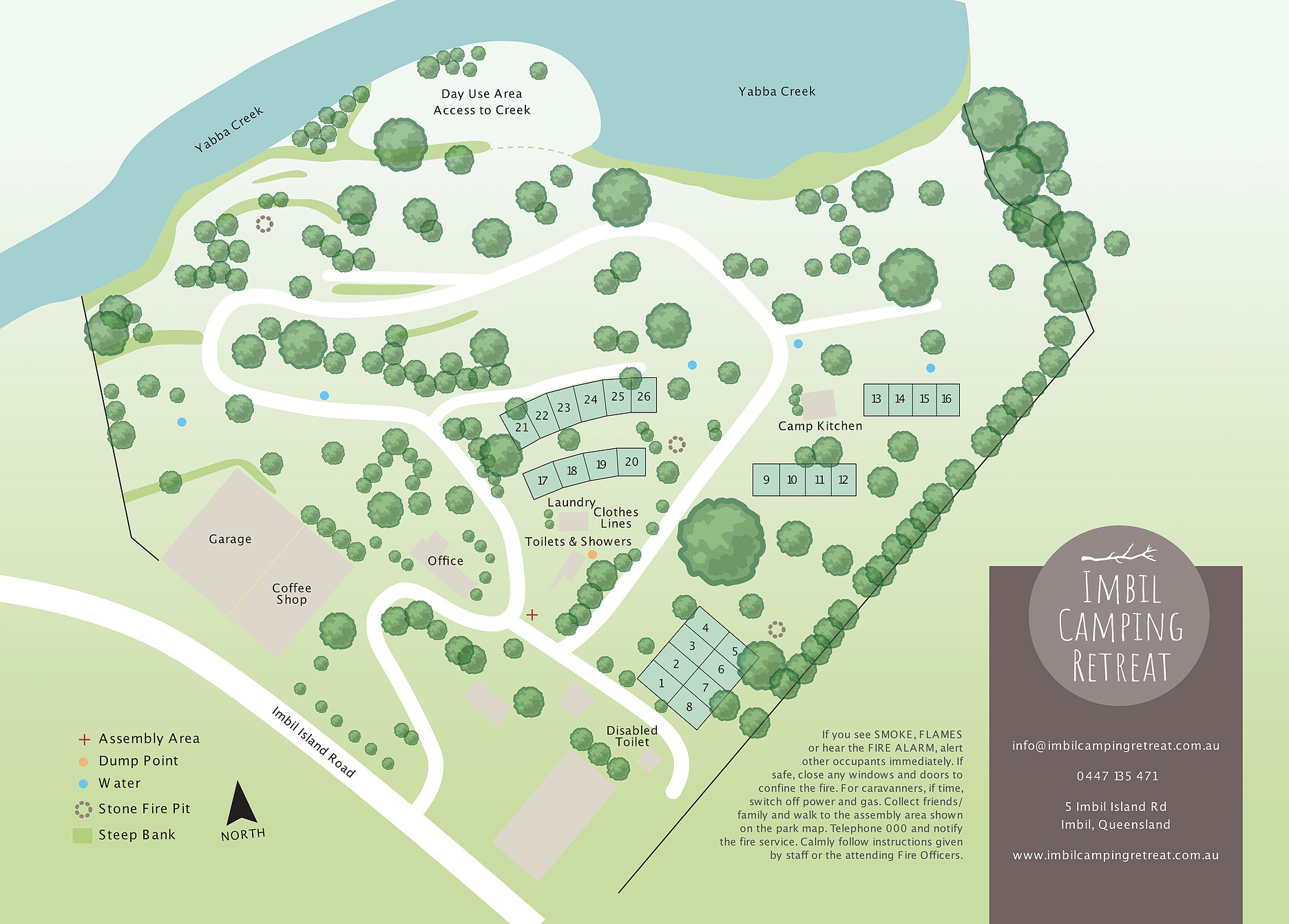 Description:
This dog-friendly campground was the perfect location for The Adventure Bash 2018, a family-friendly camping festival that was organised by Trip in A Van, Caravan RV Camping and Caravanning with Kids. Read our blog on the event here: https://www.aussiedestinationsunknown.com.au/2018/09/24/adventure-bash-18/ It was the BEST weekend! I suggest you have a read and then go and book your tickets for next year as soon as they come on sale 😉
We checked in about 9:30am and were welcomed by Brett and Cheryl, the loveliest of hosts.
It's a gorgeous little spot alongside the beautiful Yabba Creek, with 12 acres of shaded parklands ranging from secluded areas to open spaces for larger groups.
We had heard many great reviews, and it's easy to see why. The huge trees and variety of peaceful grassy areas are just magic! Everywhere you looked a photo opportunity seemed to present itself.
This peaceful park is located right on the banks of the Yabba Creek which was the perfect spot for the kids to swim, canoe, lie around on their giant floaties, and play on the large rock in the centre. They made mud baths and mud slides and squeals of delight and laughter were heard all day long as they jumped into the water. When they were finished in the creek, they rode their bikes and ran around exploring. It is a great spot for kids!
There are 2 amenities blocks, one older and one fairly new that were well maintained and had great hot showers.
I could see what seemed to be a few fairly new cabins dotted around the place which looked lovely.
The central, undercover camp kitchen has 2 large fridges, a couple of large BBQ's and a microwave. We didn't have need to use it this time, but it looked OK.
There are also fire pits dotted around the park that we made use of every night.
It's just a quick 5-minute walk into Imbil itself where you will find the local market (on a Sunday), shops, bakery, butcher, pub etc.
The old Mary Vale Rail Line is close by as well which kept our kids entertained for ages!
Overall it's a lovely park in a great location suitable for both families and couples