BLACK BEAR Tyres have been distributed internationally for many years, and are widely recognized by many professional rally participants in both North America and Europe.
Designed in the U.S, utilizing the same upscale state-of-the art technology and refined manufacturing that defines all of the company product lines, Black Bear Tyre customers will have their choice of Rugged Terrain, All Terrain and Mud Terrain designs with the most comprehensive selection of current and new sizes in the tire industry. 
From custom built lifted trucks to extreme off-the-road; from urban highways to the farmer's crop fields; from the mountains to the prairies; from the city to the country roads; from Truck Shows to showing off your truck; and, for work or play, Black Bear Tyres are following the black bear's footsteps quickly becoming the global drivers' smart choice.
 Black Bear Tyres are committed to providing the best tyre solutions and exceptional driving experience for all its customers.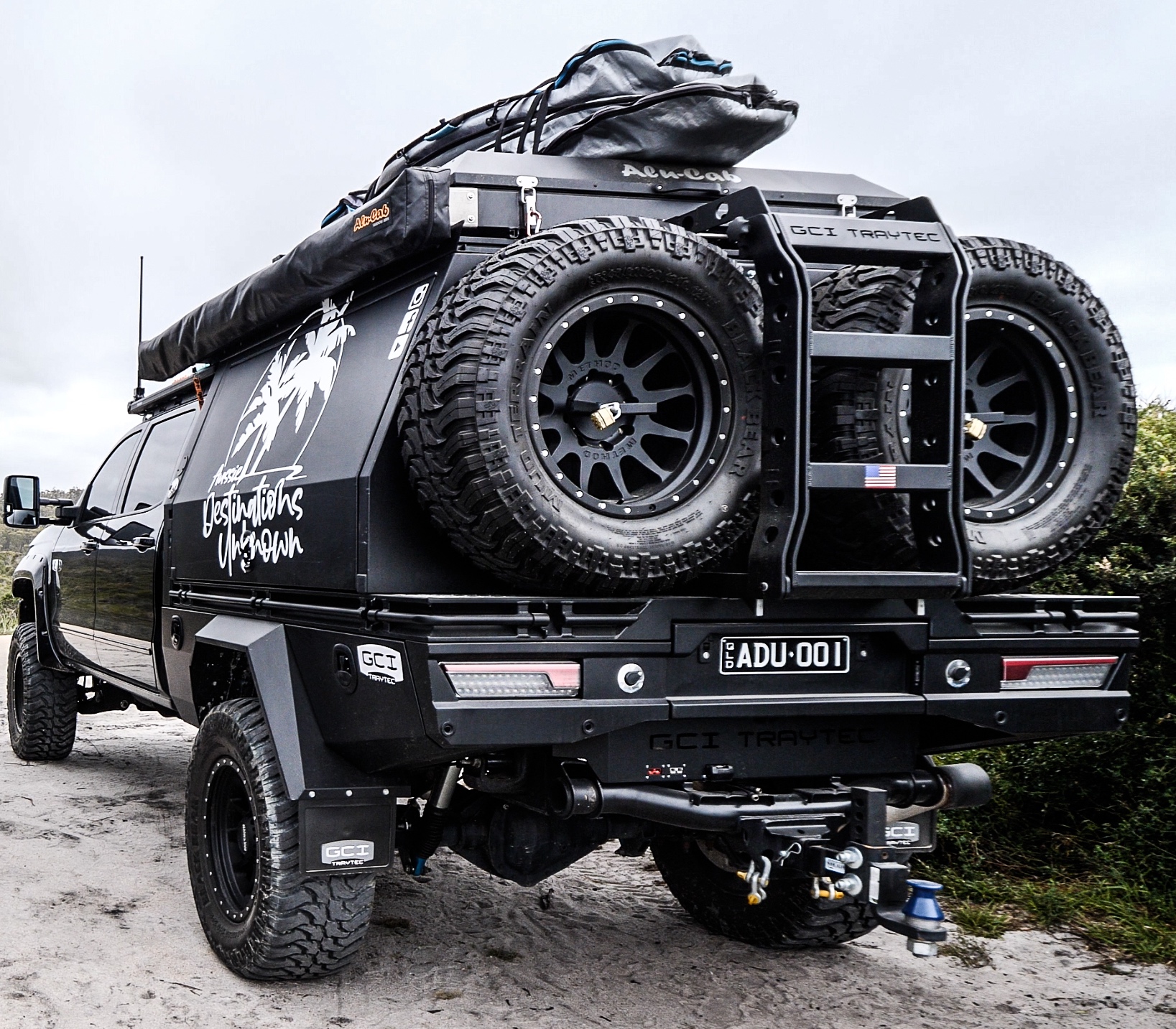 (Visited 36 times, 16 visits today)