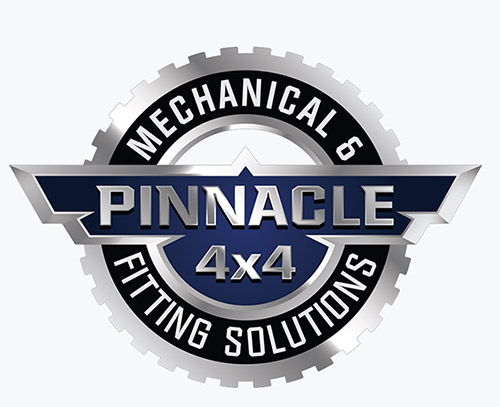 Our Hilux has never looked (or handled) better than it does now thanks to Pinnacle 4x4.
As 4x4 installation specialists, Pinnacle 4x4 can provide the advice you need to get the upgrades you want, with gear that suits your application.
By providing independent installation services for 4x4s, they aren't pressuring you to purchase any particular brand or product.
Their core aim is to work with customers to understand what is both wanted and needed from their 4WD. This ensures that what customers want, they get!
So customers don't find themselves paying twice for a 4x4 service or 4wd accessory Installation.
Check them out here: https://pinnacle4x4.com.au/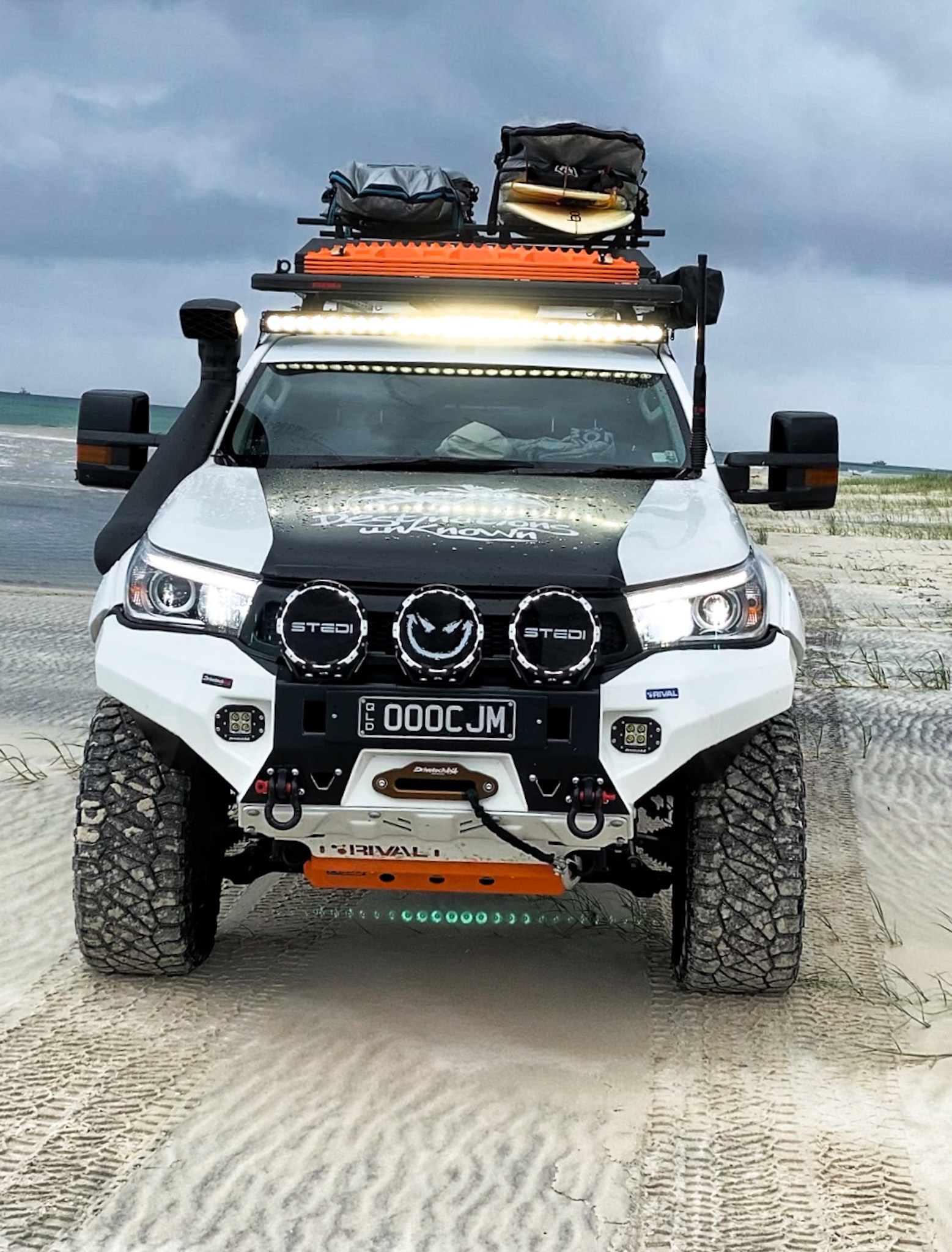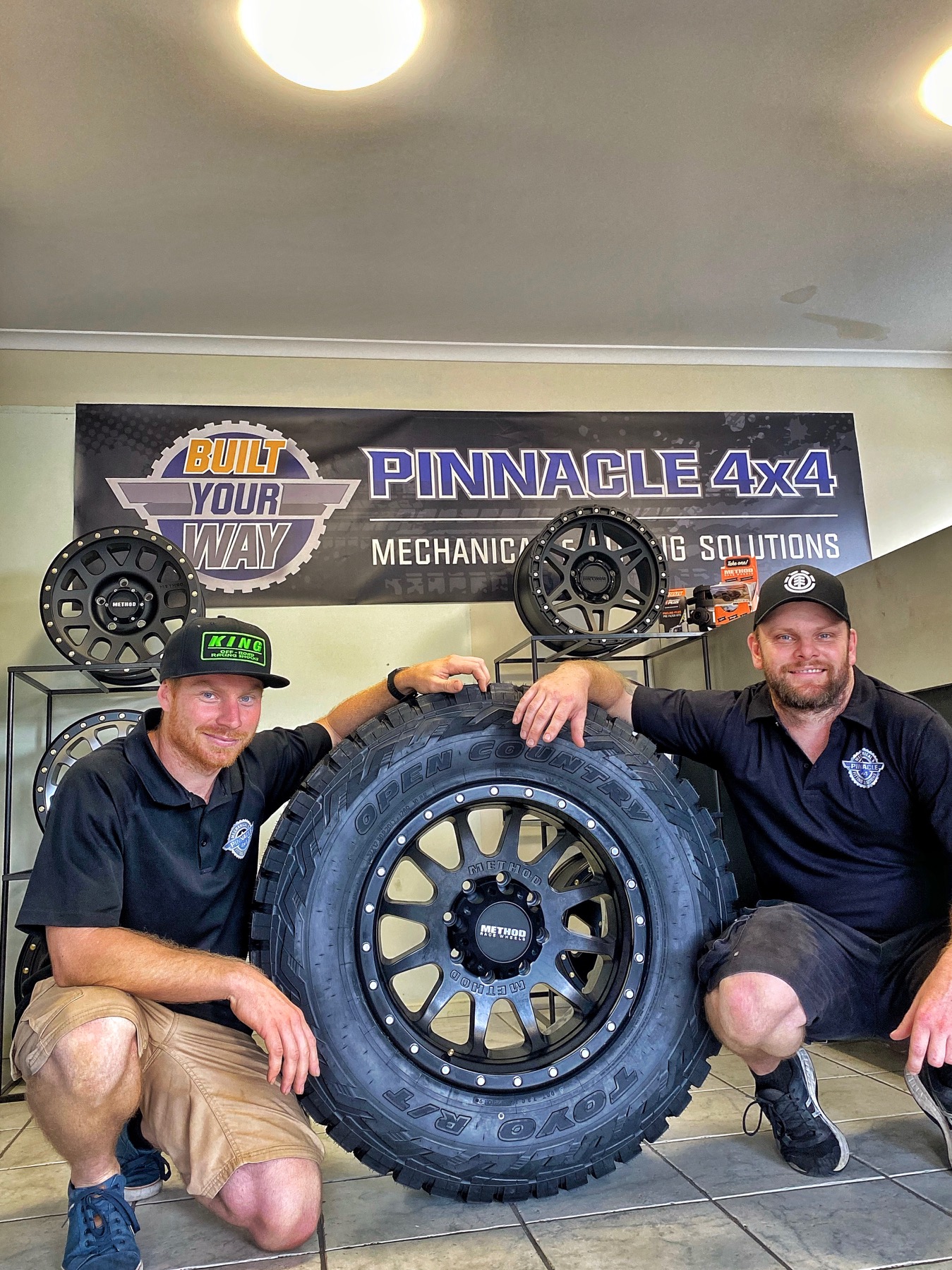 (Visited 119 times, 31 visits today)