Welcome to our selection of Photos direct from our instagram feed!

We will add to this collection daily as our adventures continue.

Capturing the beauty of what we see with our naked eyes is so very hard to do, as no picture can come close to being there in person.
With every image we capture, we are striving to share what we are seeing with you.
I hope you enjoy looking at these as much as we enjoyed taking them!
Here, you can choose from our gallery of hi-res photos that we have personally taken on our adventures.
Choose a topic
Here are some of our latest blog posts for you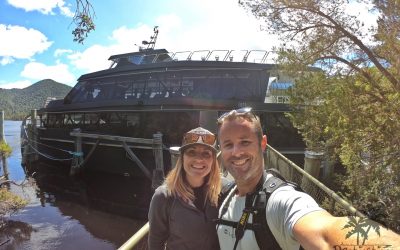 Here's a short video of our adventureCruising the Gordon River on The Spirit of the WildThe Gordon River Cruise is something everyone needs to experience at least once in their lifetime. It may be right over on the wild West Coast of Tasmania and require making your...
(Visited 448 times, 47 visits today)