Welcome to our selection of Photos direct from our instagram feed!

We will add to this collection daily as our adventures continue.

Capturing the beauty of what we see with our naked eyes is so very hard to do, as no picture can come close to being there in person.
With every image we capture, we are striving to share what we are seeing with you.
I hope you enjoy looking at these as much as we enjoyed taking them!
Here, you can choose from our gallery of hi-res photos that we have personally taken on our adventures.
Choose a topic
Here are some of our latest blog posts for you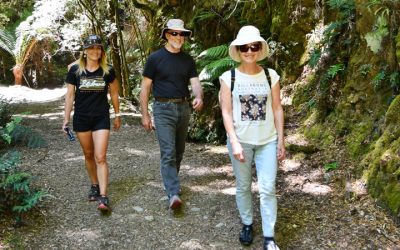 That's a photo of me with my mum and dad doing a long hike to Montezuma Falls in Tasmania. We LOVE walking!  If you're anything like us and spend a whole lot of your 'spare time' traveling and exploring our beautiful country ... like us, you probably...
(Visited 393 times, 21 visits today)