Welcome to our selection of Photos direct from our instagram feed!

We will add to this collection daily as our adventures continue.

Capturing the beauty of what we see with our naked eyes is so very hard to do, as no picture can come close to being there in person.
With every image we capture, we are striving to share what we are seeing with you.
I hope you enjoy looking at these as much as we enjoyed taking them!
Here, you can choose from our gallery of hi-res photos that we have personally taken on our adventures.
Choose a topic
Here are some of our latest blog posts for you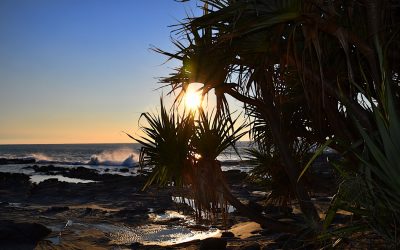 Woody Head is one of those places you visit and start to plan your return trip within moments of setting up. It really is the perfect beach holiday spot.
White sandy beaches, rock platforms, a boat ramp, grassy areas, rain forest, shallow reef (perfect for snorkeling) and lots of kangaroos roaming around … plus awesome surfing and great fishing place Woody Head right near the top of our beach side camping list.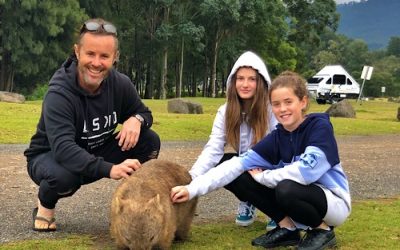 The first time dad has ever been worried ... of course we're all scared to death. We were driving through a mountain range down an extremely steep, slippery road and were all scared for our lives. When mum had found what sounded like an amazing free camp on Wikicamps...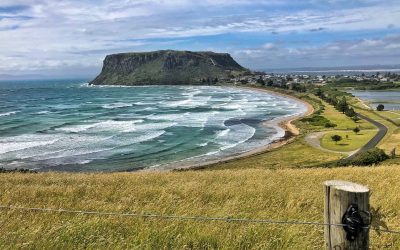 For many people Tasmania is the holiday destination of a lifetime, especially if you are towing a huge caravan behind you and have a 4WD filled with kids. For me, it was a wonderful opportunity to take my family back home (from Brisbane) and show them where I grew up....
(Visited 521 times, 19 visits today)