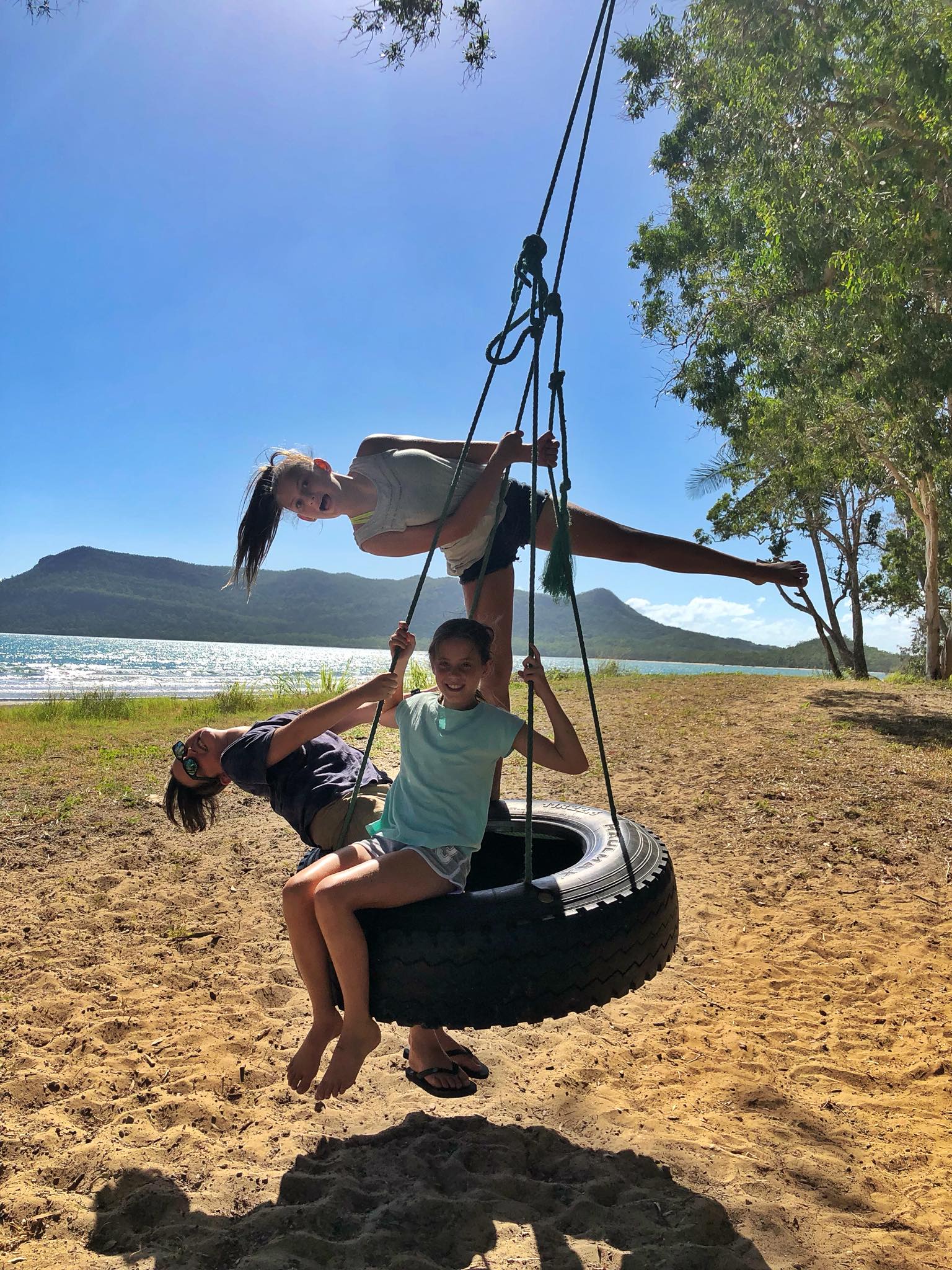 These are fun times shared with family. It's when my parents come along, the kids are with us or when we explore with family members. We aren't necessarily saying that 'this place is only suitable for families', we are sharing how we found it, with ours. 🙂
We are so blessed to have wonderful kids who really enjoy what we do, so when they are with us, we like to make it as fun as we can. Enter waterslides, jetski's and the more 'well-equipped' caravan parks that cater to kids. The kids do appreciate some down-time now they're getting a bit older which we don't mind at all!
When it's older family members (like aunts, uncles and parents), we tailor our trips accordingly. Think, night markets and massages, long bush or beach walks, and quiet caravan parks that allow us to sit, talk, read and just enjoy the peace and tranquility. Having said that, my parents sure gave the waterslides at Airlie Beach and Yeppoon almost as much of a workout as the kids did! 😉
Separating kids from their technology is not an easy task, and as parents we have many moments when we wish we could time travel back to our youth and raise our kids 'back in the day'.
Traveling with kids in tow doesn't seem like it would allow you to get your fill of both adventure and relaxation, but believe us when we say it can be done! We know that family adventures can be fun, and doesn't always have to be about expensive caravan parks or 'all about the kids'. Our kids are older now and I will be honest when I say that it certainly makes life (and traveling) much, much easier.
We LOVE traveling with our kids, and as they get older, we seem to be enjoying it even more. They help choose where we go, set up, pack up – and they wash the dishes after each meal! Winning! 🙂
These are honest opinions, reviews and stories about how we find traveling with kids, mixed in with our adventures shared with other family members.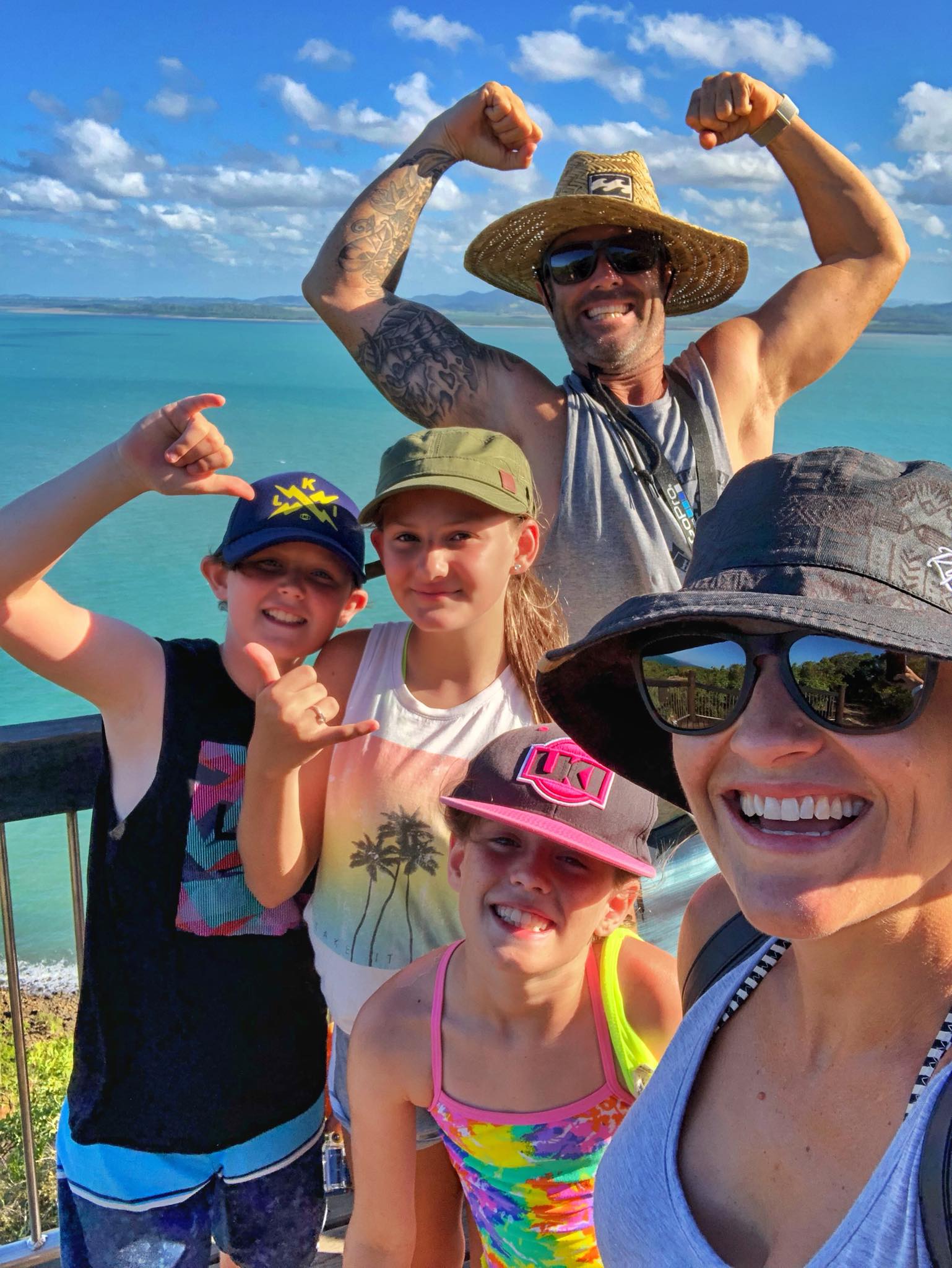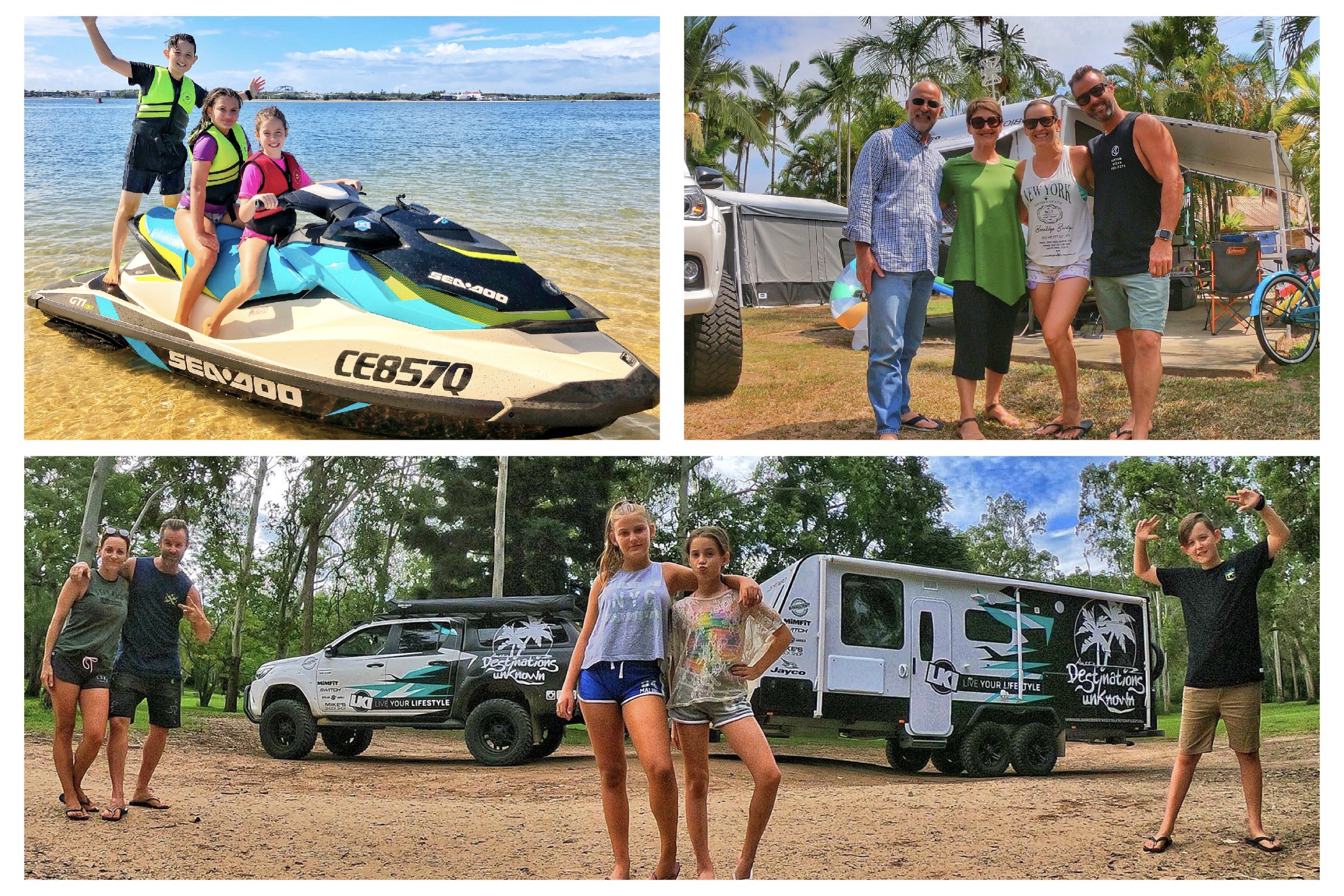 "Nothing brings families closer together than living in a caravan for weeks at a time"
Miriam
our favourite destinations for families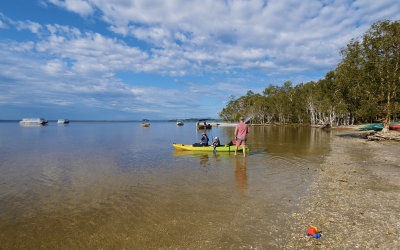 Think an enormous campground on the banks of an enormous flat lake where enormously good times can be had! Habitat Noosa is a 65-acre eco-resort in The Great Sandy National Park on the Sunshine Coast with 500 metres of lake front on the Noosa River. The stunning Lake...
(Visited 559 times, 10 visits today)