Charli is 12 and loves music, dance, Dream World and Movie World, hanging out with her friends, mum's cooking and her dog Sprocket.
Favourite destination so far: Agnes Water (the beach)
Favourite adventure so far: Day trip to the Great Berrier Reef
Bucket list destination: WA (everywhere looks amazing!), Mt.Wellington in Tasmania - I haven't been there since we lived there when I was 2 and wam so excited that we are going this year!
Caravan Park or Free Camp? Both because the caravan park has more activities but when free cmaping you can play outside and explore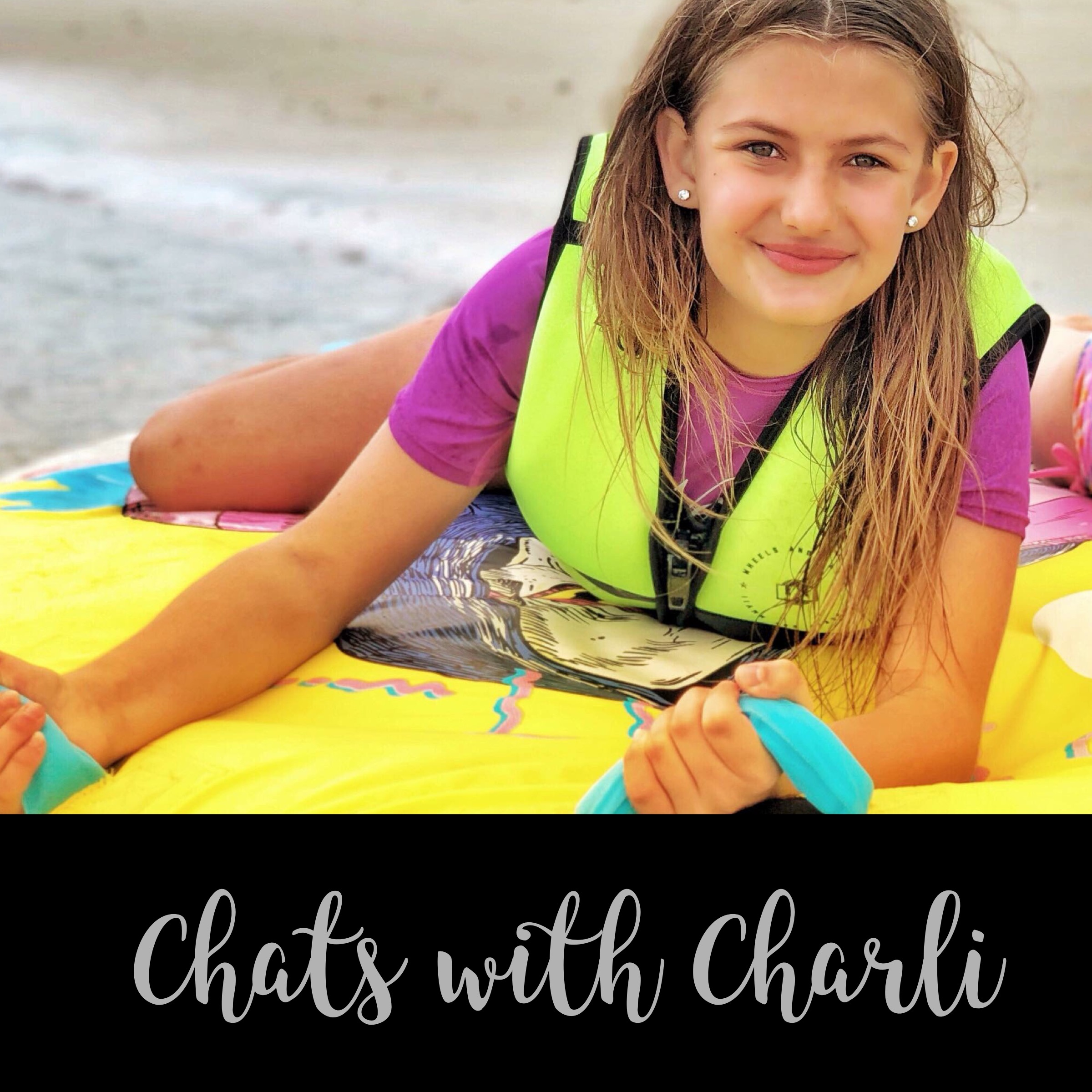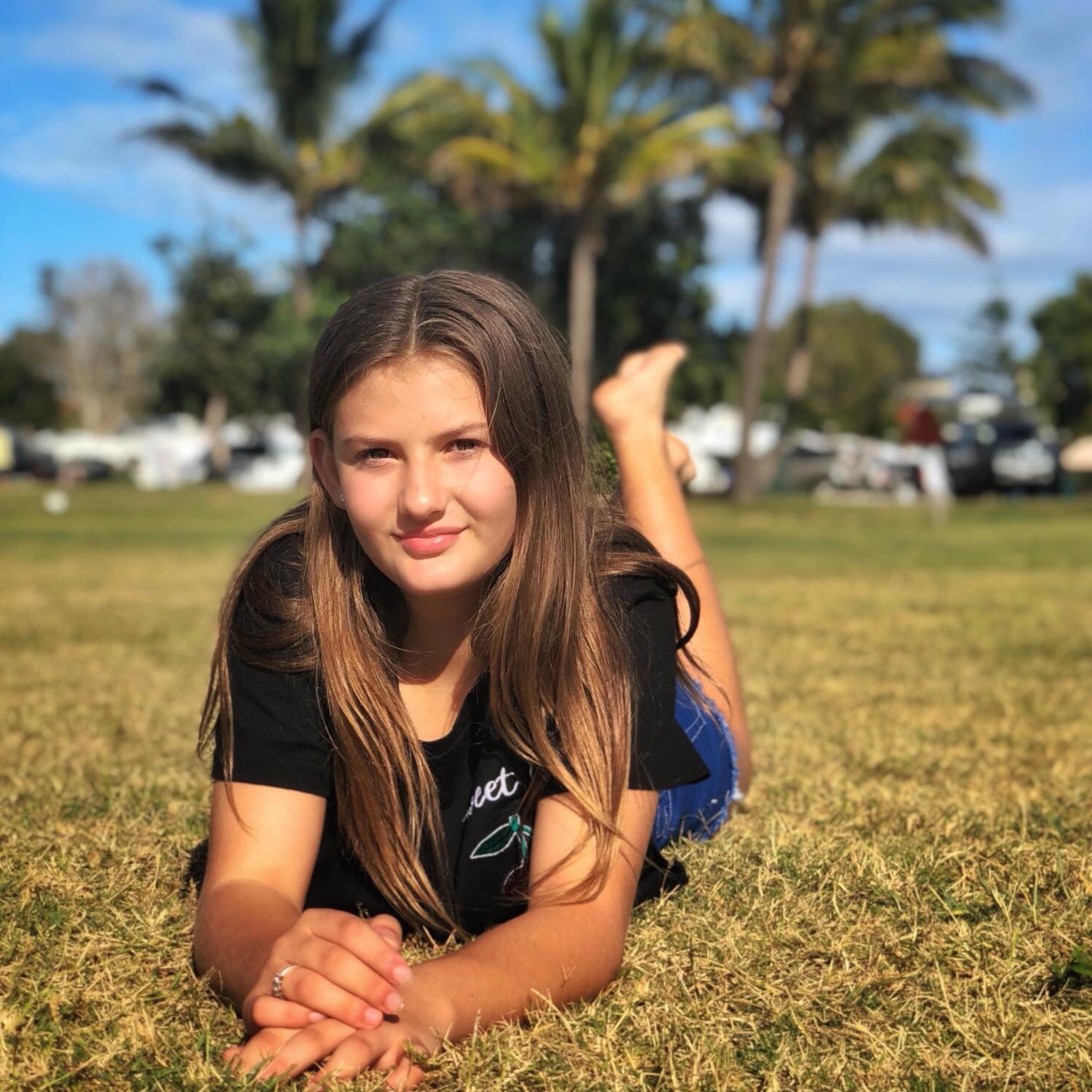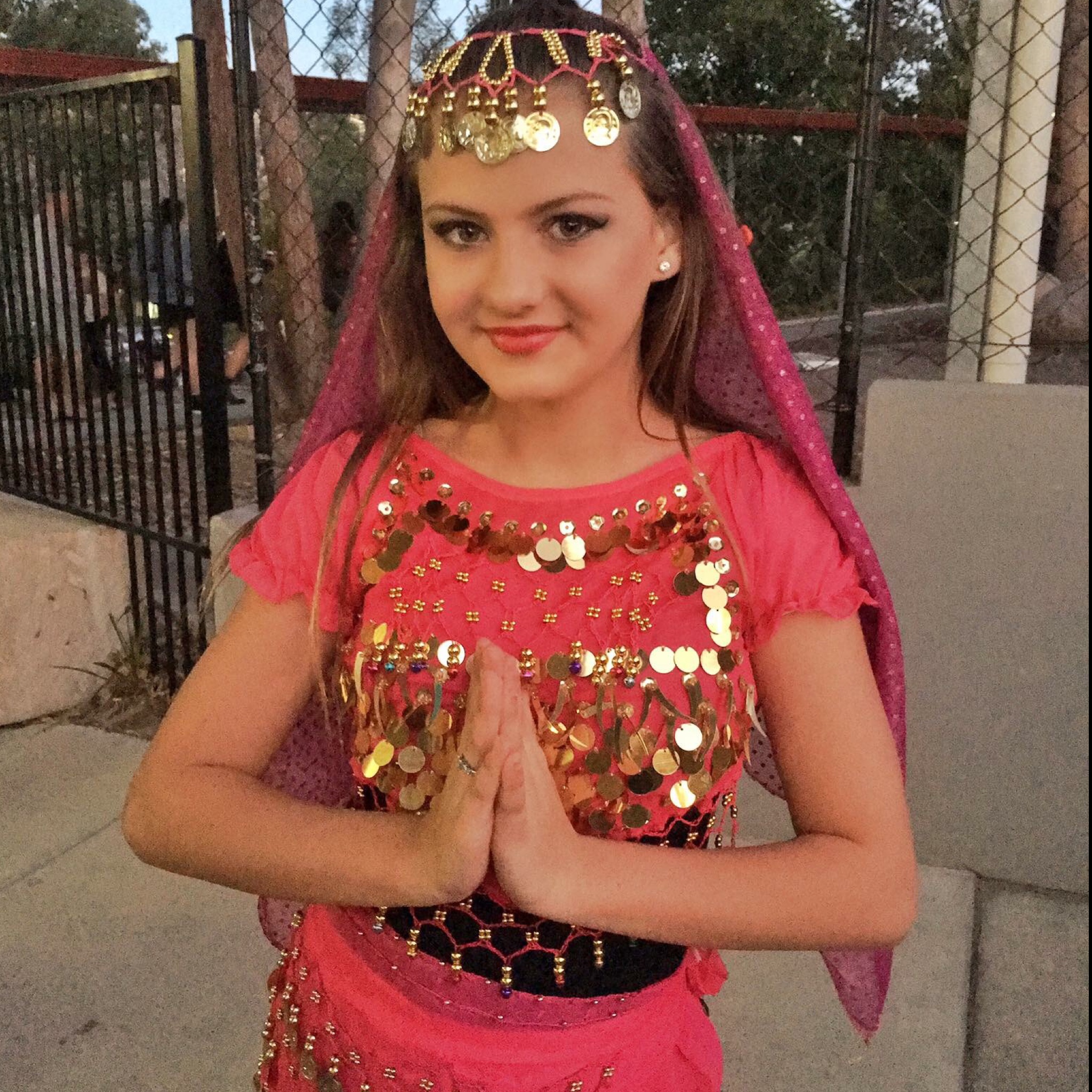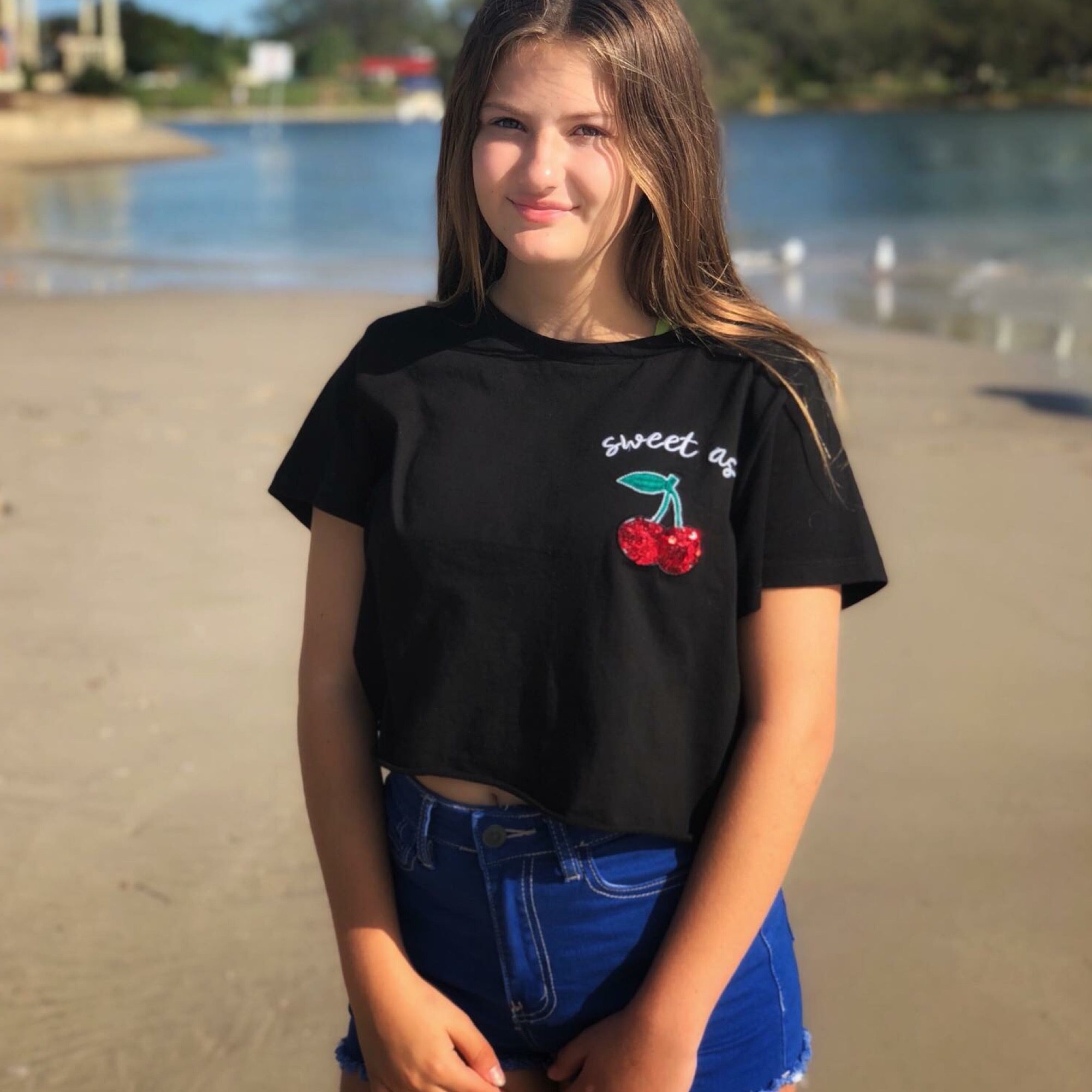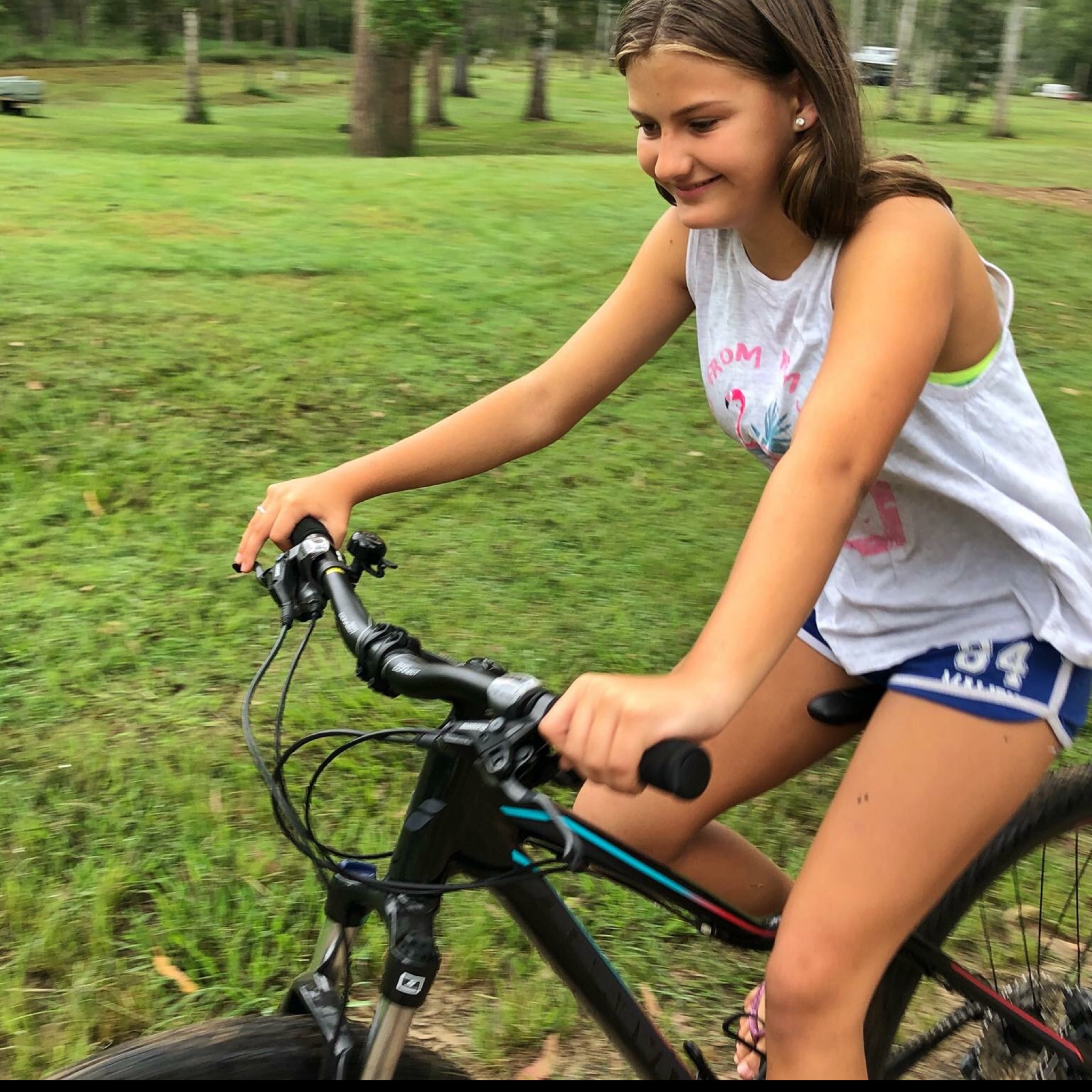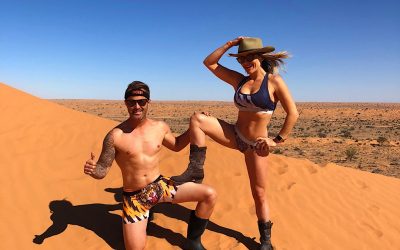 Taking photos of your mum and dad in their undies is not something you do every day, especially in the middle of the Simpson desert. But, when they are wearing the coolest undies, Knobby's – it's Okay! We had to hike up and over Big Red to the next sand...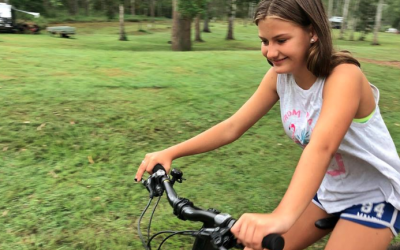 Okay so mum said that I had to start blogging so here I go...(don't judge me, this is my first time)? Mum woke me up this morning at 6:00 (way too early). She didn't wake me up like a normal mother would; she sat beside me on my bed and shook her wet hair...
Popular Posts
Our most visited blog posts.
(Visited 170 times, 7 visits today)