Charli is 12 and loves music, dance, Dream World and Movie World, hanging out with her friends, mum's cooking and her dog Sprocket.
Favourite destination so far: Agnes Water (the beach)
Favourite adventure so far: Day trip to the Great Berrier Reef
Bucket list destination: WA (everywhere looks amazing!), Mt.Wellington in Tasmania - I haven't been there since we lived there when I was 2 and wam so excited that we are going this year!
Caravan Park or Free Camp? Both because the caravan park has more activities but when free cmaping you can play outside and explore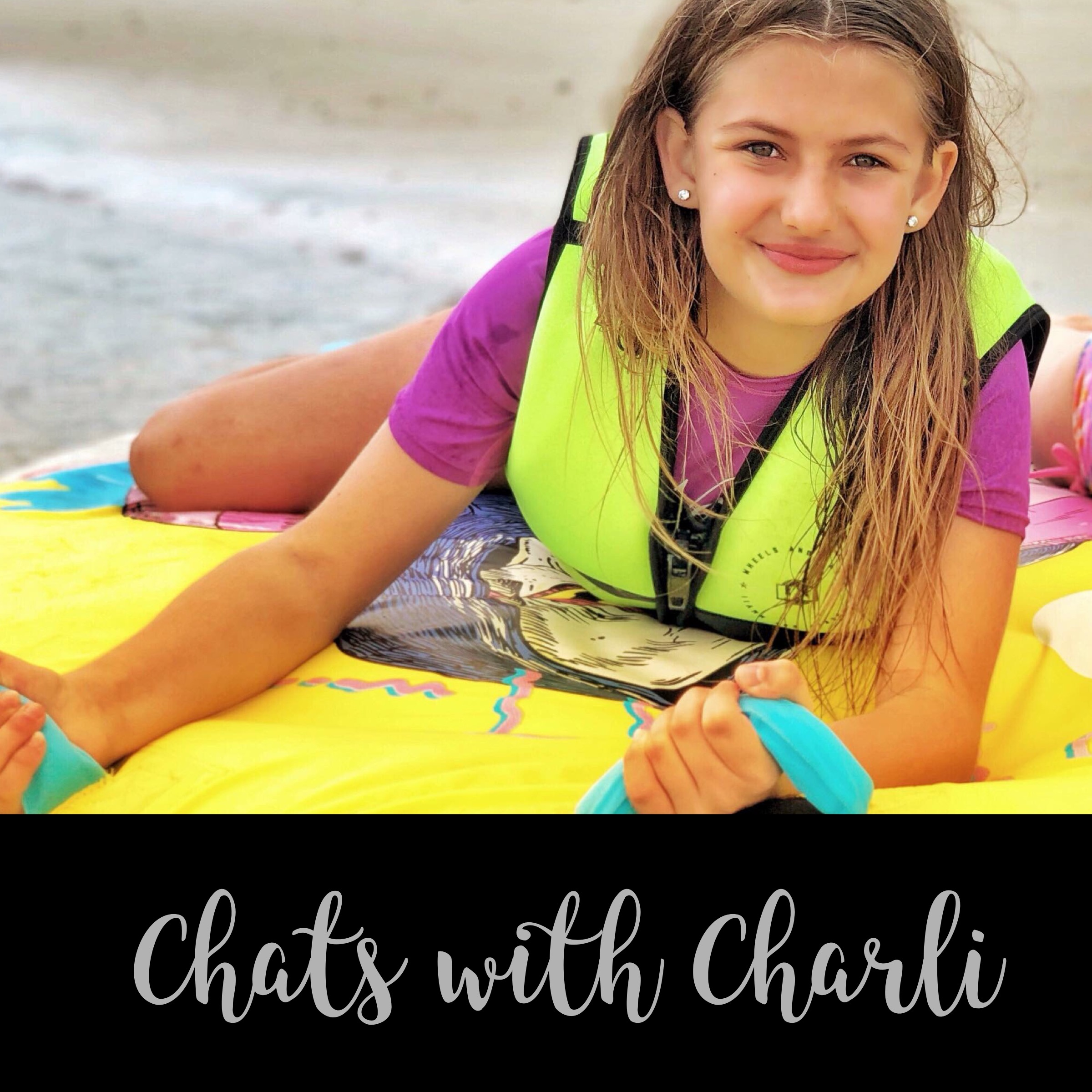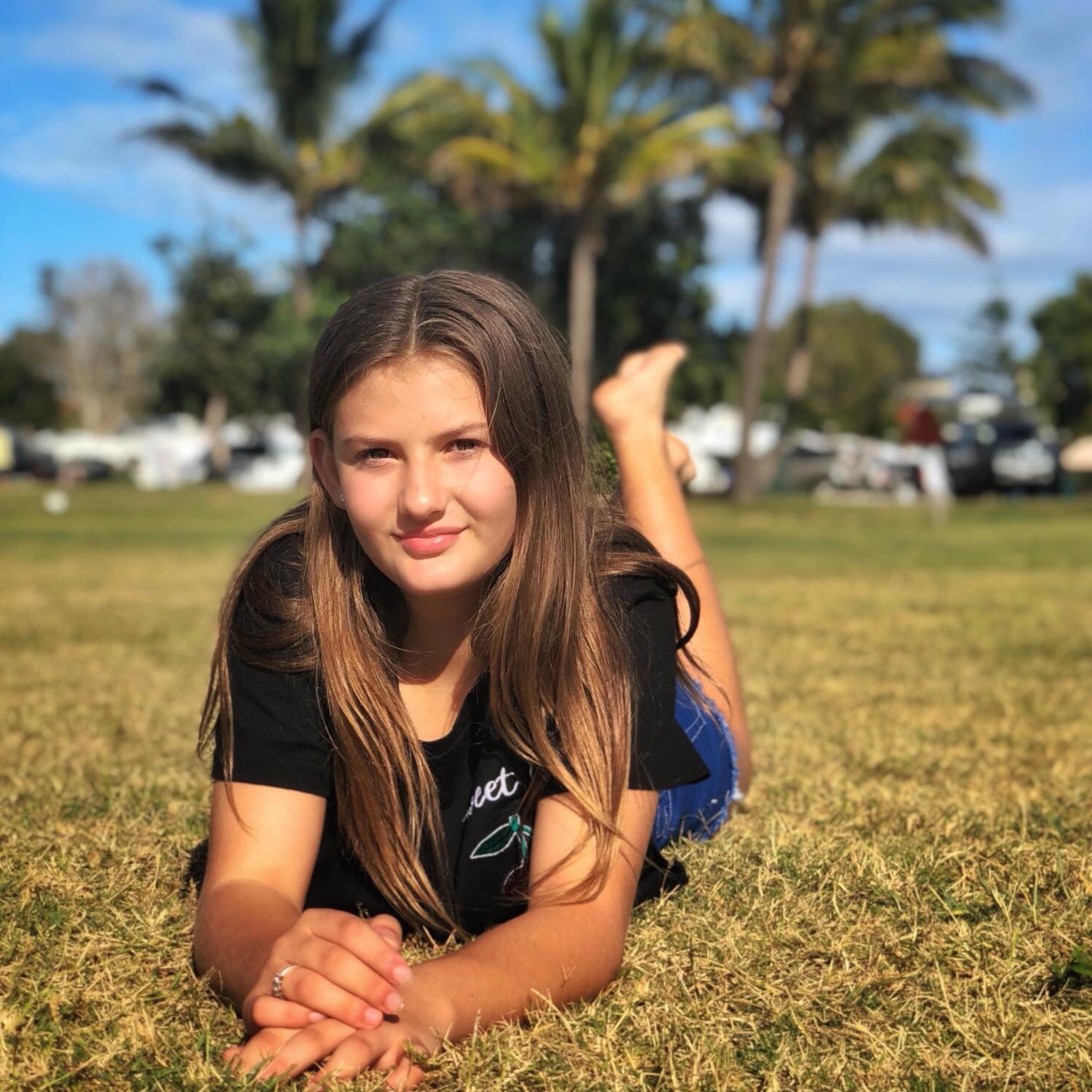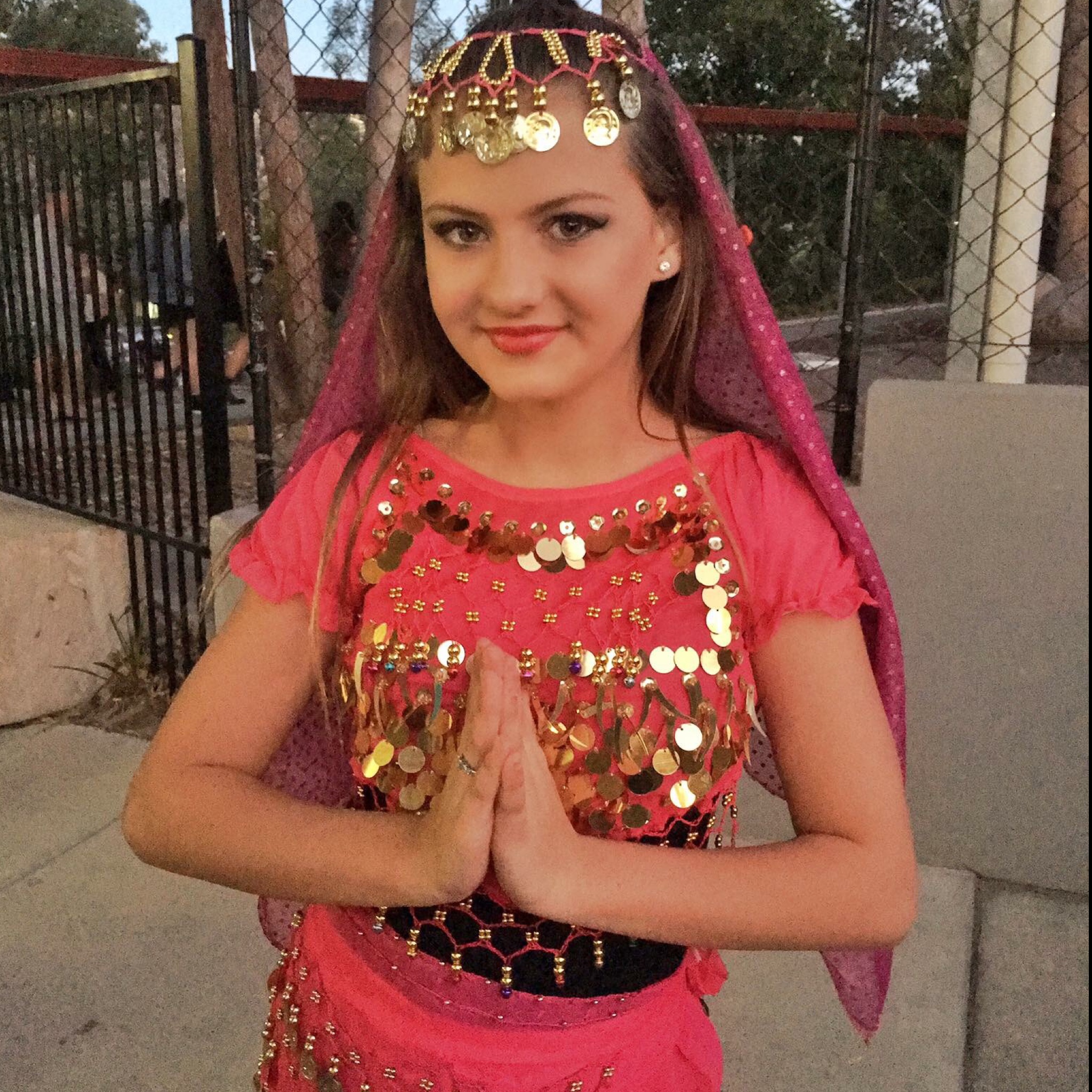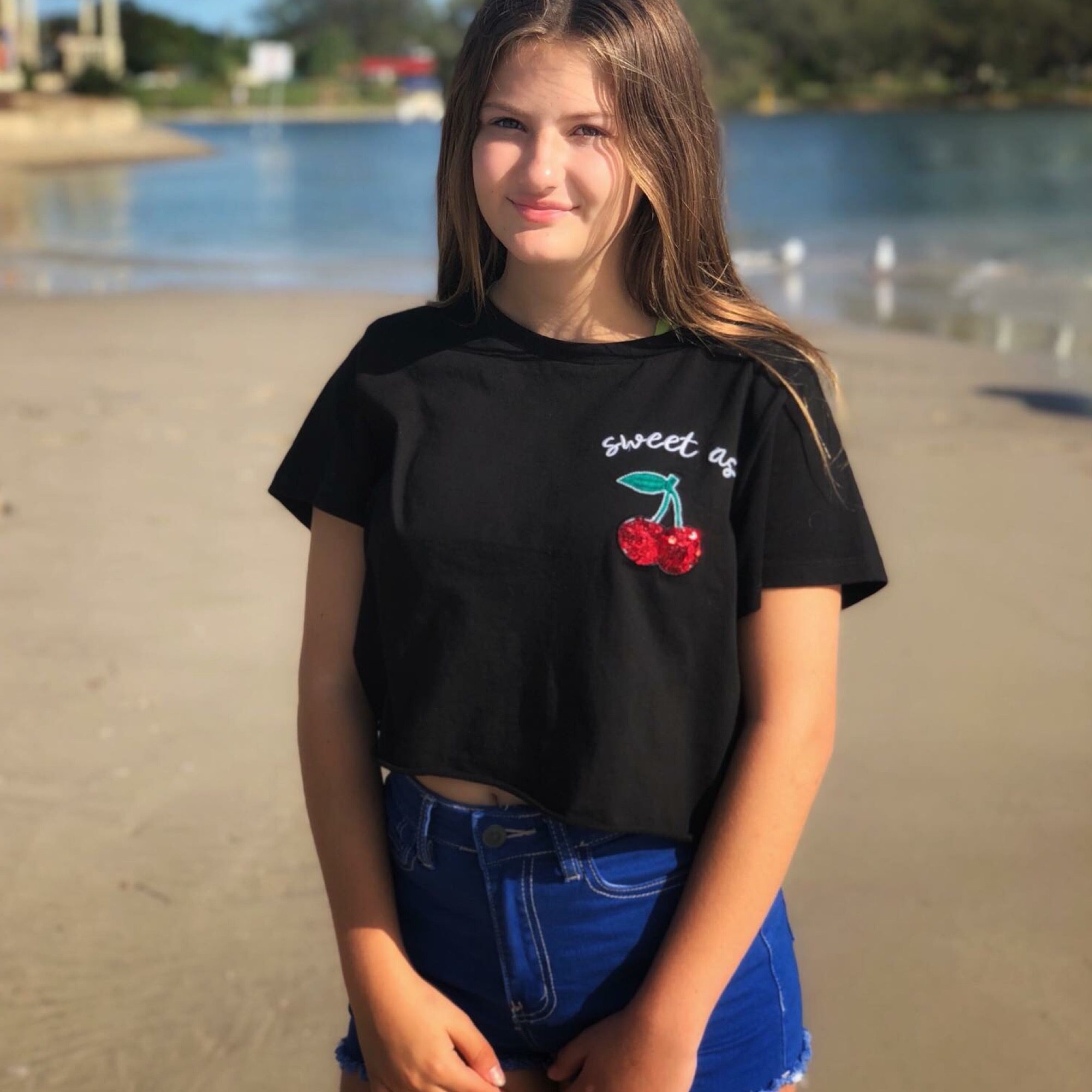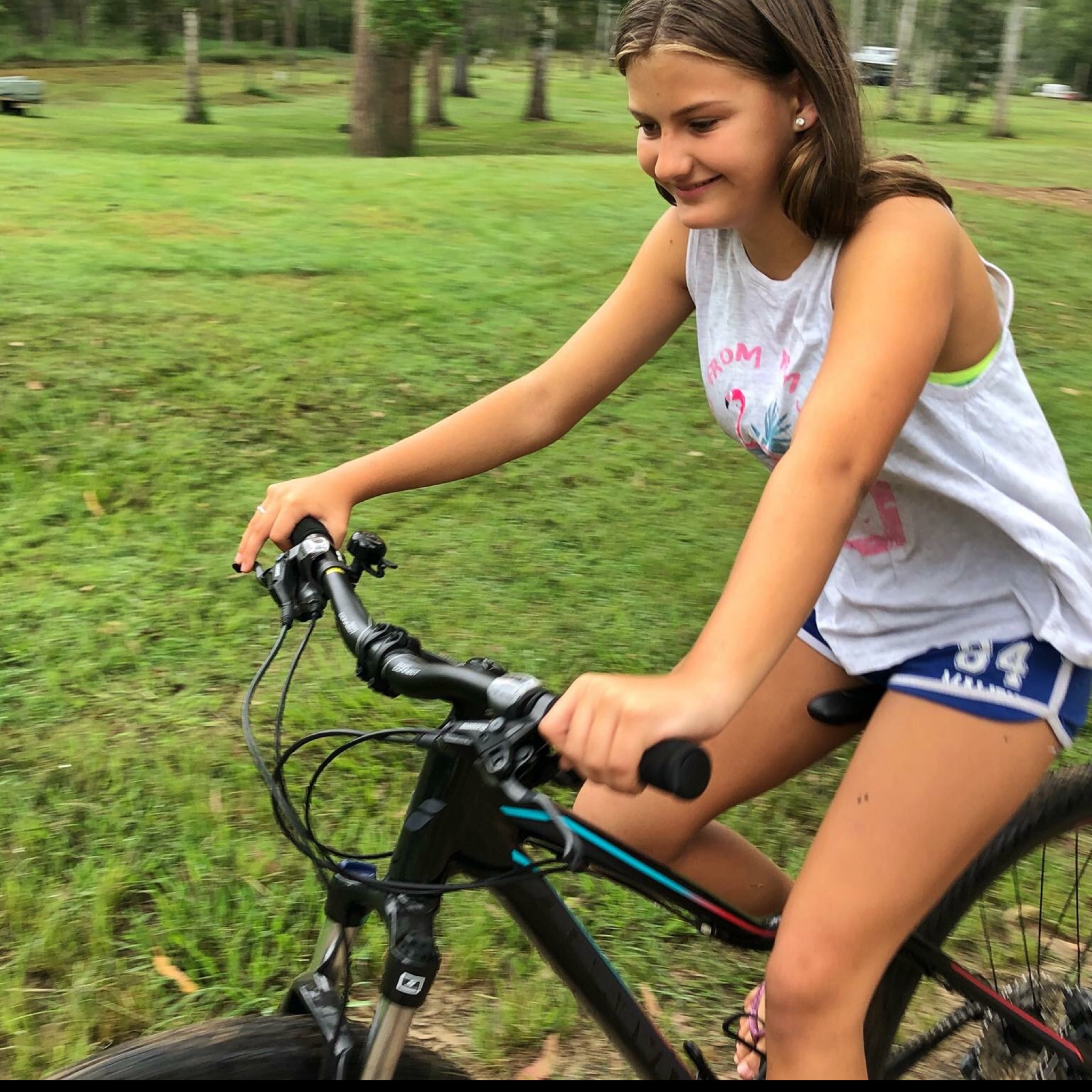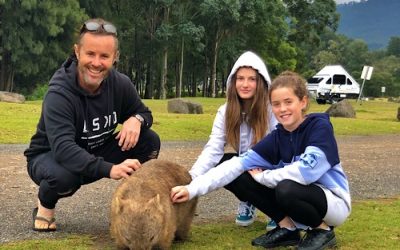 The first time dad has ever been worried ... of course we're all scared to death. We were driving through a mountain range down an extremely steep, slippery road and were all scared for our lives. When mum had found what sounded like an amazing free camp on Wikicamps...
Popular Posts
Our most visited blog posts.
(Visited 454 times, 8 visits today)