Aylah is 10 and loves dancing, singing, gymnastics, swimming, having fun and going on holidays.
Favourite destination so far: Airlie Beach/BIG4 Adventure Whitsundays
Favourite adventure so far: Cania Gorge
Bucket list destination: Tasmania
Caravan Park or Free Camp? Caravan Parks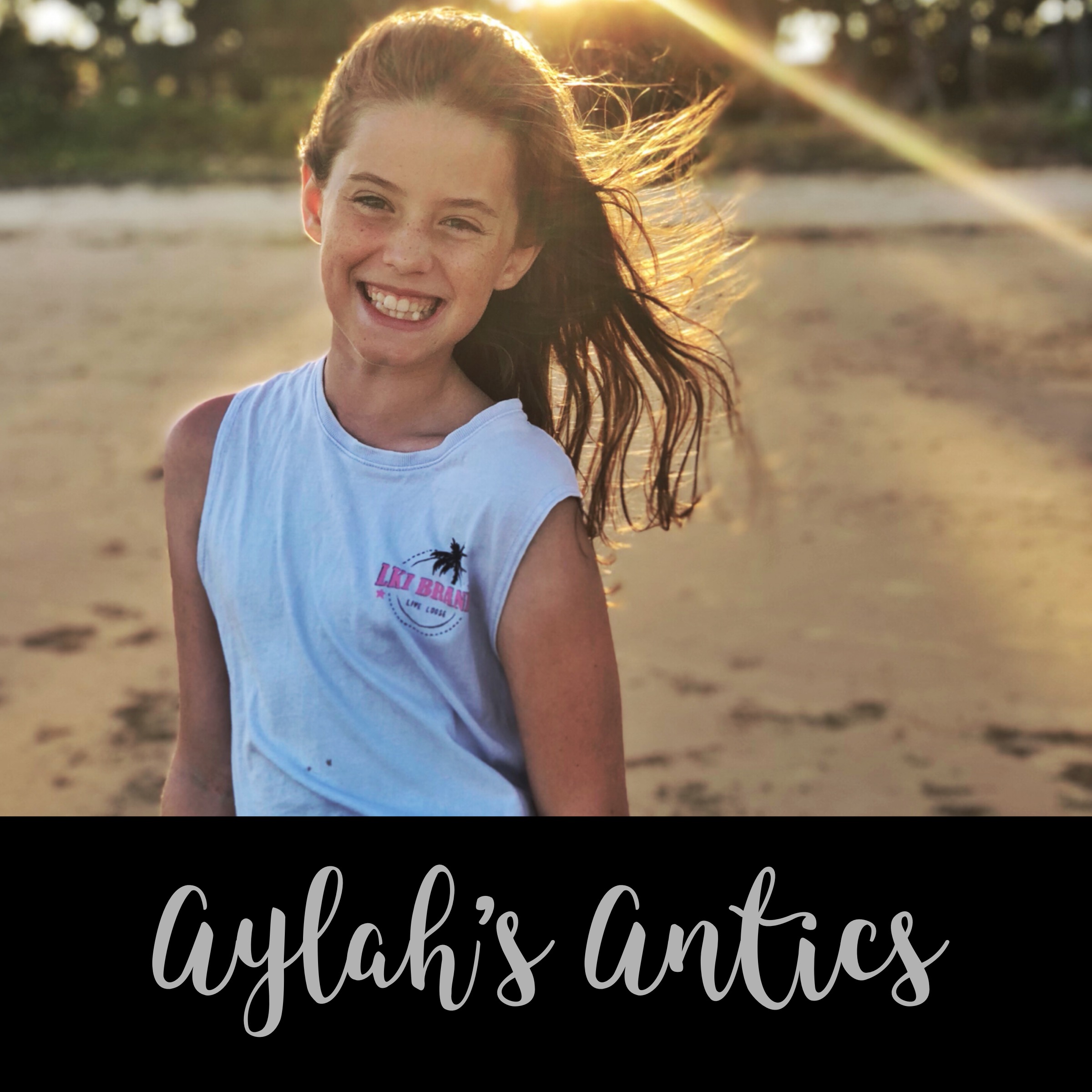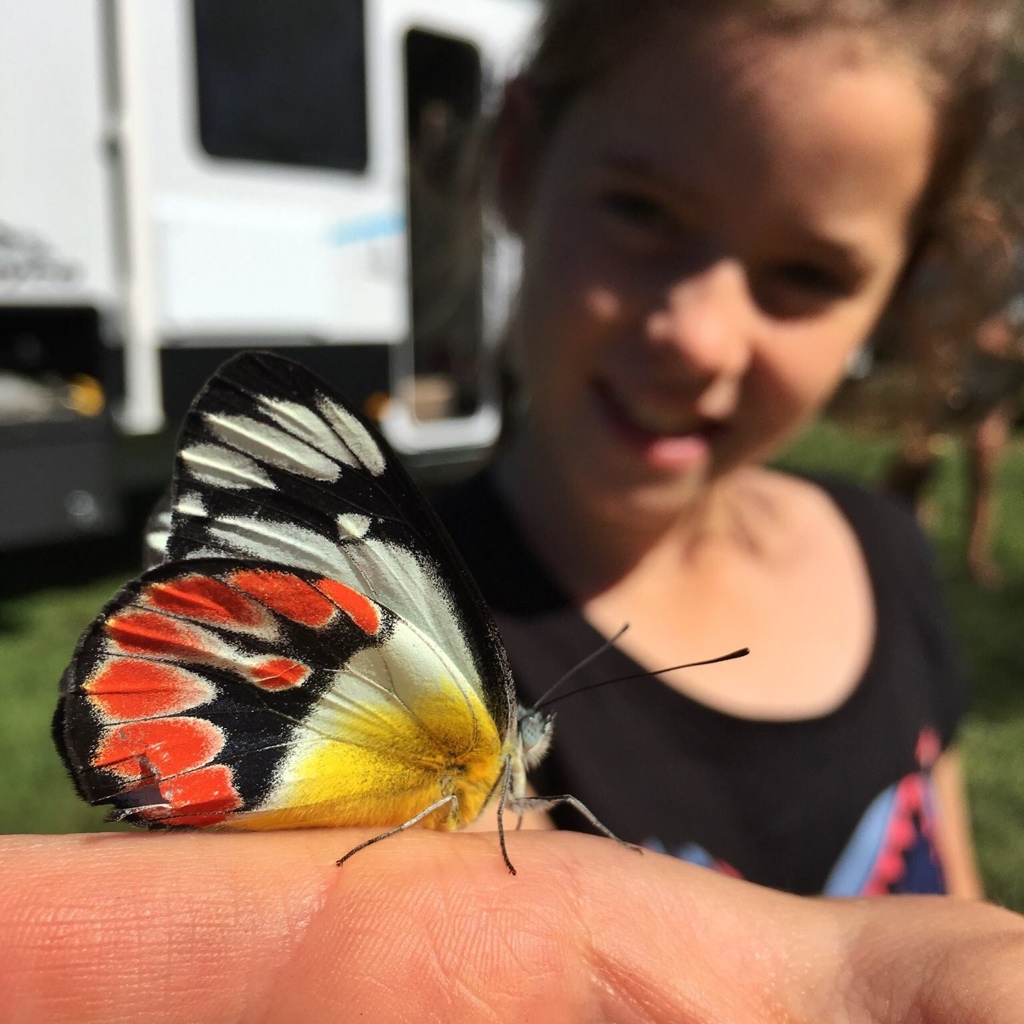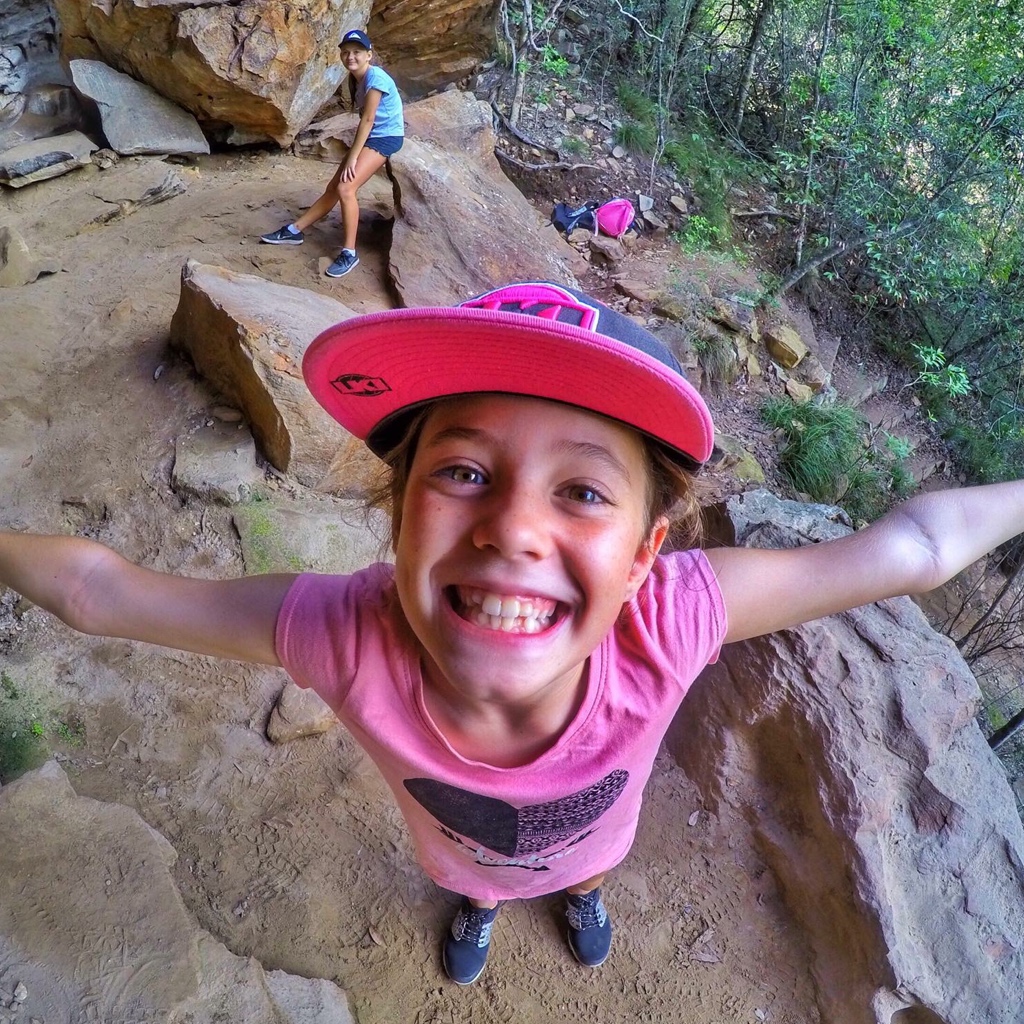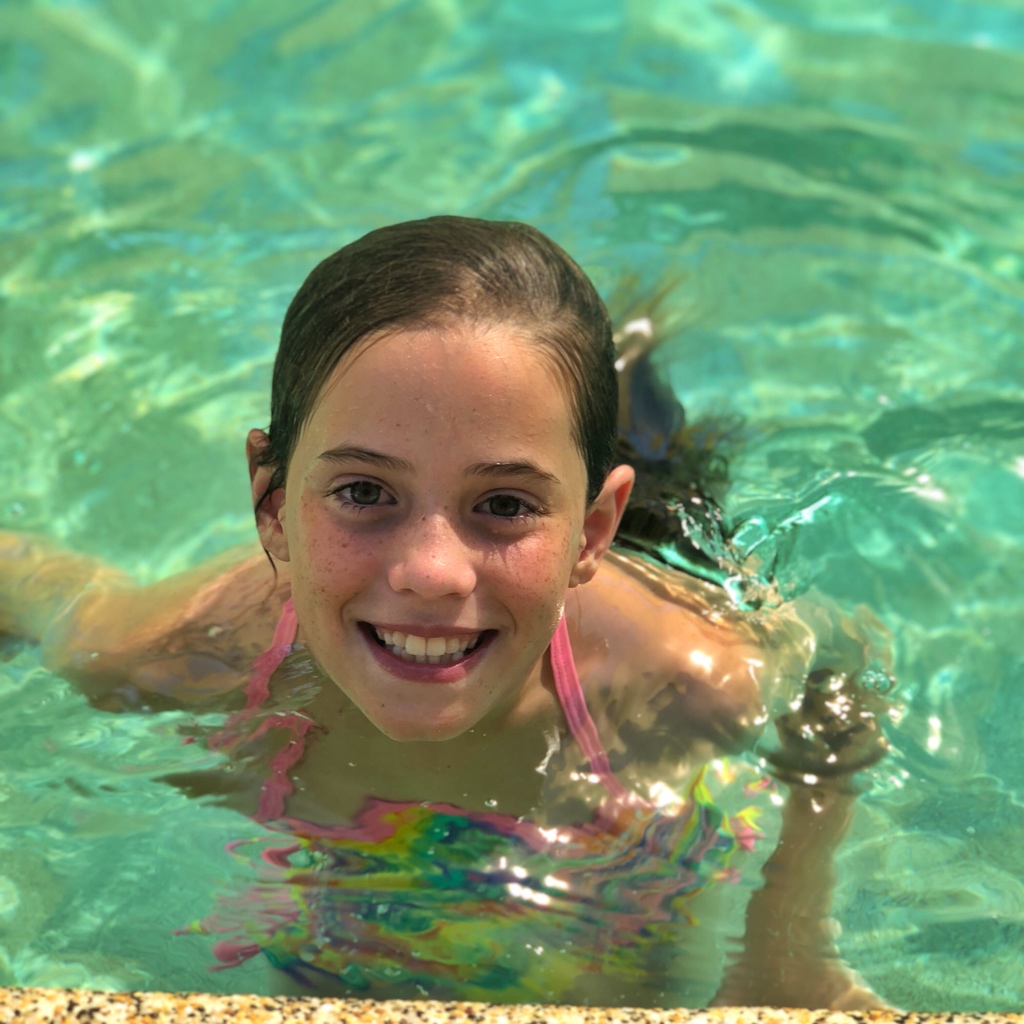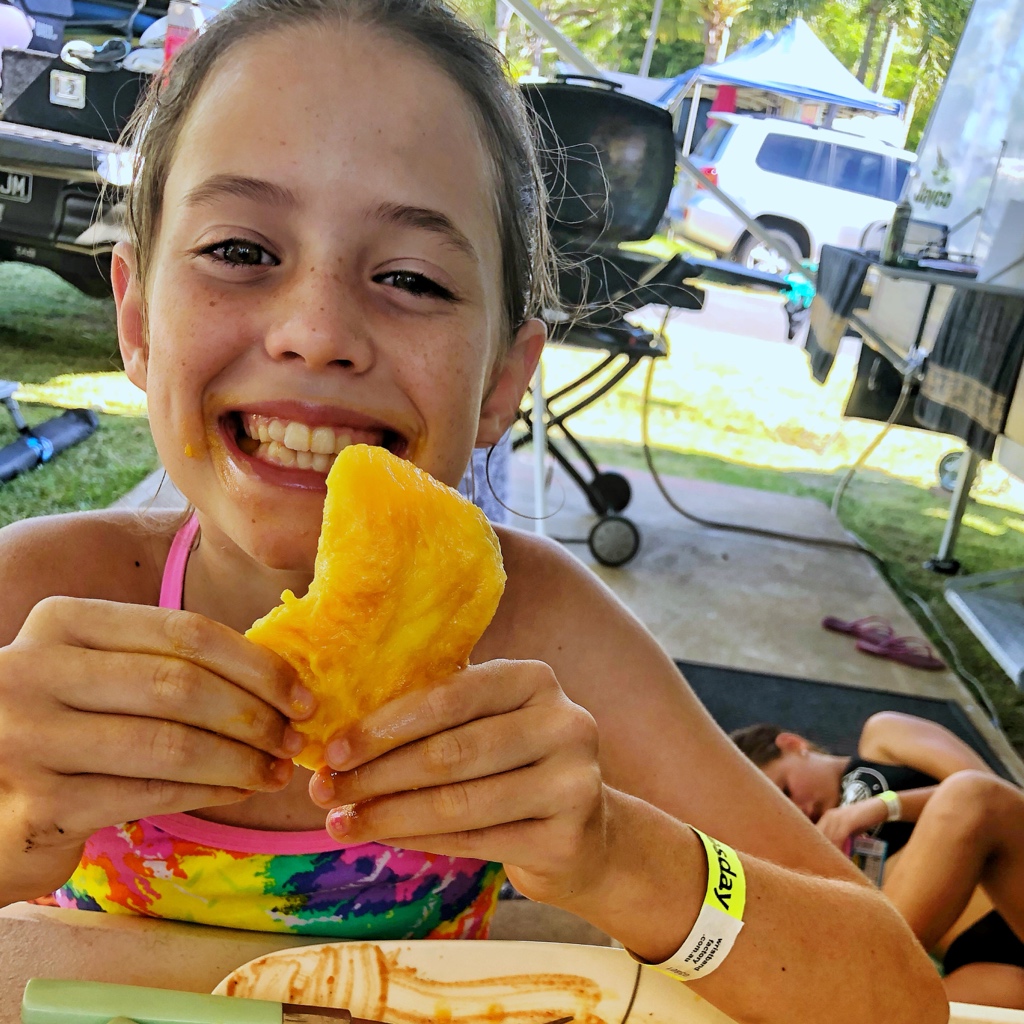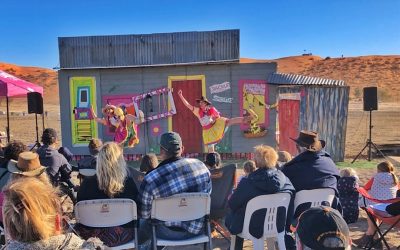 Have you ever heard of The Crackup Sister's? Well if you have you'll know how funny they are, and if you haven't, you should know that they will get you laughing in no time! ST Ruth and Twiggsy are sisters from Winton who travel...
Popular Posts
Our most visited blog posts.
(Visited 396 times, 13 visits today)